How to Clean the Sinter Plate Filter? Herding Delta 2 Plastic PE+PTFE Filter Element
Share
Issue Time

08-24-2022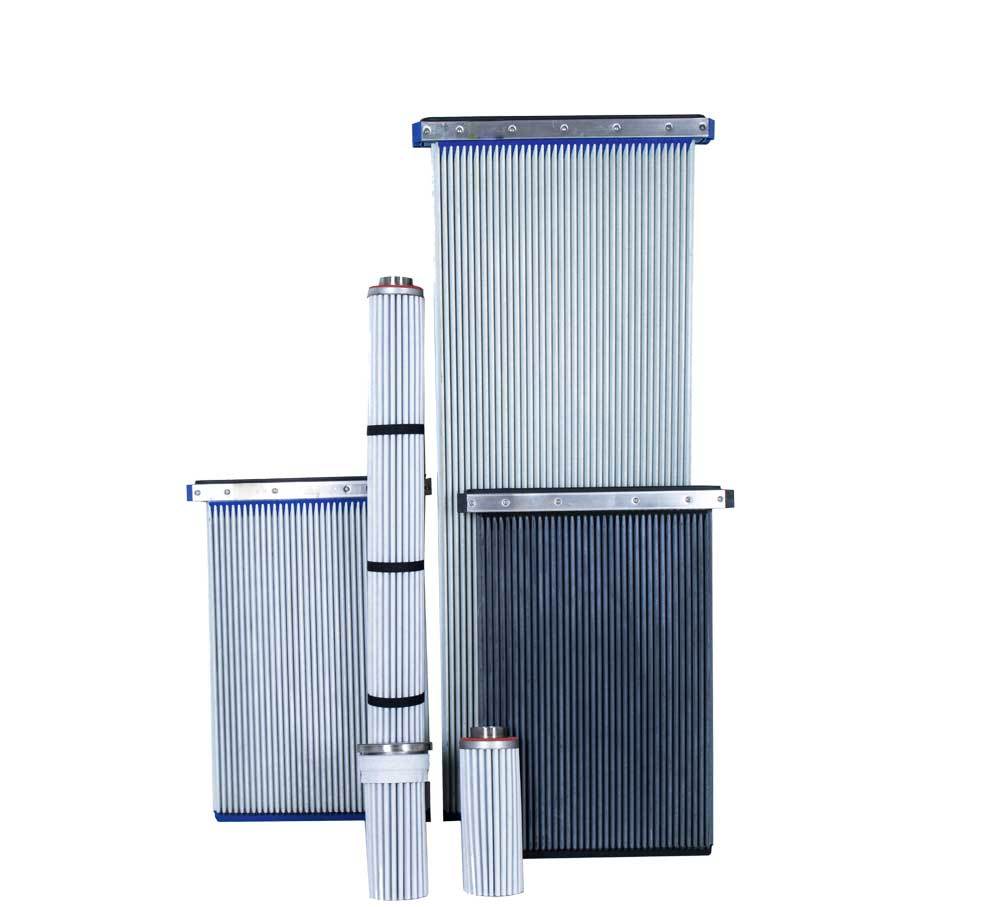 How to Clean the Sinter Plate Filter? -Herding Delta 2 Plastic PE+PTFE Filter Element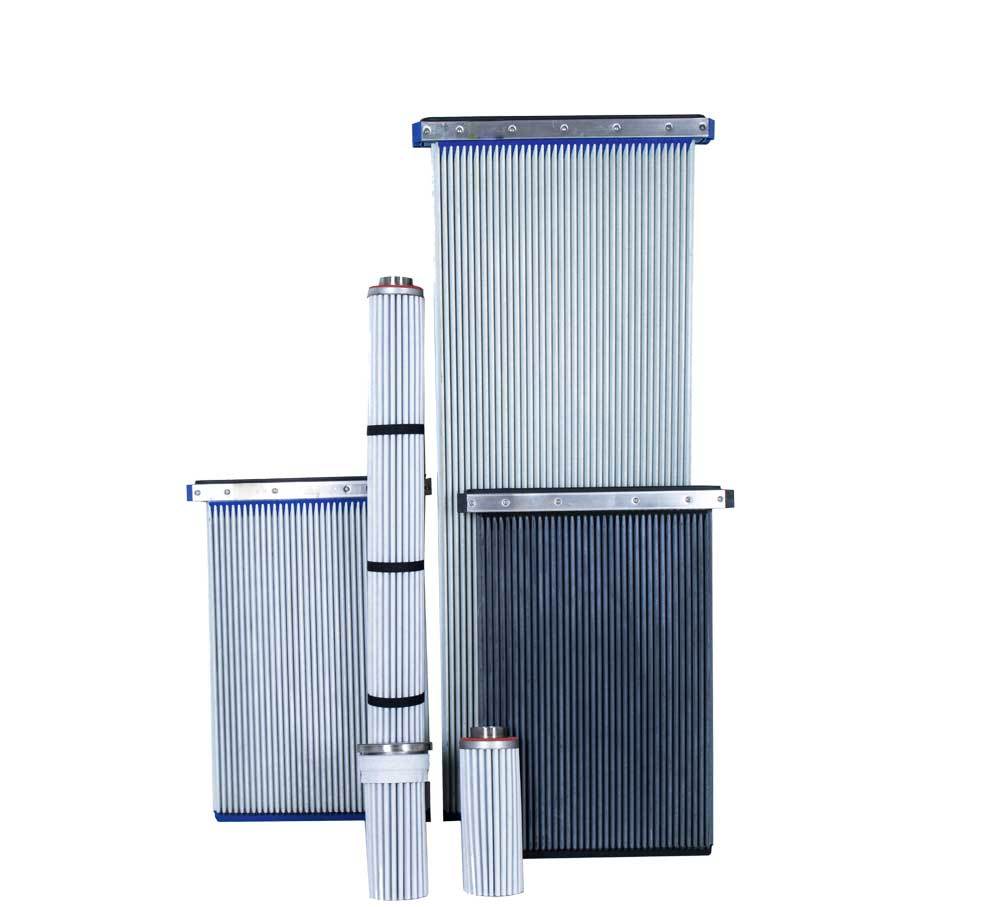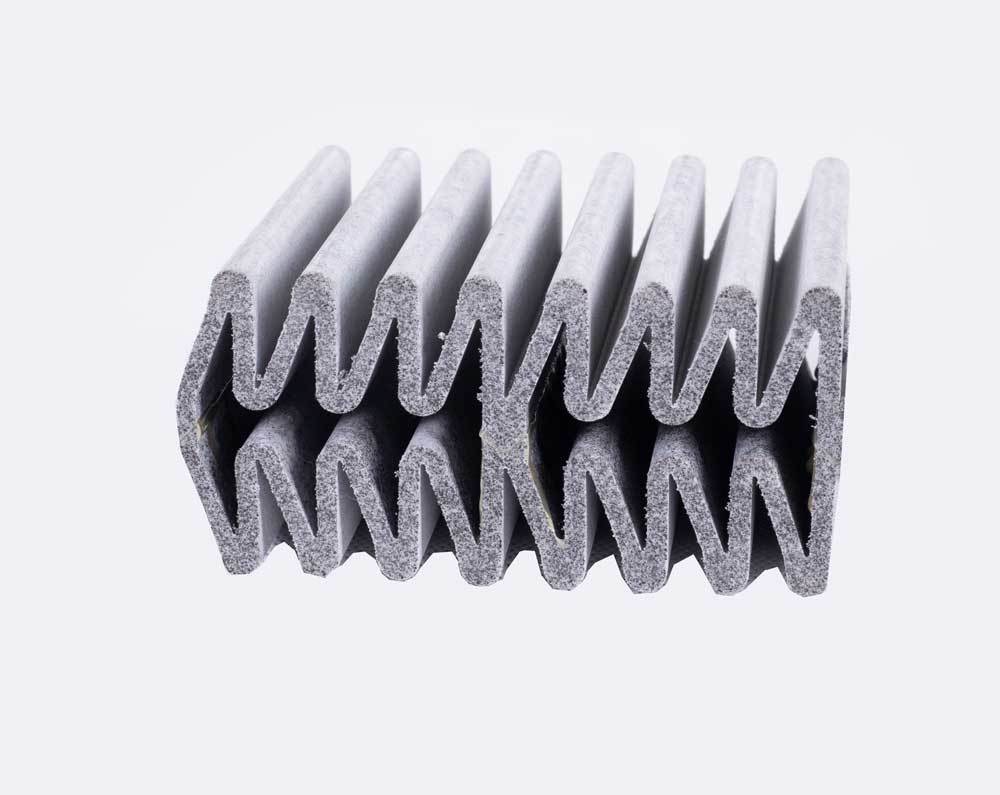 Sinter plate filter elements feature a PTFE-coating that is embedded into the matrix of the rigid body. This leads to a consequent surface filtration and an effective protection against damage and / or penetrations into the filter media.
That means the sinter plate filter do not need manually cleaning?
In some occasions, the sinter plate need to washing and cleaning, here we give the ways to clean the plastic porous sinter plate filter.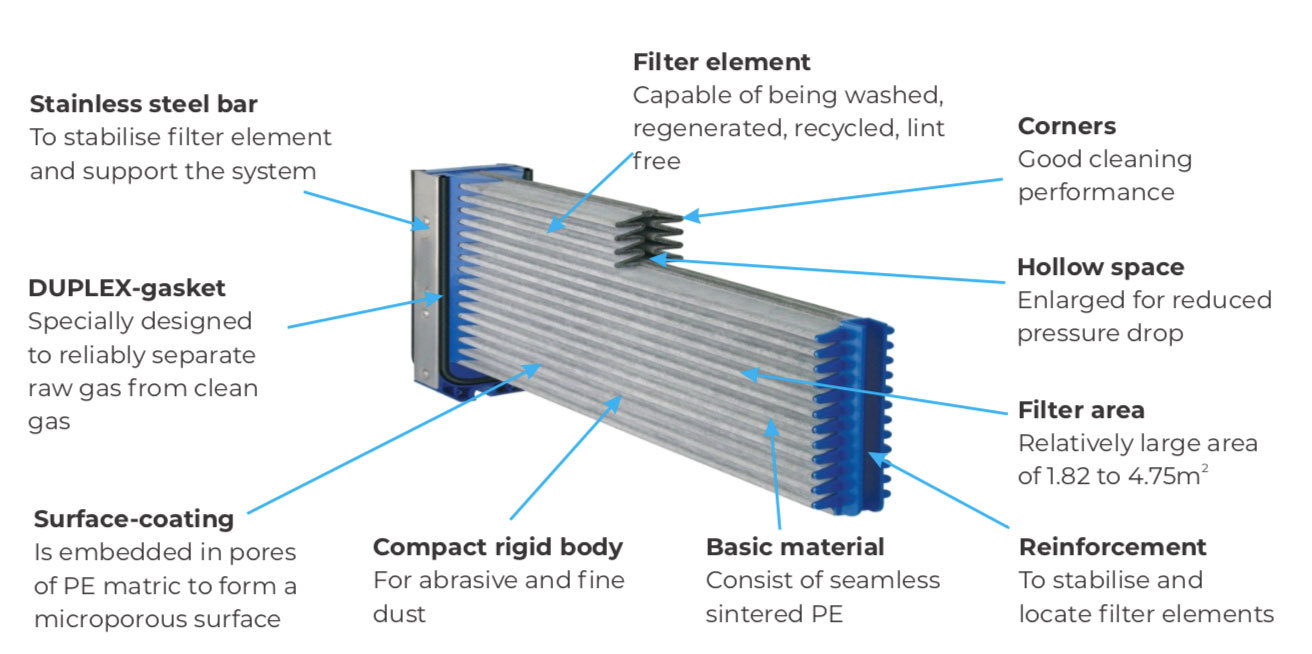 How to Washing the Sinter-plate Filters
1. Take out the sintered plate in the dust collector and place it on the tray horizontally, as shown in the figure.
Lay horizontally, stacked end to end, with padding (cardboard strips) between each other.
If there is no suitable place to place it, it is recommended to take out one piece and clean one piece.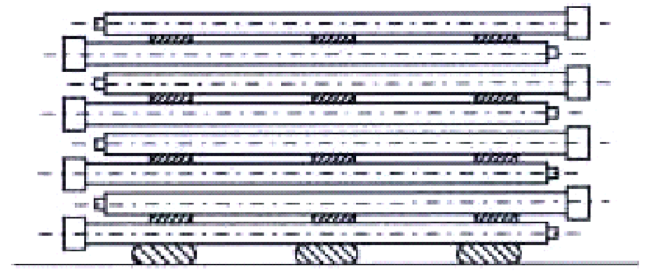 2. Take a sintered plate and place it vertically, use a soft brush to remove the dust on the surface of the sintered plate.
Rinse the filter element from top to bottom with clean water at room temperature, so that the dust on the surface of the sintered plate is washed away with the water flow.
3. Under normal circumstances, the above steps can clean the sintered plate.
4. If there is residual dust on the surface of the sintered plate, it may be caused by dust crusting. The whole sintered plate needs to be immersed in water to loosen the dust on the filter plate。
5. The soaked sintered plate needs to be washed and then rinsed twice.
6. Dry or air dry the sintered plate. The drying time is at least 8 hours, and the temperature of the drying room is about 50~60 degrees; the drying time requires at least 16 hours of sunshine time.
After the above is completed, the sintered plate can be used again