Laser Cutting Dust Extraction Solution
Laser Cutting Dust Extraction Solution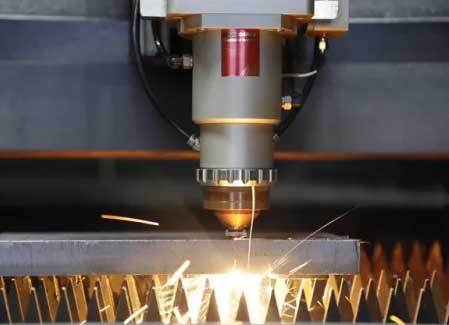 Laser Fume Extractor is Necessary
While laser cutting, the fume need to be extracted and purified, which could protect the workers health.
The fume could contain the sparks, and sharp components, so, we need to have a spark arrestor to first step process-catching the spark and other abrasive dusts to protect the second step filtration machine.
Normally, the airflow is from 6000-10000cbm depending on different types of laser cutters.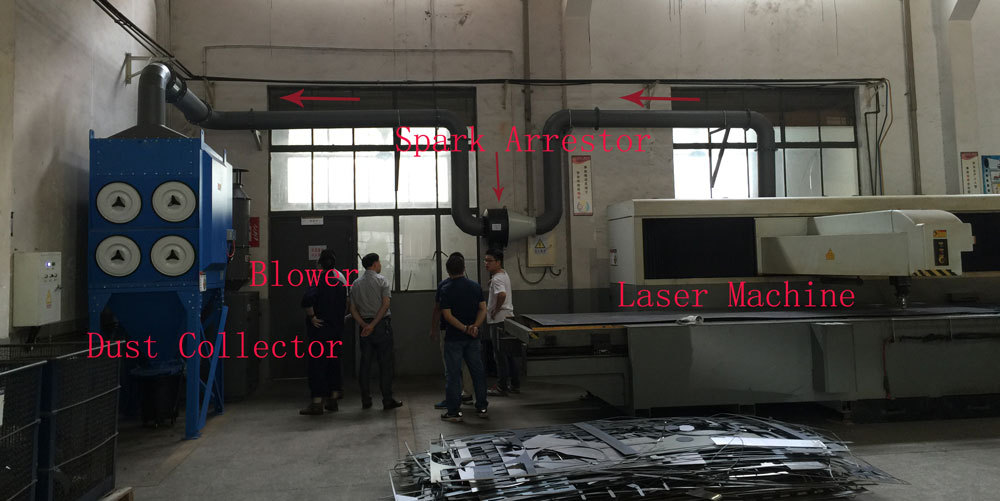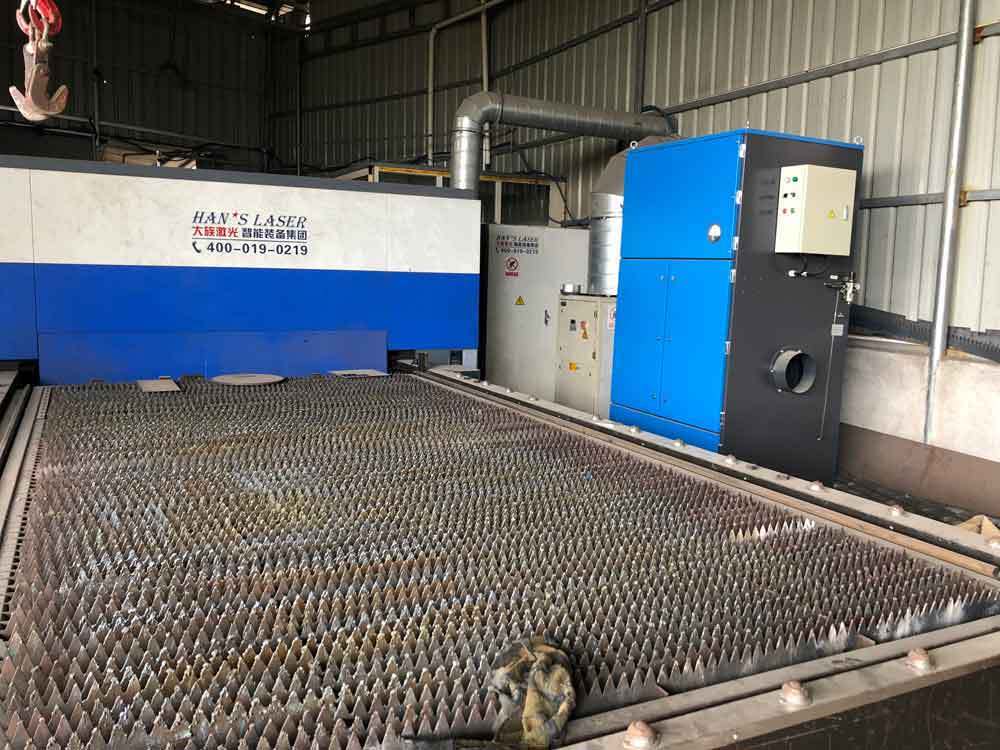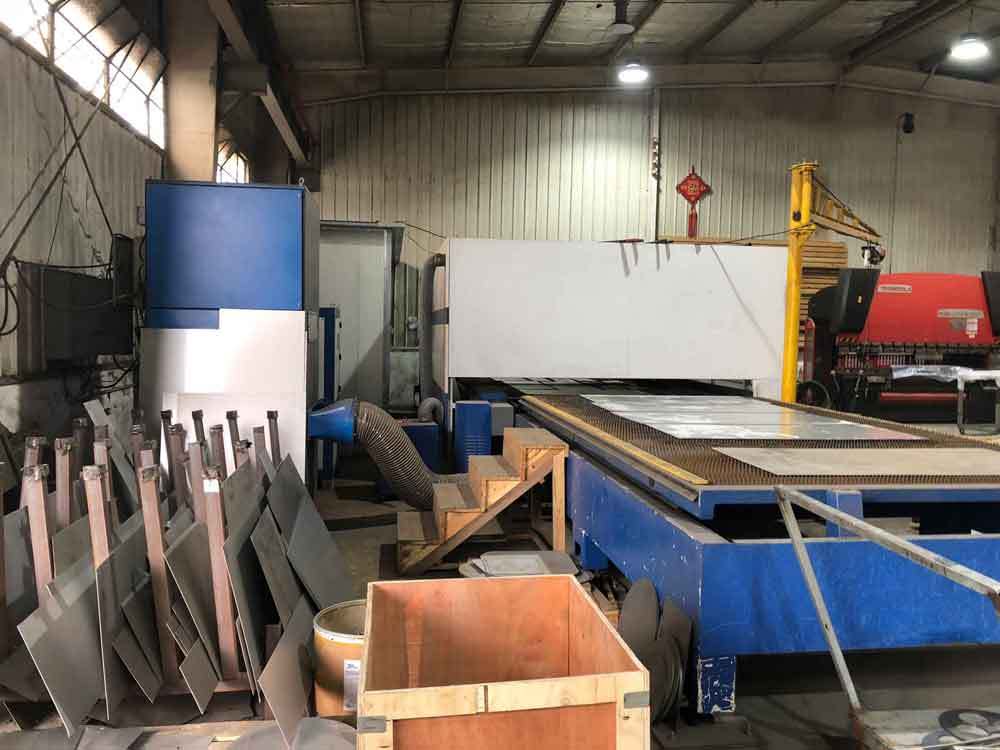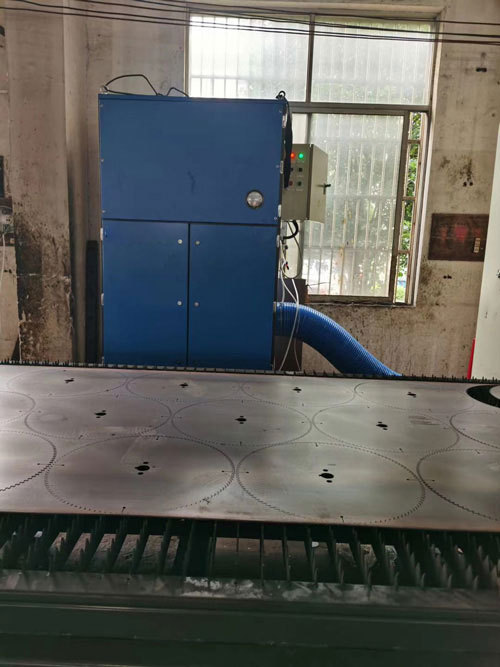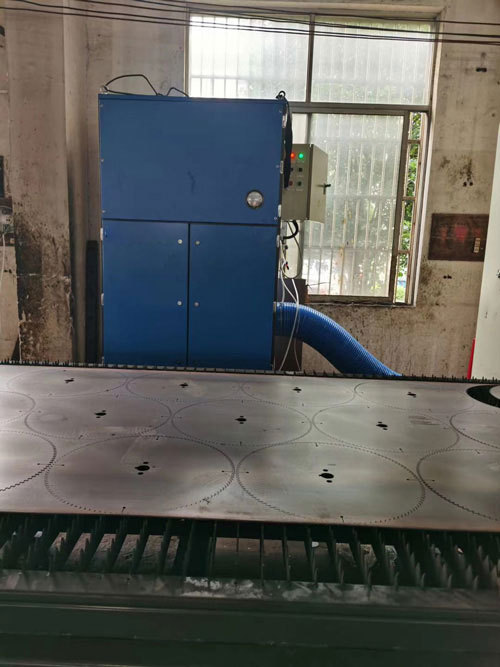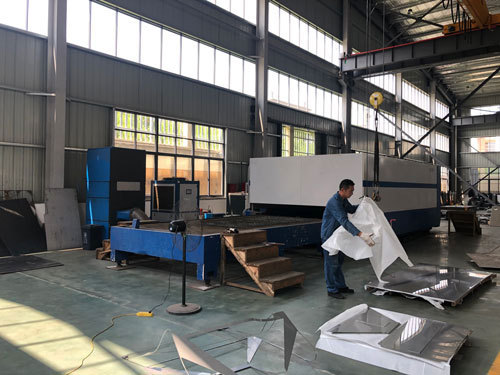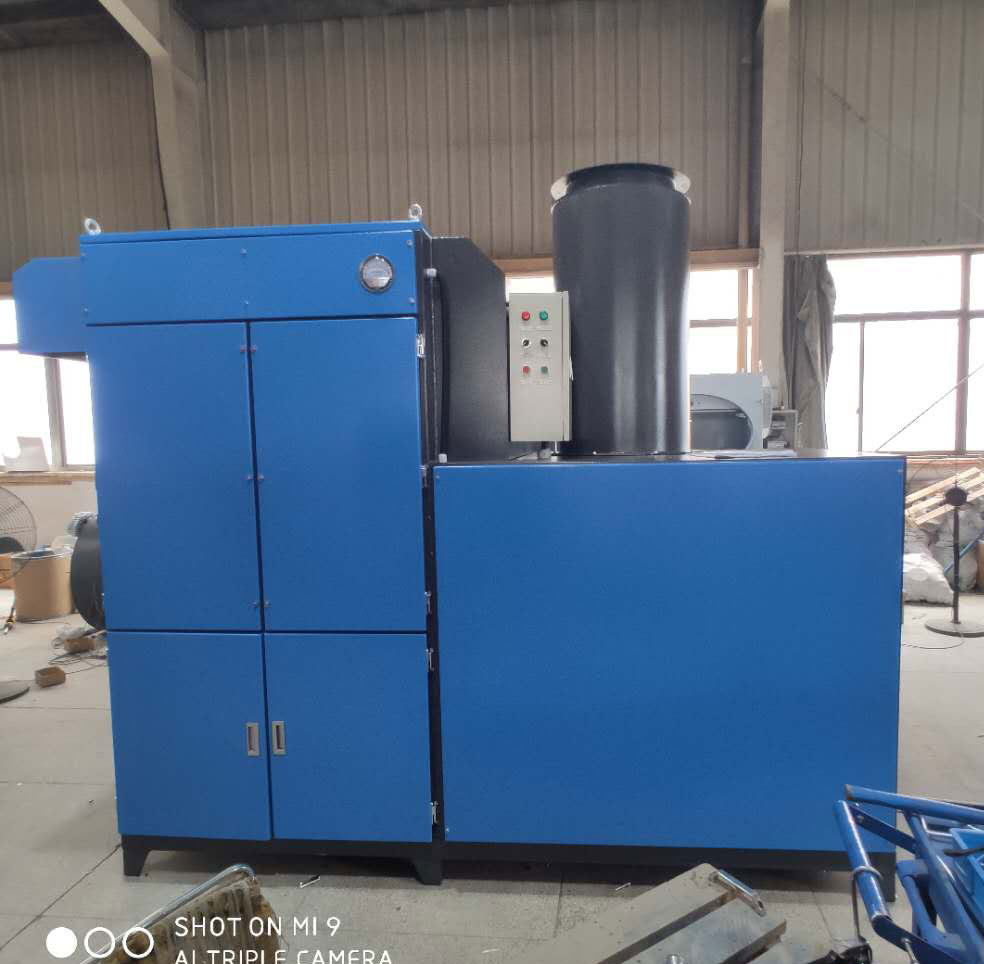 Application in Russia Video
Our Cooperated Laser Company