Dust Free Bag Dumping Station
Dust Free Bag Dumping Station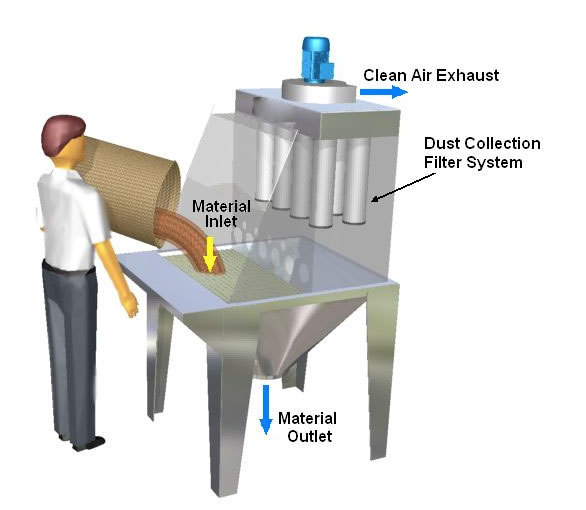 Powder Feeding Dust Collection Solution
Powder feeding like bad dumping is the main dust pollution source in powder factories, and the drop distance cause the dust emission.
Thanks to ACMAN who had solved the feeding process dust collection, its dust free bag dumping stations had applied in various occasions.
Different occasions need different types of feeding stations, some links to the mixer tank, some link to the vacuum convening system, some links to the storage tank....
If there is only one dumping point, we design a upper setting blower type, if there are multi-points, we suggest to use central collection.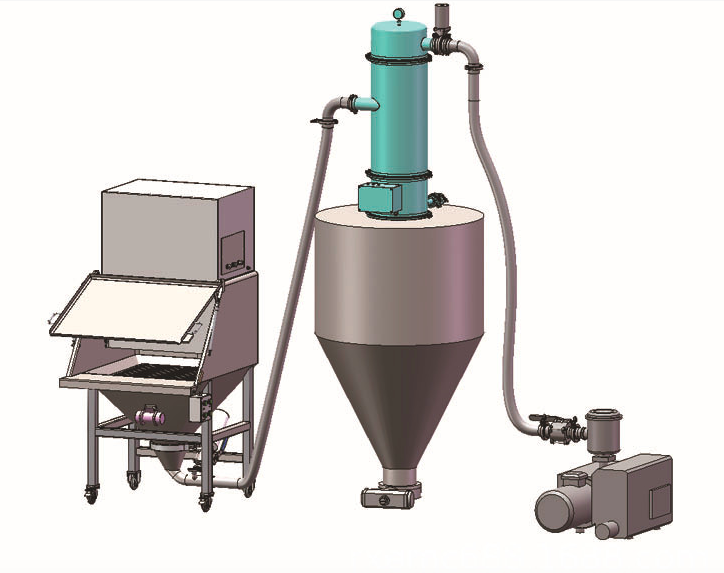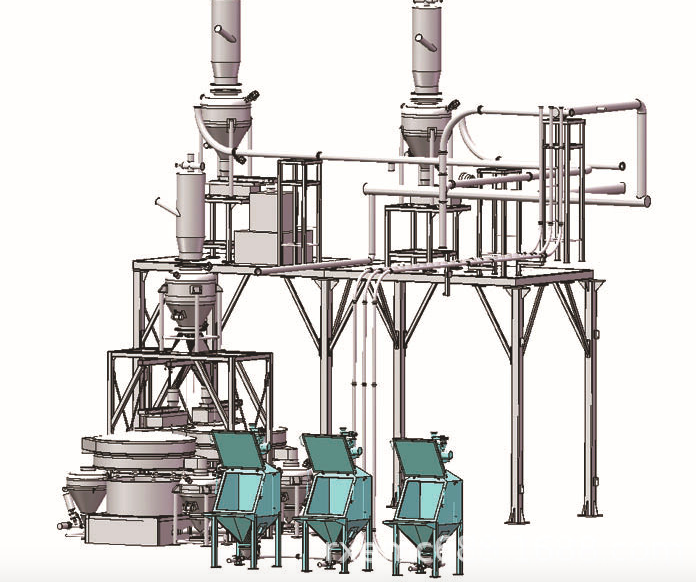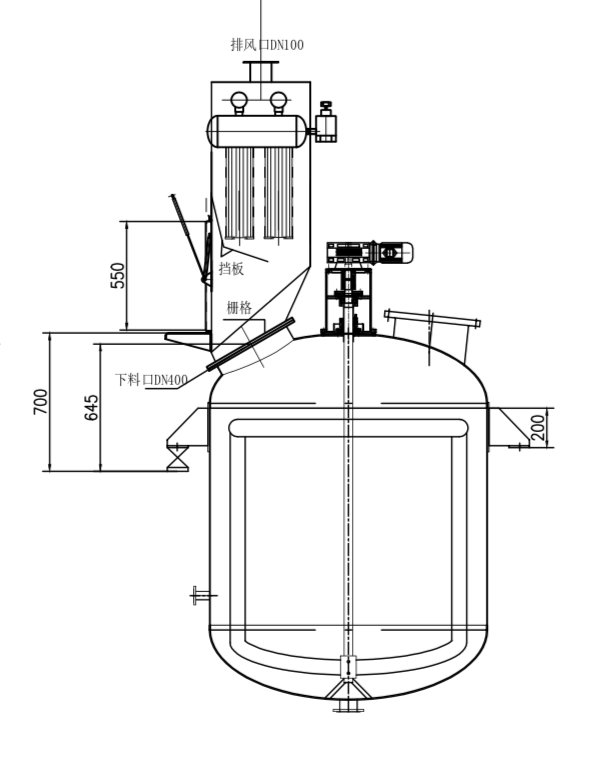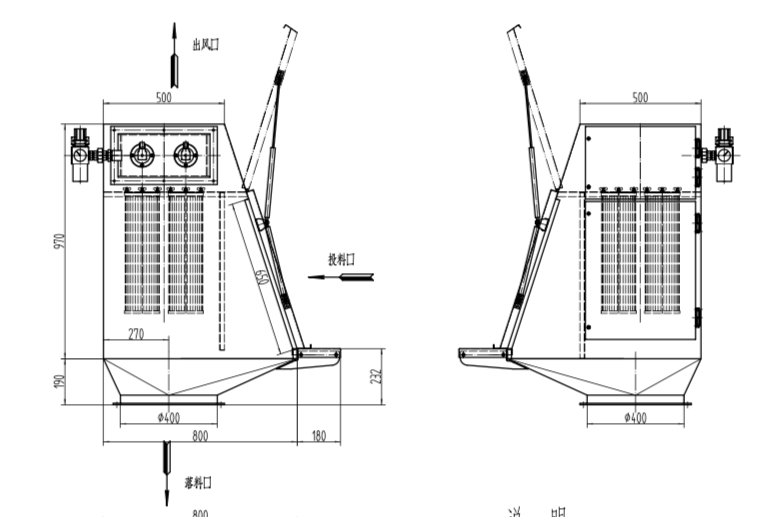 Our customer installation