Sand Blasting Dust Collection System
Sand Blasting Dust Collection System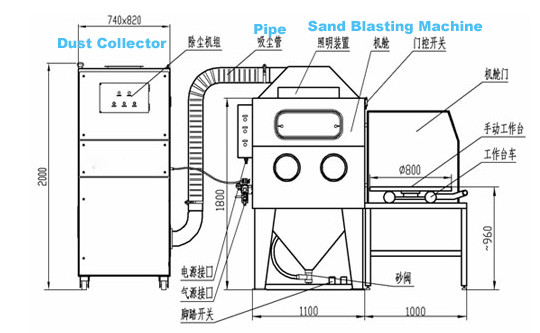 This sandblasting machine dust extraction system is widely used in China's blasting machine manufacturers maturely. During sand blasting, some corrosions, scale cinders, rusts and sands could catcher by the dust collector directly.
If the dust concentration is high, it also could add a cyclone dust separator to catch the main weighted dust or recycle the sanding material.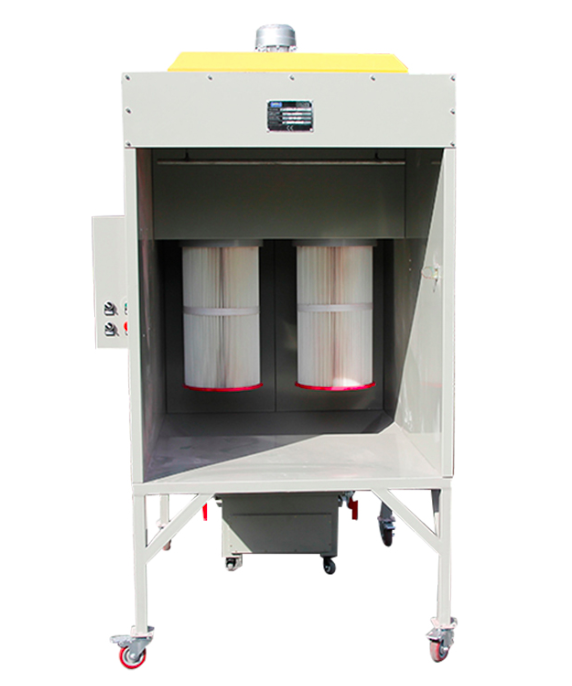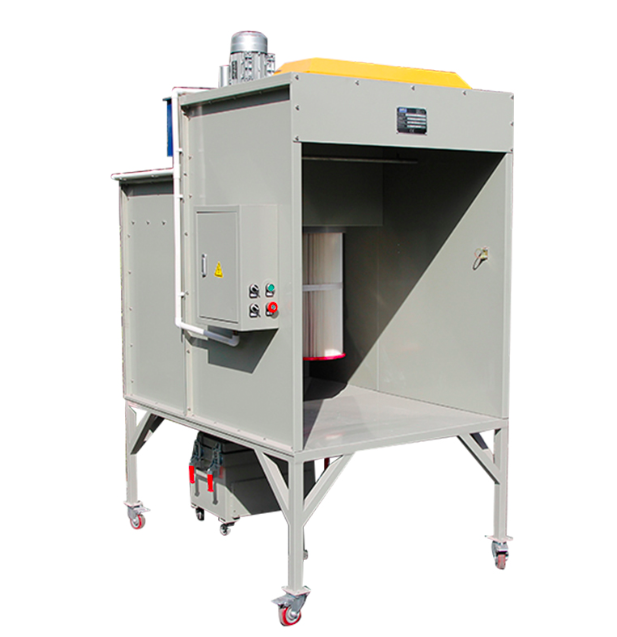 Some big work piece some customer prefer to use a filter cabinet, which contains the filters inside, and also has a pulse jet system and centrifugal fan with control cabinet.
Whole sand blasting room ventilation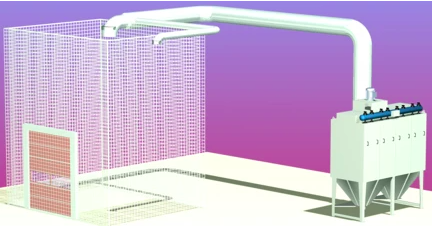 Some customer need a whole sanding room ventilation, so ACMAN recommends
central dust collection system solutions. On ahead, it should design some dust extration hoods on the dust points. The airflow should depending on the dust hood size and the quantity of the hoods, the static pressure should depending on the pipe size and length.