Central Vacuum Cleaning System
Central Vacuum Cleaning System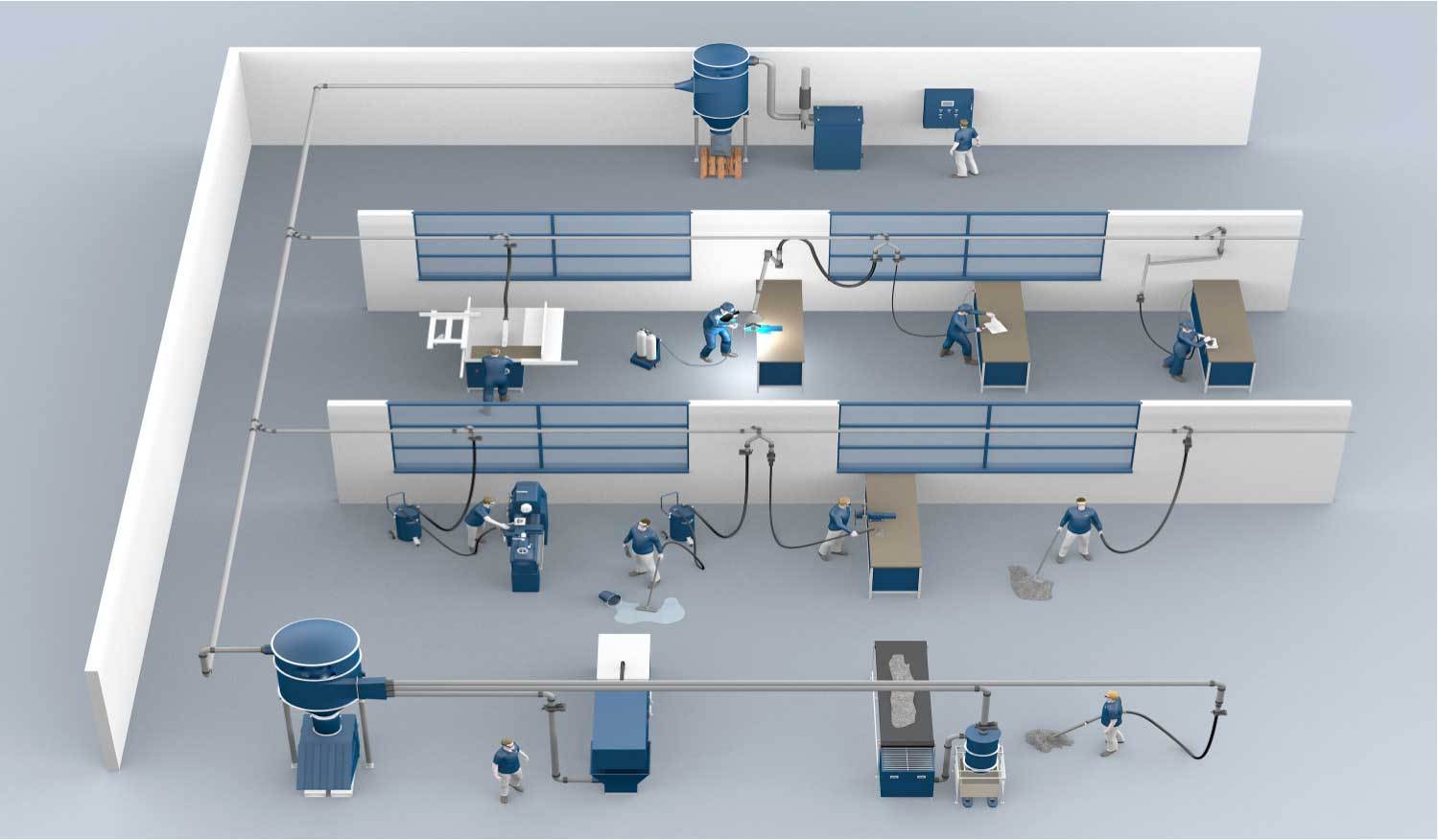 High Vacuum Cleaning System
The central cleaning system consists of a vacuum host, a pipe network, a vacuum socket, and a vacuum component. The vacuum cleaner is placed in the computer room and equipment room (or outdoor) of the building, and the host is connected to the suction port of each room through a network pipe. , When cleaning, insert the vacuum cleaner into the suction port, the harmful gas and dust will pass through the vacuum pipe, and the indoor and harmful dust will be sucked into the large-capacity garbage bag.
working principle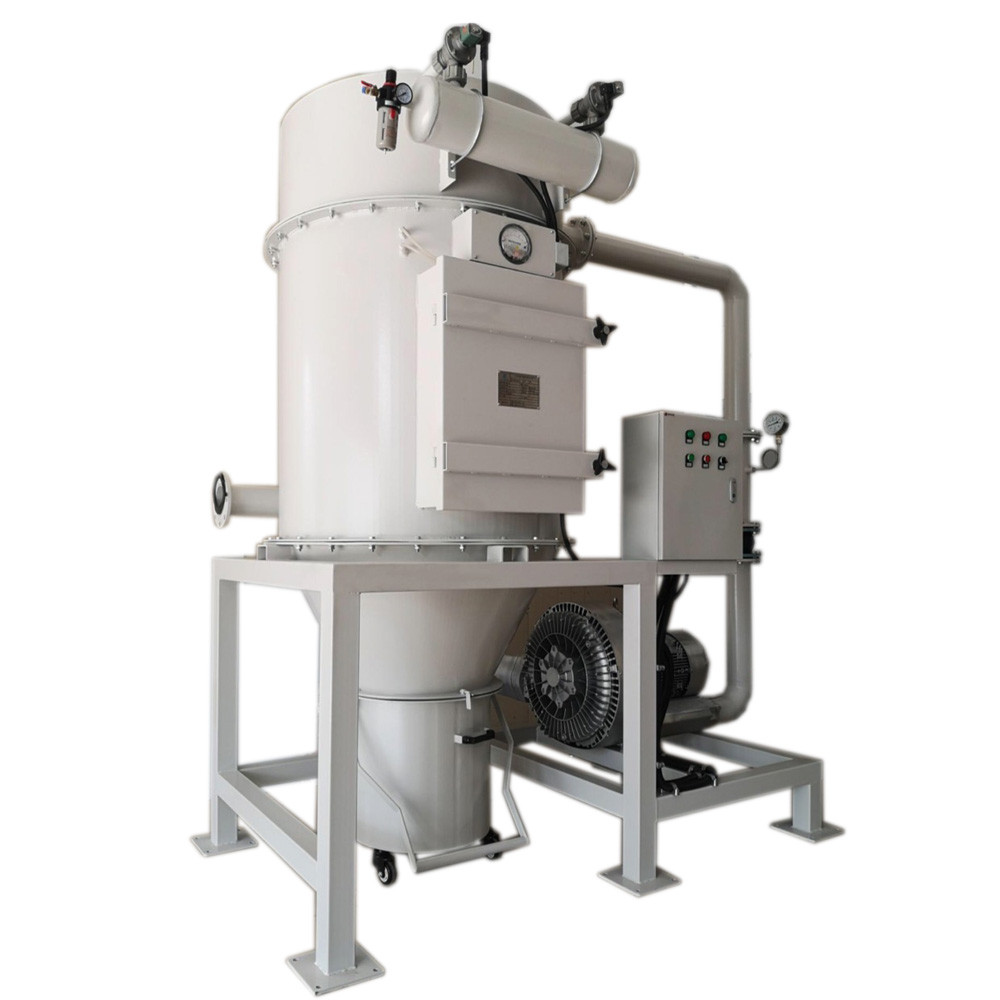 Use a piping network to connect automated interfaces designed to be deployed on the floor or wall of the house to work hosts installed outside the living area, such as in equipment rooms, basements, or garages. When the vacuum cleaner hose is plugged into an interface system it starts working automatically, all dust and debris are sucked up and the well is drained out of the living area.
The central cleaning system is suitable for factories, offices, villas, civil buildings, hotels, restaurants, libraries, laboratories, computer rooms, beauty salons, car cleaning, pet stores, hospitals and other places.
Central Cleaning system advantages
1: Easy to operate: no need to carry bulky vacuum cleaners, no need to pull out the wires and put them in vacuuming. Efficient: 4 to 5 times stronger suction force than hand-held vacuum cleaners
2: Clean and hygienic: no more hand-held vacuum cleaner smells, no dust particles are regenerated in working or living areas, all dust is passed through a sealed duct system and sucked into an airtight filter container. If some of the particles are not filtered out, they will be emitted out of the living area in this way. Safe and Reliable: No more hassle of using a hand-held vacuum cleaner, no more holding the machine in one hand and pulling the wires in the other when cleaning the stairs,
3: Time-saving and labor-saving: Because the efficiency is 5 times stronger than that of hand-held vacuum cleaners, and there is no need to move around, the time required for cleaning work is shortened, and the remaining cleaning equipment can be basically omitted because the dust will not be recycled.