Lithium-ion Battery manufacturing Dust Collector
Lithium-ion Battery manufacturing Dust Collector
Lithium battery manufacturing is making significant progress in recent years and had growing up increasingly and it is important in various emerging markets, such as smart phones and electric automobiles. While the manufacture of making lithium battery can release particles in the air, which do harms to operators, precess instruments and raw material sustainability.
Following is the manufacture process for making the lithium battery, we ACMAN has its solutions to solve the each points which the dust could emission.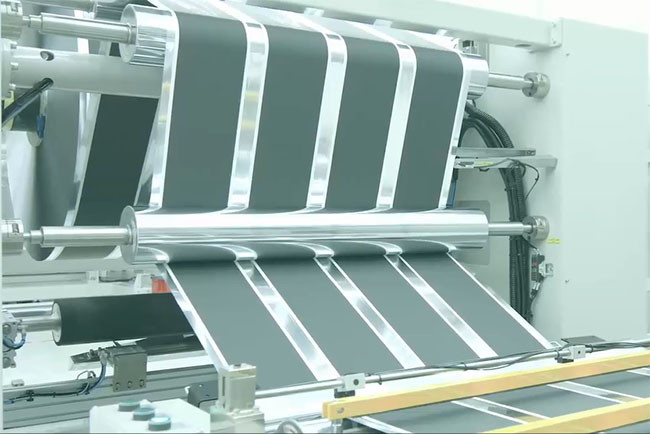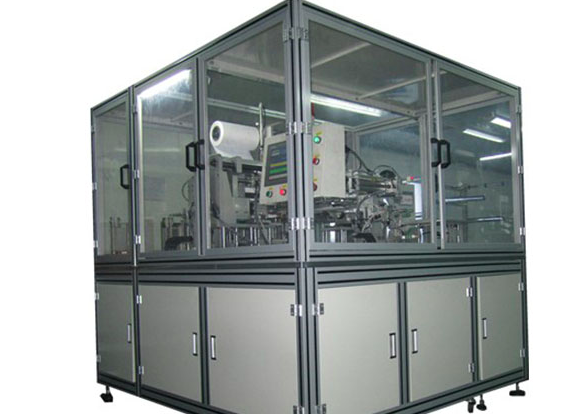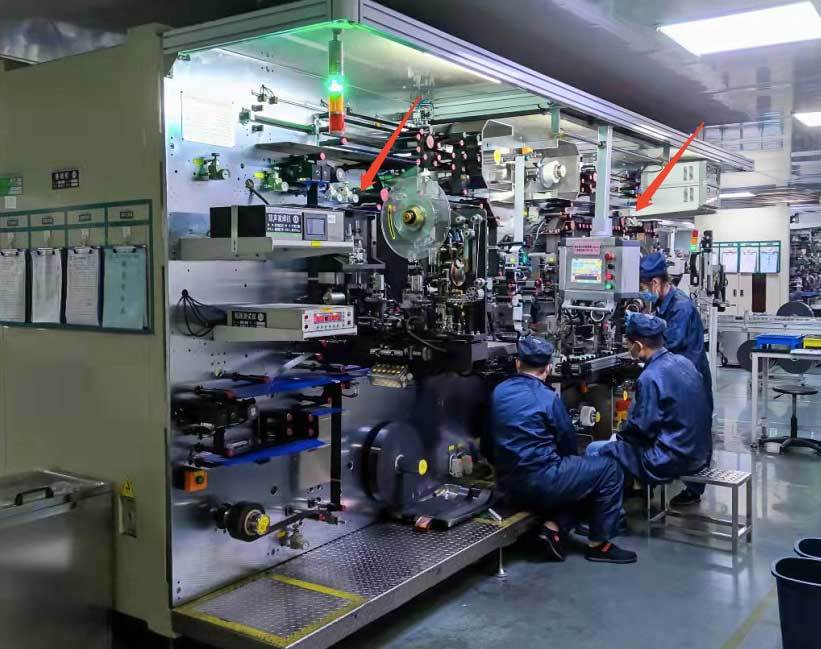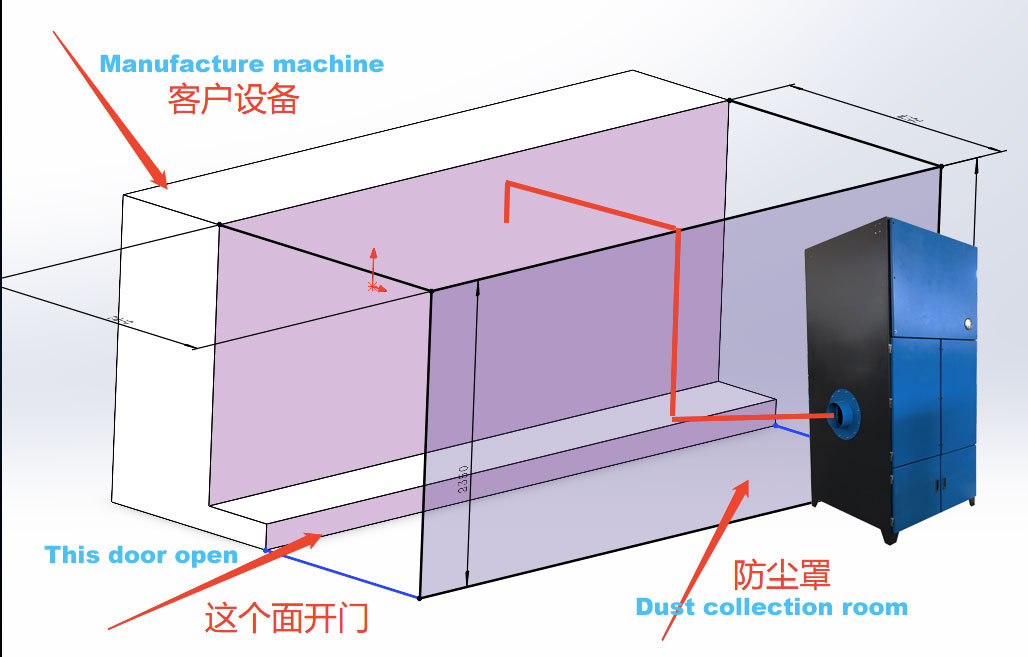 One of our customers ask ACMAN if could catch the dust from the battery making machine, the dust is from the red arrow in picture 1, and also can not disturb the worker's working. so designing a dust extraction hoods can not meet the client's request,
So, ACMAN design a dust collection room for the dust extraction. Depending on the dust categories, also add the anti-explosion device.
Need more details could ask ACMAN.
Lithium battery factory whole room ventilation