3D Printer Dust Collector
3D Printer Dust Collector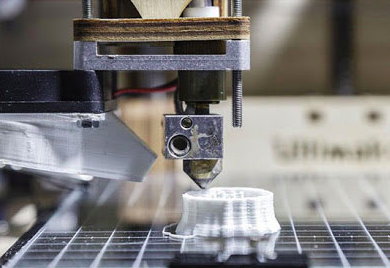 3D Printer Cleaner Dust Collector
ACMAN provides professional 3D printing dust collection solutions for 3D printing industry.
Depending on years of research and development, we have launched several series of 3D printer cleaner.

Some material is metal, after one workpiece printed, the metal dust powder should be cleaned in the printing room and should recycle it, it gives high requirements for the high efficiency filters.
working condition and cleaner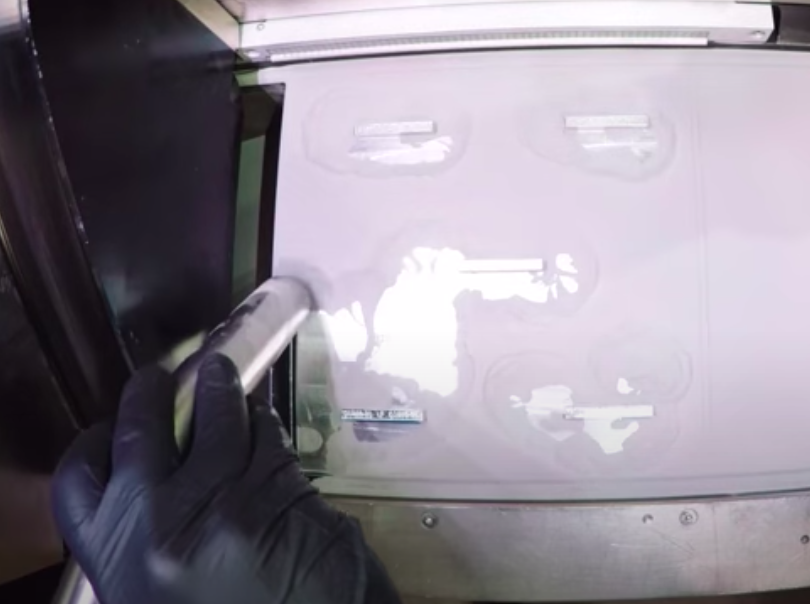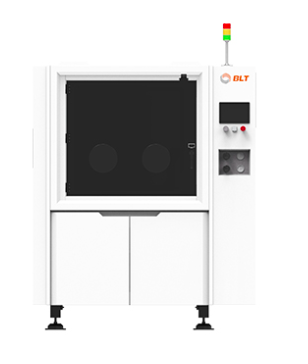 ACMAN provide a cleaning machine for the 3d printer.
Thanks to the
macromolecule sinter plated filter, we could catch all of the rare metals, the emission less than 1mg.
and it do not need to replace the filters for 10 years.
3D Printer Metal Recycle System and Atmosphere System Design
ACMAN is a famous company in the design and manufacture of Metal Powder Recovery Systems for Additive Manufacturing and 3D Printing applications – Conveying, Screening, Recovering and Reusing metal powders including Inconel, Stainless Steel, Haynes 282, and Cobalt Chrome. System increases productivity of 3D Printing Machines by extracting metal powders from the printing bed via vacuum.