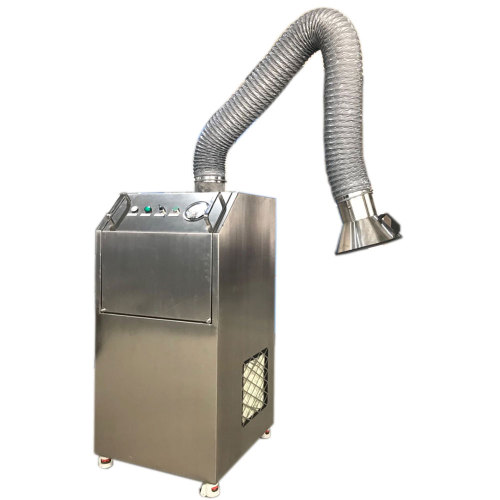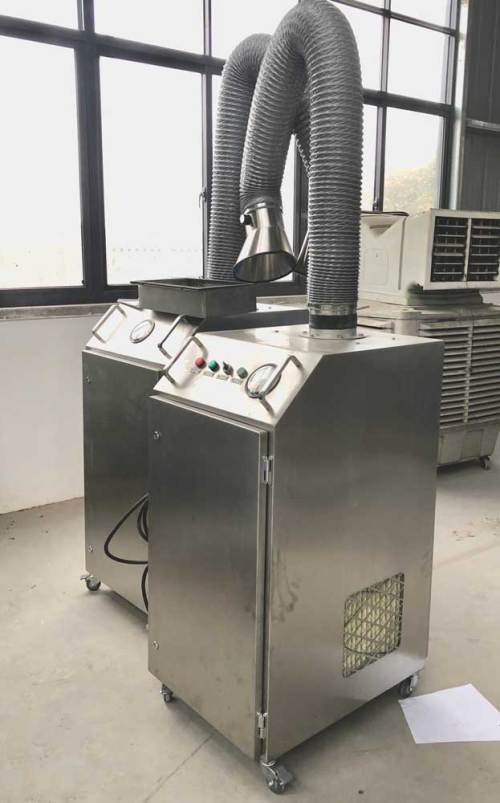 Best Portable Weld Fume Extraction System
Description
ACMAN Best Portable Welding Fume Extractor Fume Extraction Unit for Soldering Station Laboratory On Torch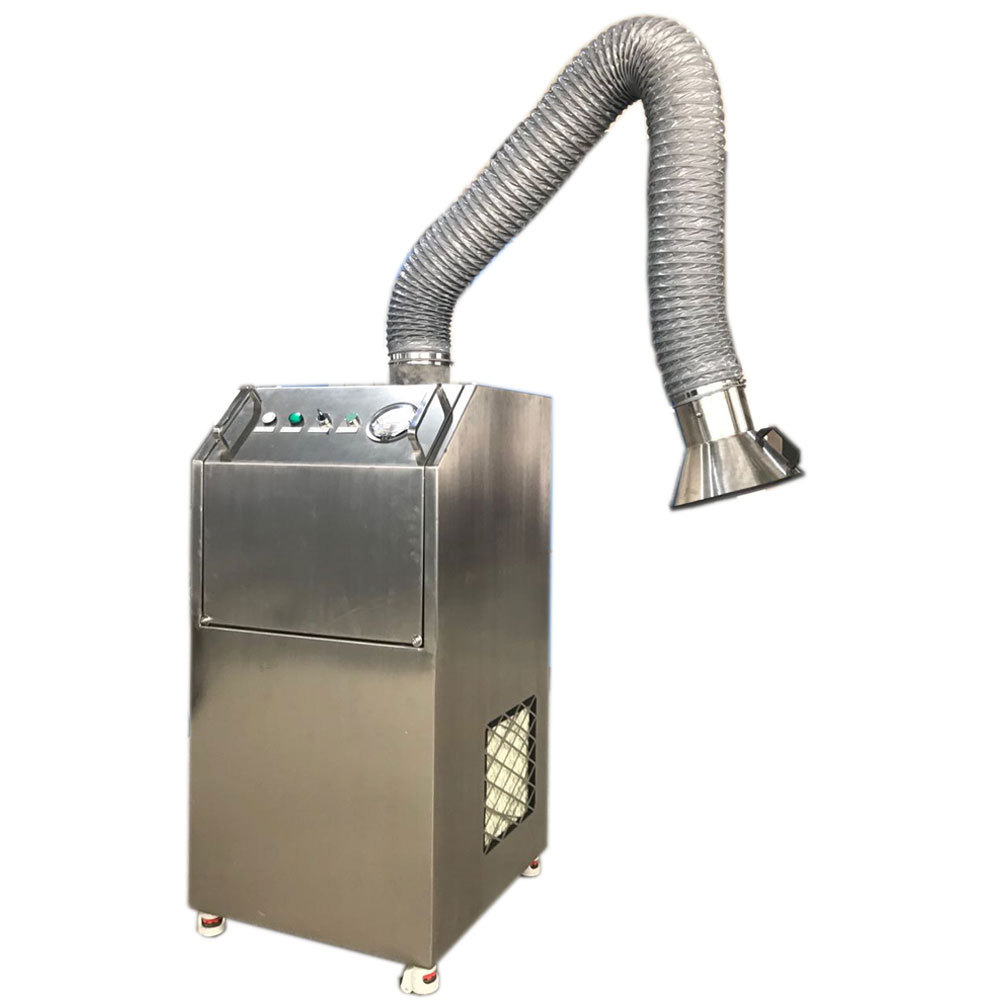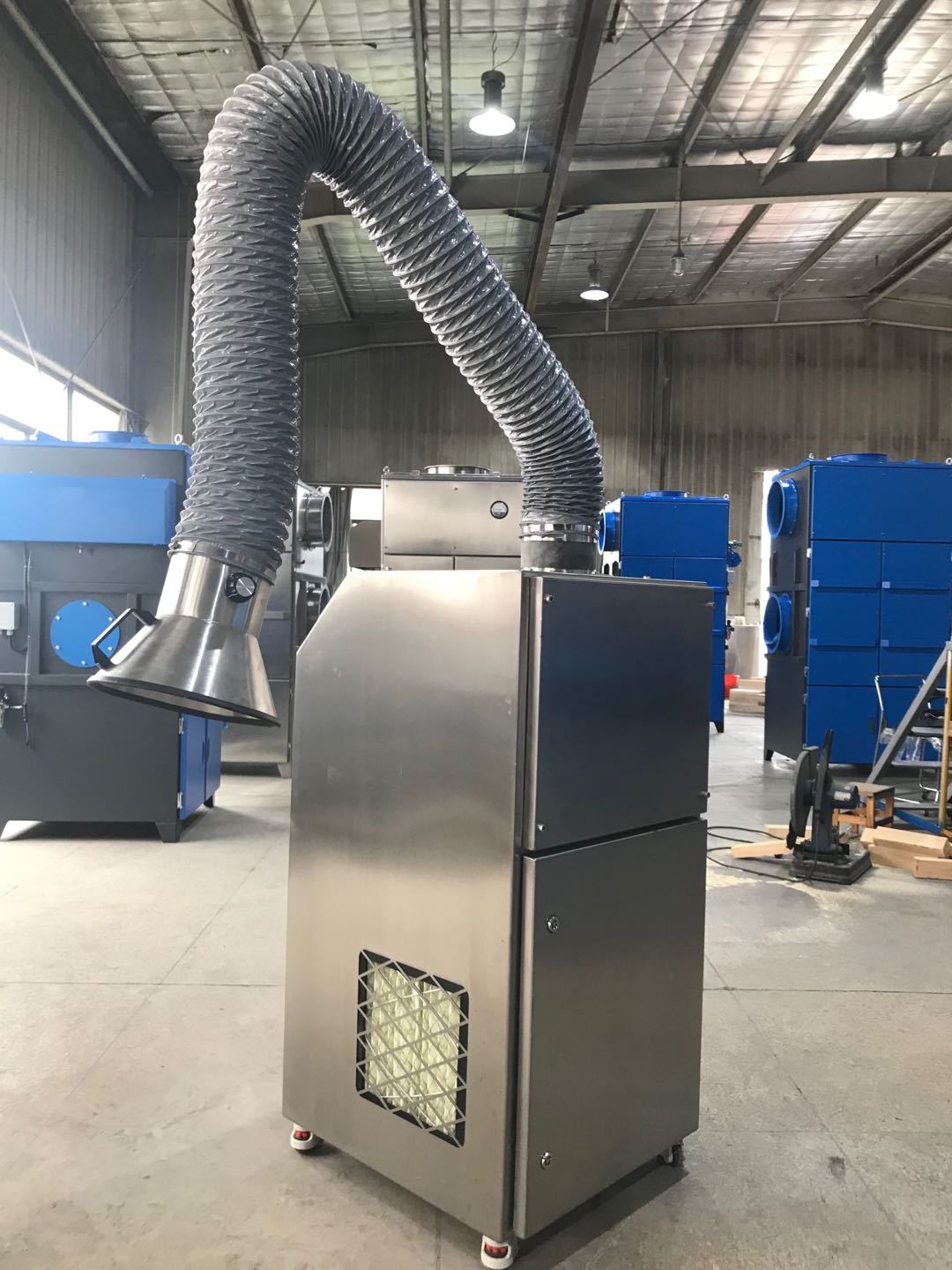 First stage filter:
H10 High Efficiency Pleated
Cartridge Filters.
second stage filters: F9 Medium Efficiency Filters
1: Flexible suction hose for multi-points fume/mist extraction;
2: Plug and Play System is ready for operation directly, only need to connect power supply;
3: Low
maintenance: have access door to clean the whole machine;
4: Robust and solid construction: carbon steel with powder coating/ stainless steel
5: Easy to operation: only have two switches to control the dust/fume eater;
6: Mobile cartridge filter unit. Suitable for long-lasting fume
extraction involving un-alloy steels, galvanized material and and strong fume production
7: Big airflow and high pressure to suction the fume completely.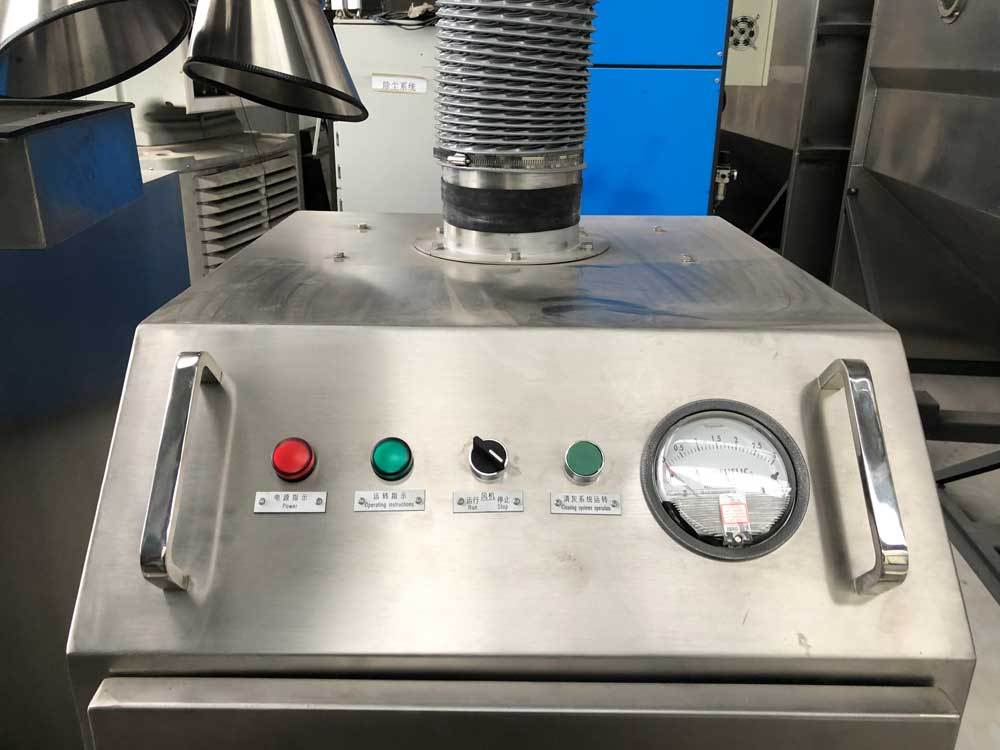 Portable fume extractor
The fume extractor has been proven that extraction at source is the most effective and efficient method of capturing and removing welding fumes. Using this method, the risk of the welder or operator being subject to hazardous fumes is minimized.
Mobile portable high pressure extraction unit for torch suction with manual dedusting and a maintenance-free continuous run centrifugal fan.
The filter cartridge remains in the unit to prevent dust from reaching the working space. The filter cartridge guarantees a separation efficiency ≥ 99 %.
The extracted dusts are collected in the dust collector. They can be disposed by means of an integrated polyethylene bag (optionally available).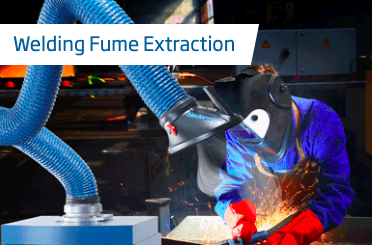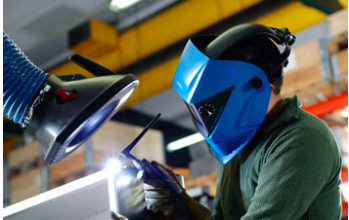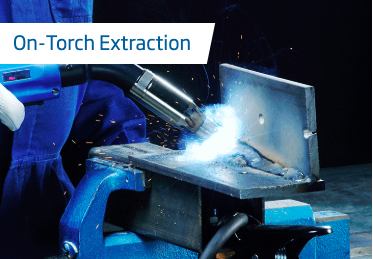 appropriate to welding fumes and dusts generated at changing working places (building sites, shipbuilding, welding places for small pieces, automobile garages).
For welding places, in workshops, for soldering applications, for restorers and in locksmith's shops.