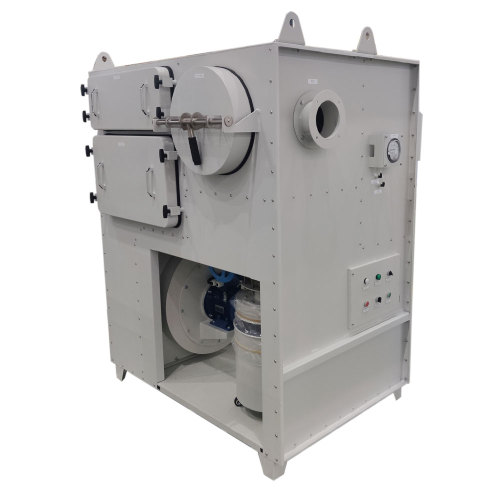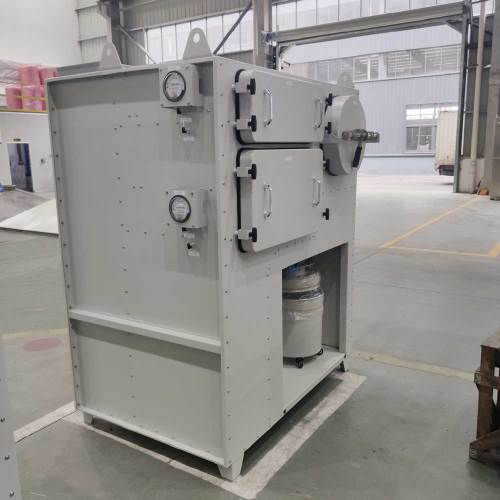 Bag In Bag Out Filter Housing System for BIBO Pharmaceutical Industry
Description
Safe Change Bag In Bag Out (BIBO) Unit for Pharmaceutical Dust Collection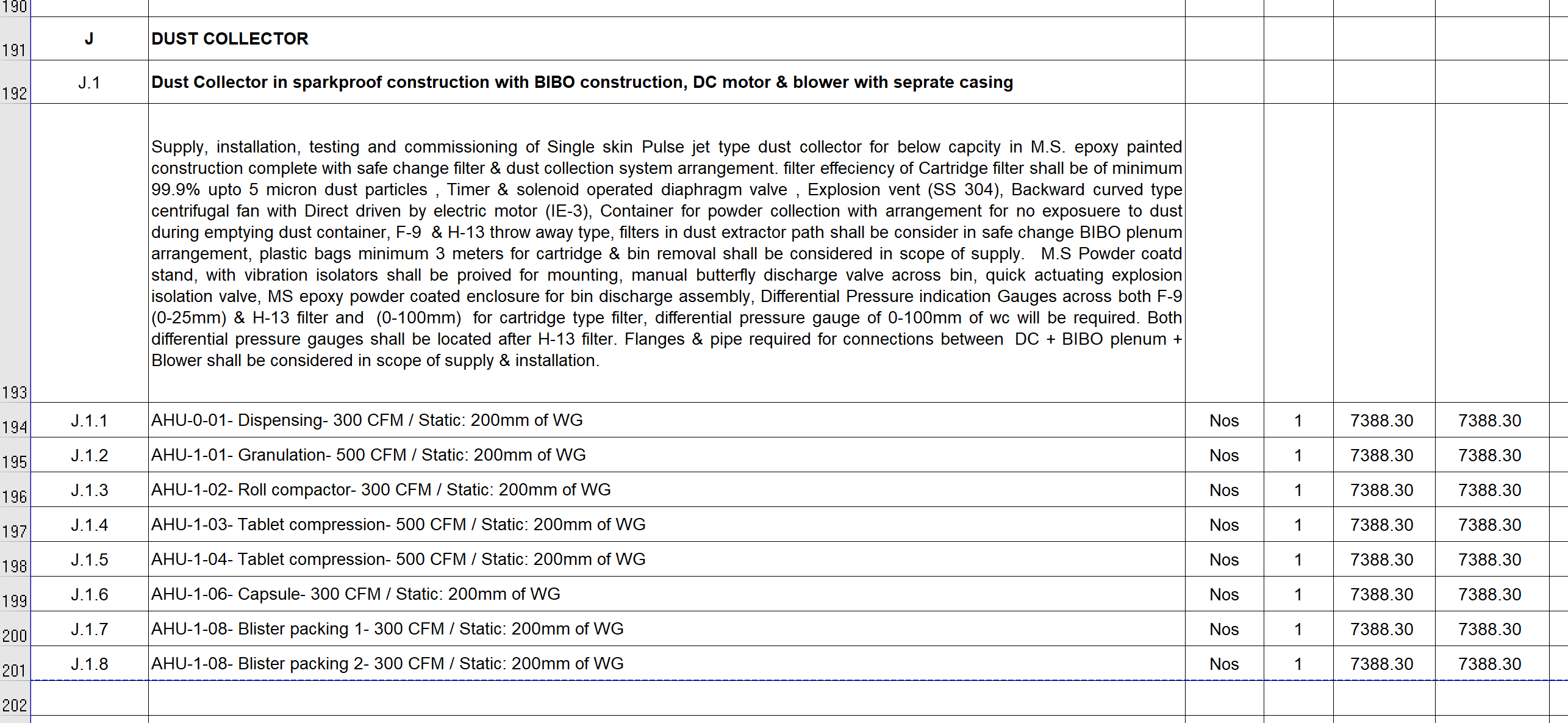 One of our Bangladesh customers have dust collectors requirements which need BIBO filter design and 3 stage bag in and bag out filters with centrifugal fan, and ask ACMAN for help, this 8 sets is used in the pharmaceutical company in dispensing, granulation, roll compactor, tablet compression, capsule and blister packing processes.
ACMAN have experience for the pharmacy industry in BIBO filter housing design. Depending on the airflow and pressure need, we design a 4kw motor compact unit as below:
How does two stage F9+H14 BIBO housing working?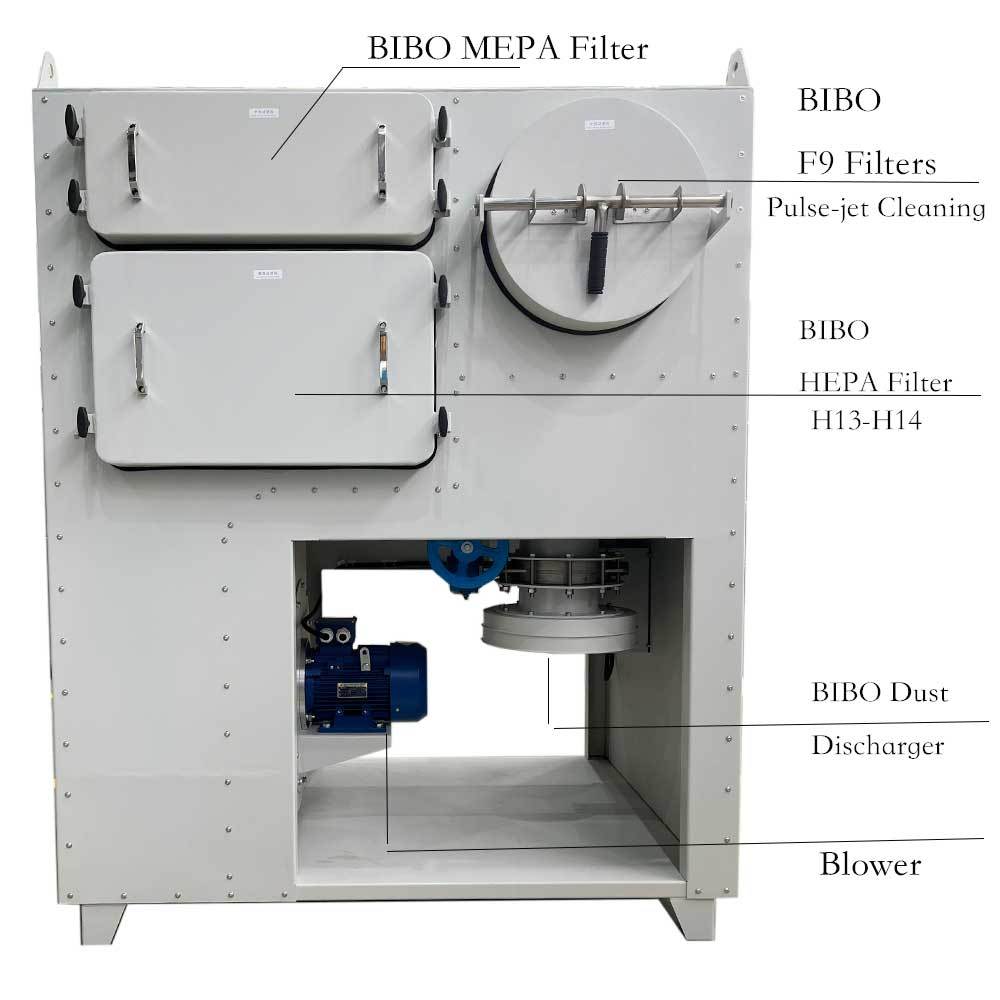 The equipment design refers to the leakage limit of the international OEB standard, and the overall design is in accordance with the control of the 1ug/m³ dust leakage rate and meets the requirements of the OEB5 standard
The raw gas come into the BIBO F9 cartridge filter room for the first filtration, the 1st step filter have a pulse-jet system, which could prolong the second and third step filters.
The second step filter is BIBO MEPA filter, the efficiency is about F9;
The third step filter is BIBO HEPA filter, the efficiency is
In addition, the dust discharge valve is also need BIBO design,
After three stages filtration, the cleaned air is coming out from the centrifugal fan.
1: High Security: The AC.Safe. BIBO filter equipment has air tight welding housing to prevent the leakage of contaminated material. In addition, A differential gauge with screen and output port is standardly equipped on the bag in-bag out filter box to test the leakage.
2: Negative pressure design: The AC.Safe. filtering system unit could sustain -5000Pa pressure.


3: Door easily remove:
The door are specially designed for the tightness and convenience
. Only four bolt fastening could easily remove the access doors, but the inner sealing also protect the leakage.
4: Three HEPA filters equipped: the first cartridge filter have pulse reverse cleaning system which protect the 2nd and 3rd filters, The second filter MEPA and third filter HEPA could makes the emission efficiency reach H14.
5: Equipped with PAO leakage test hole and each filter has differential pressure gauge to monitor the pressure.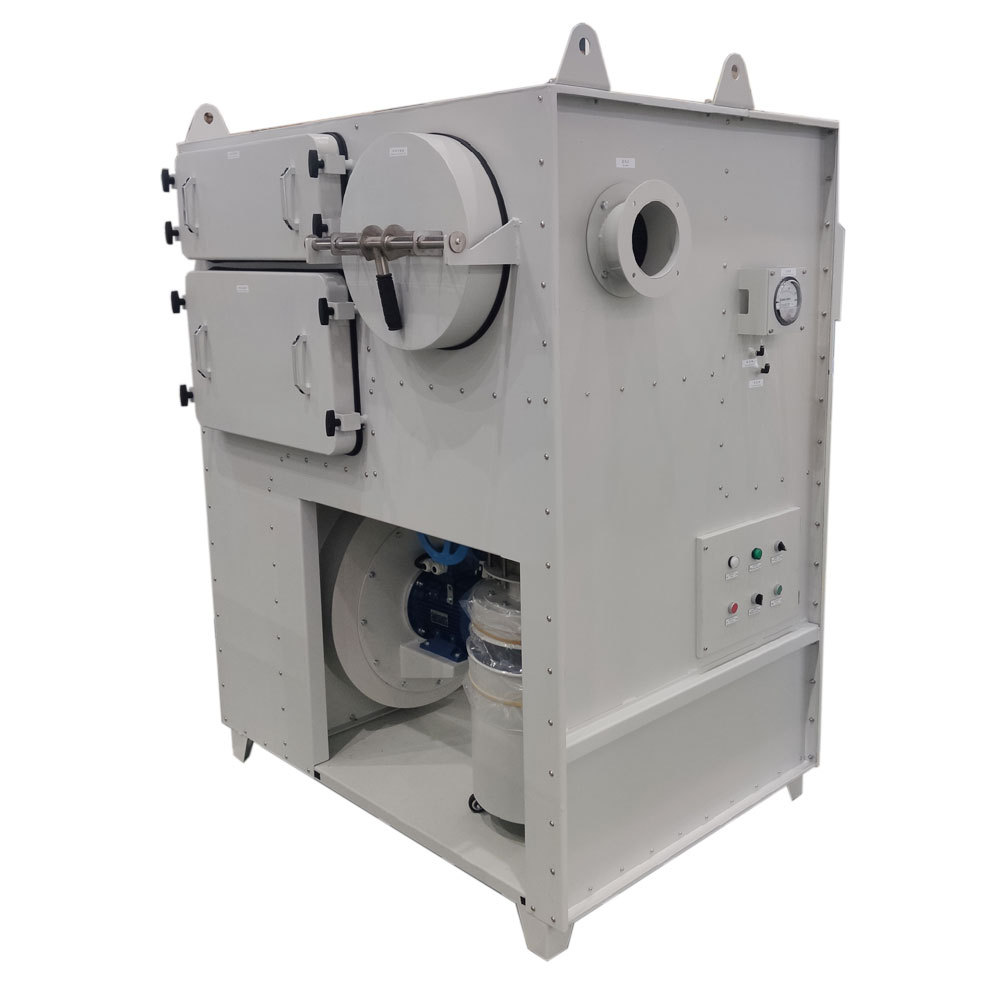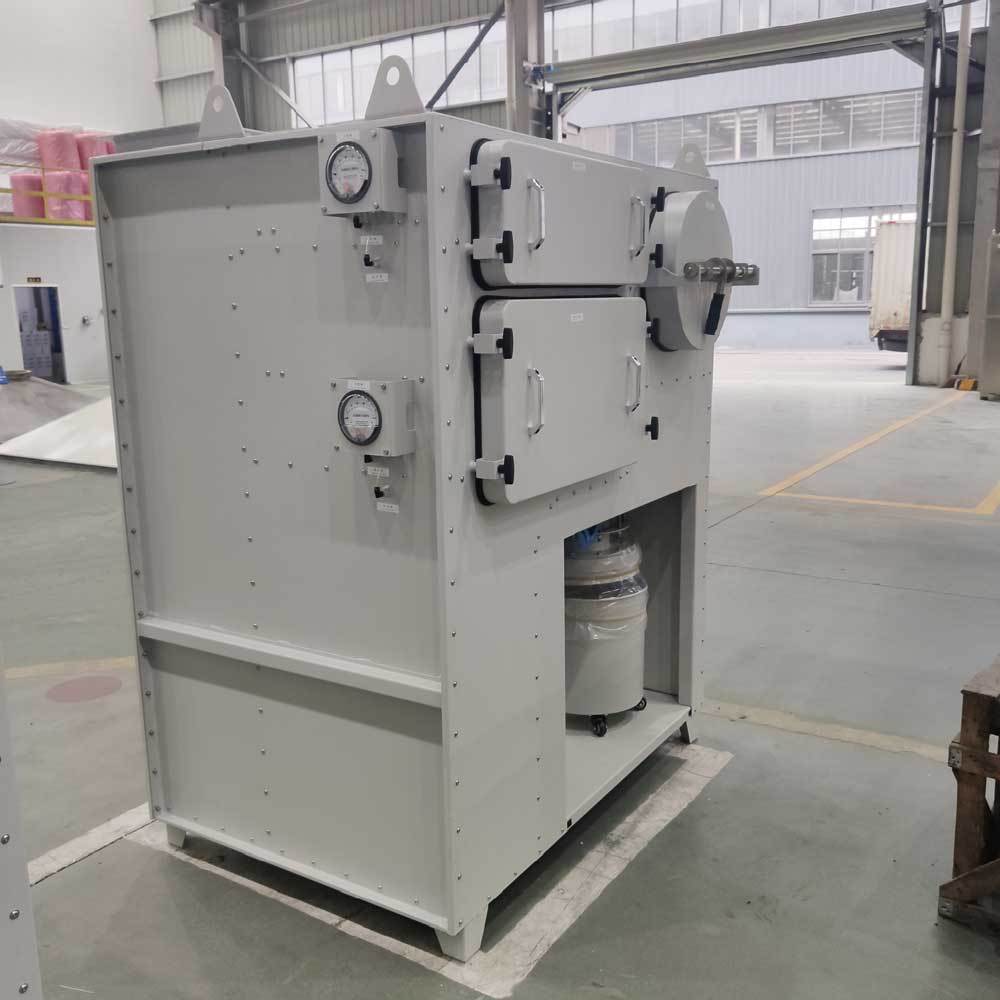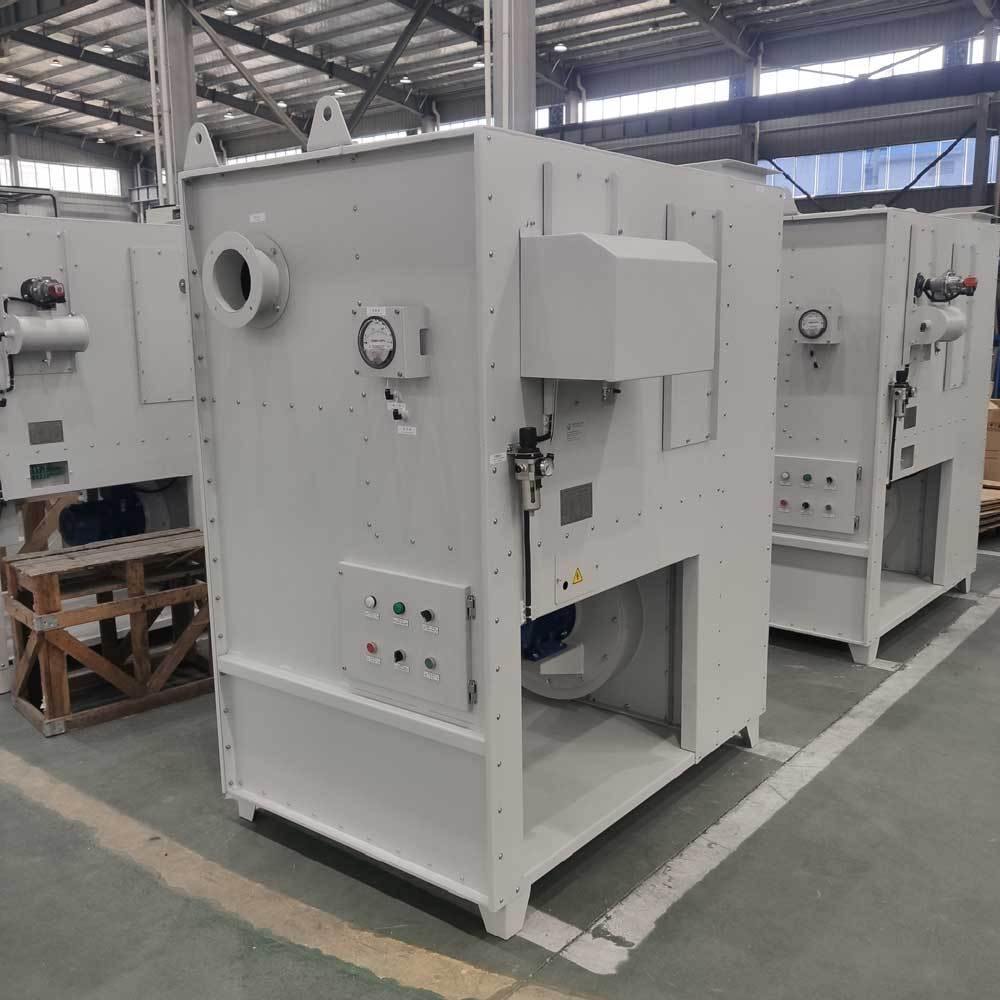 How to change the HEPA filter and F9 Filters?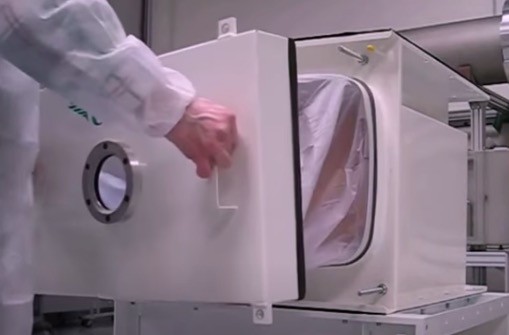 Step1: Open the doors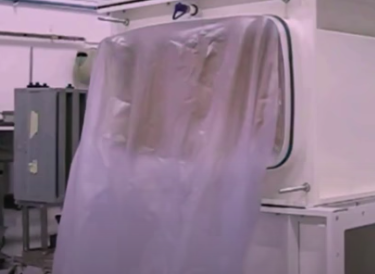 Step 2: Tight the safety bag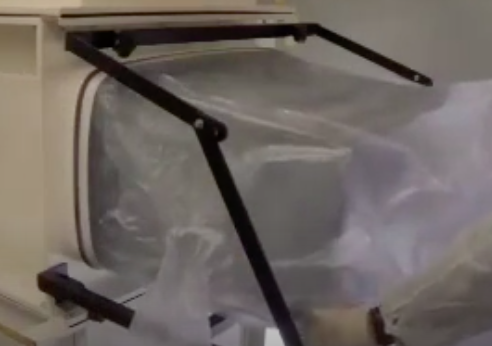 Step 3: Pull out of the HEPA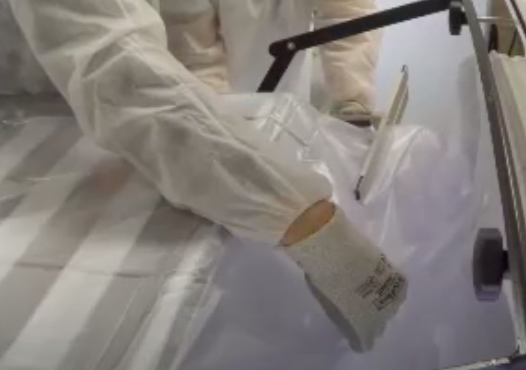 Step 4: seal Bag/Remove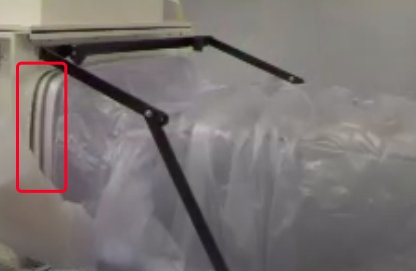 Step 5: Tight another bag with Hepa, remove the first bag.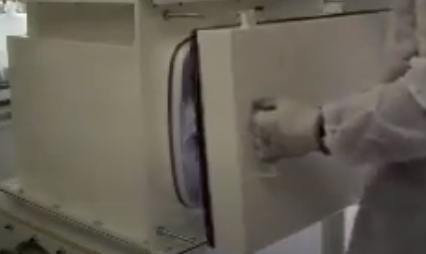 Step6: Insert the Hepa and close the door