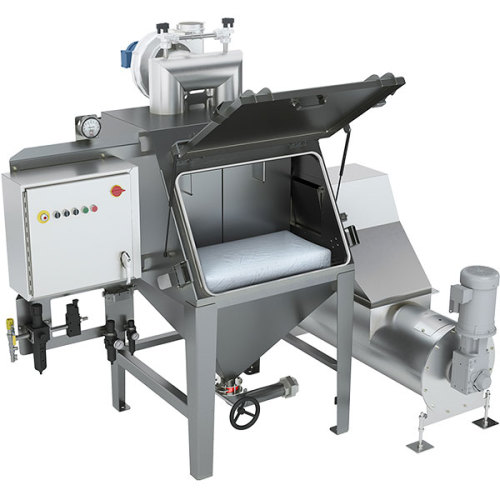 Dust Free Bag Dump Station, Bag Break Station, Bag Feeding Station
Description
Dust Free Bag Dump Station, Bag Break Station, Bag Feeding Station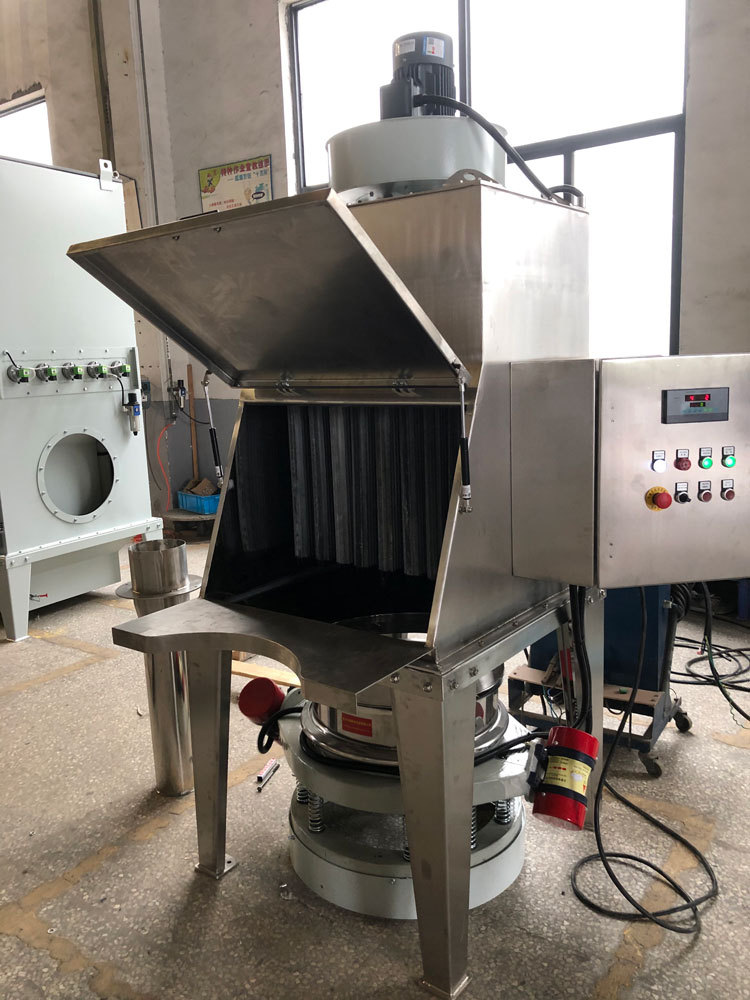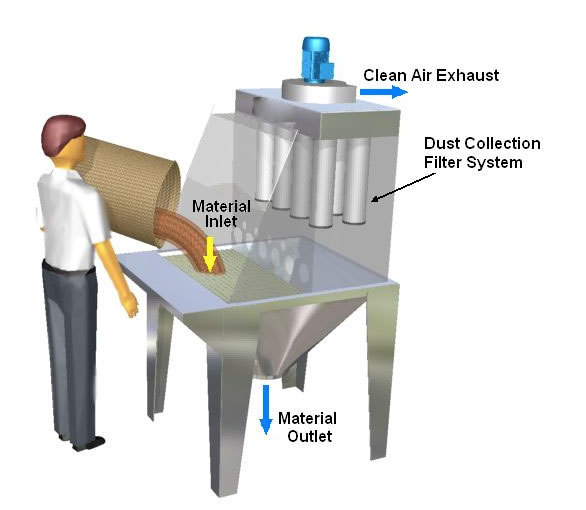 • Features:
1:It is not easy to blocking material, which also can choose dust collector to reduce dust flying to protect environment and reduce labor intesity
2:The activated hopper is installed at the bottom of the storage tank, and it can be selected according to the size of storage bin.
3:It solves the problem of blocking of elastic granules and powders and has good durability.
• Work principle:
Dust-free feeding station or bag dump station mainly solves the dust problem in dumping process of small bags of powdery or granular materials in medicine, food, chemical and other industries. The dust generated in the unloading operation is automatically sucked and filtered by the dust removing device arranged above above the feeding station to ensure the safety and cleanness of the operator and the environment.
• Power intake:
" milk powder, granulated sugar, powder, seasoning powder, silicon powder, etc., and is used for manually disassembling and dumping material bags, so as to the materials fall into the storage hopper by gravity."
| | | | | | |
| --- | --- | --- | --- | --- | --- |
| Model | Feed amount | Dust removing fan(KW) | Noise(db) | Filtering accuracy | Weight(kg) |
| | | | | | |
| | | | | | |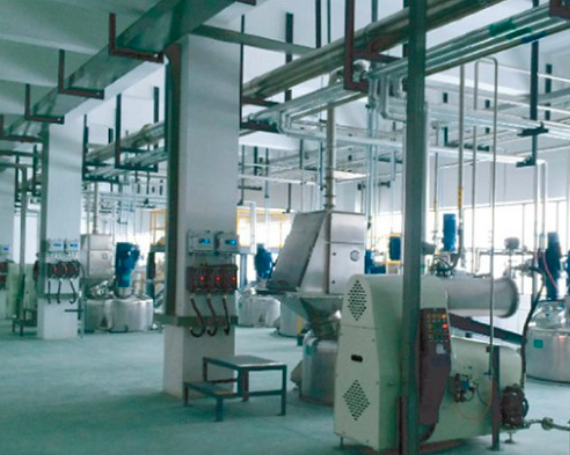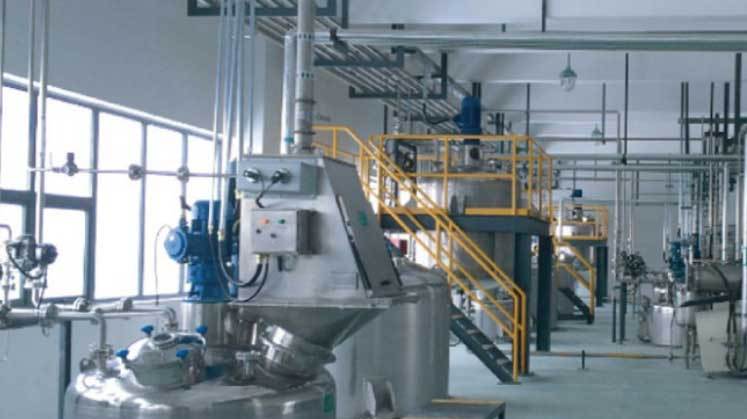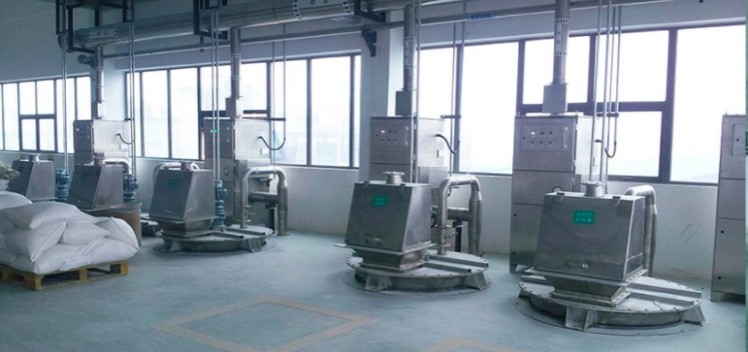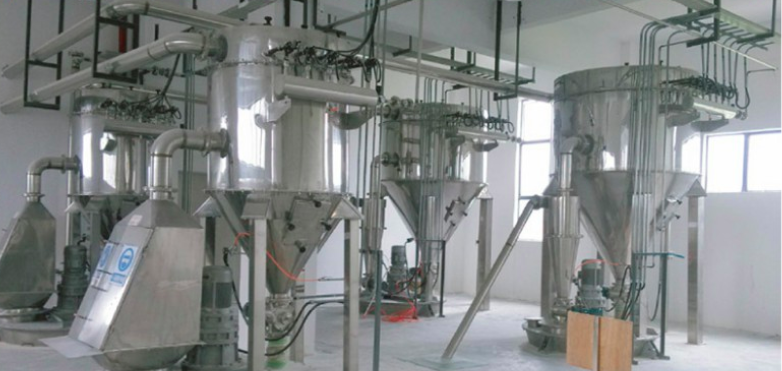 Dust Free Reactor Bag Dumping Solution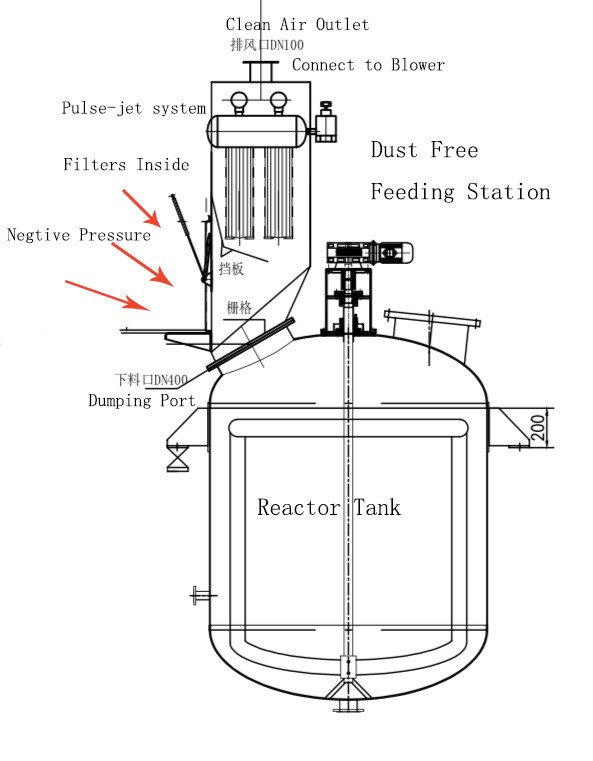 Reactor Tank Bag Dumping without Dust
Reactor kettle used in chemical and pharmaceutical industry usually has dust problem while bag dumping or powder filling.
Traditionally, people use a portable dust collector which a dust extraction hood, this is a easy way, but do not convenient in some platforms.
so ACMAN design a dumping station link with the reaction, which installed with filters, pulse-jet cleaning system, and making the feeding process continuously, dust-freely.
It is also widely used in blenders, reaction kettles, powder feeding process...