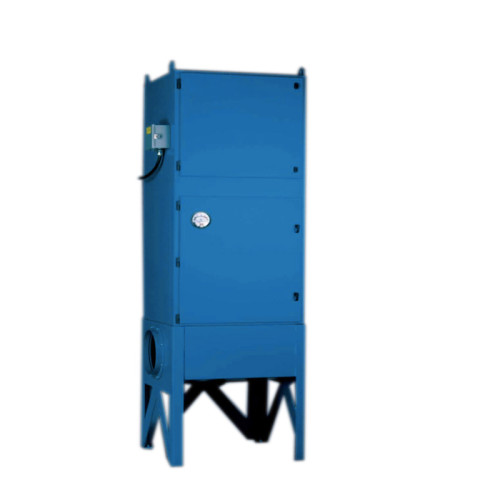 WSO Mist Collectors-Donaldson Torit Type WSO mist collector for Mist Water, Smoke and Oil, Oil Mist Collector for CNC Machines
Model

Donaldson Torit Type WSO mist collector
Description
WSO Mist Collectors-Donaldson Torit Type WSO mist collector for Mist Water, Smoke and Oil, Oil Mist Collector for CNC Machines
How to Process Oil Mist in CNC Machines?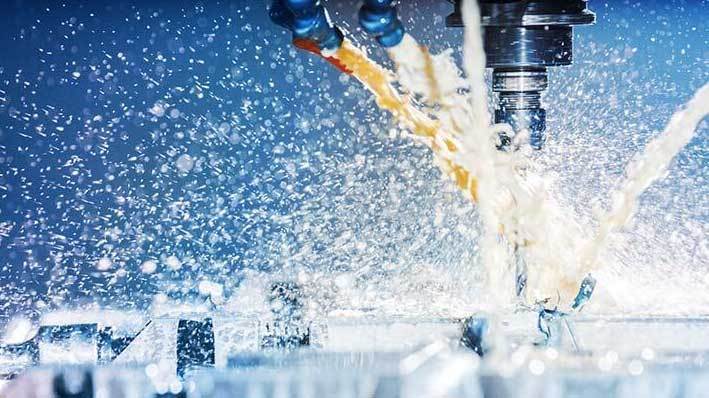 ACMAN Mist Collector is the Best Choice!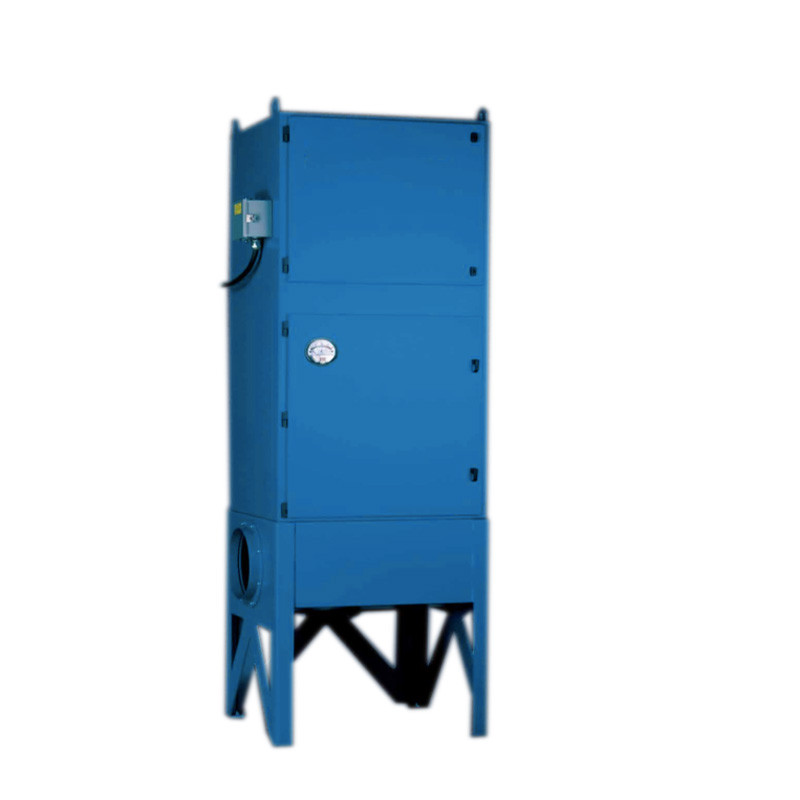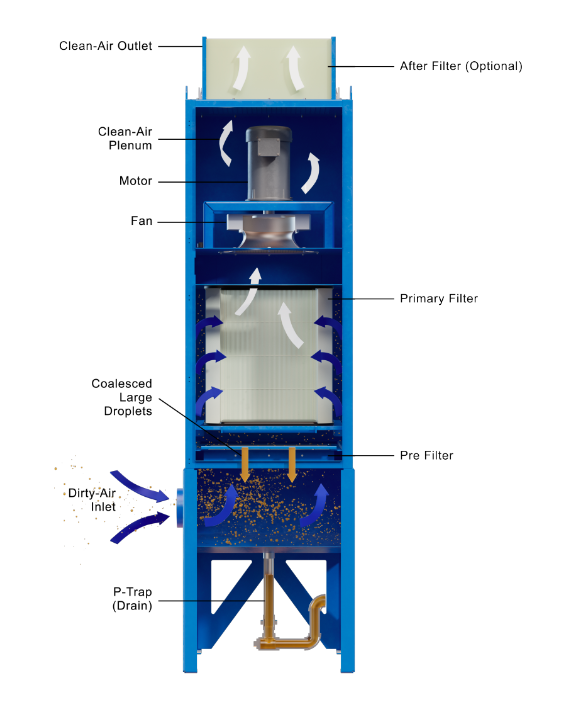 The versatile Donaldson Type Torit WSO Mist Collector provides three filter solutions for water-soluble coolant, straight oil, and the most challenging, oily smoke. The WSO uses revolutionary Synteq XP Media Technology engineered for superior draining, resulting in lower pressure drop and longer filter life.
The WSO can be modified with a simple filter change, leading to leaner operation, cost savings and cleaner plant air.
3rd Stage: Final Filter (Optional)
DOP
95% efficient on .3 micron mist and smoke
HEPA
99.97% efficient on .3 micron mist and smoke
2nd Stage:
Primary Filter (Select One)
1): Synteq XP - W
For mist from water-soluble coolant
Economical, fast draining, for heavy water-based liquid load
2): Synteq XP - S
For smoke from machining
Highest efficiency for challenging applications
3): Synteq XP - O
For mist from straight oil machining
Efficiency designed for small oil aerosols
1st Stage: Prefilter Options (Select One)
1): Metal Screen
2):
For heavier dust/grit from wet grinding
4):
For most water-soluble mist
6):
For most straight oil mist
7):
High Efficiency 1st Stage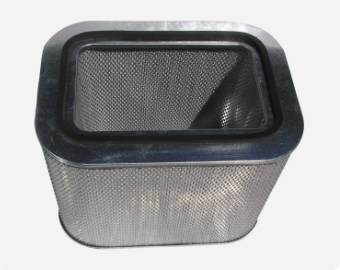 100% Authentic Donaldson Filter
Up to 45% more filter surface area than pocket filters and round cartridges
Best fit in rectangular cabinet
Lower pressure drop
Longer filter life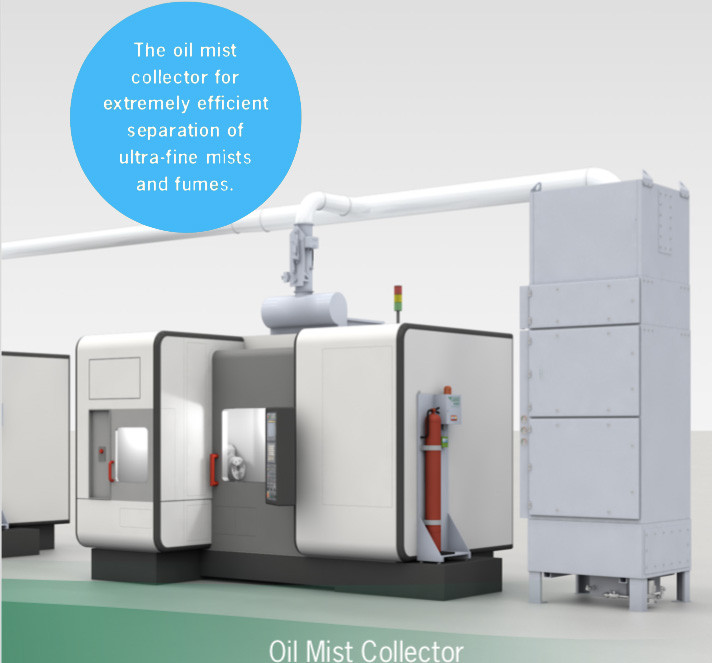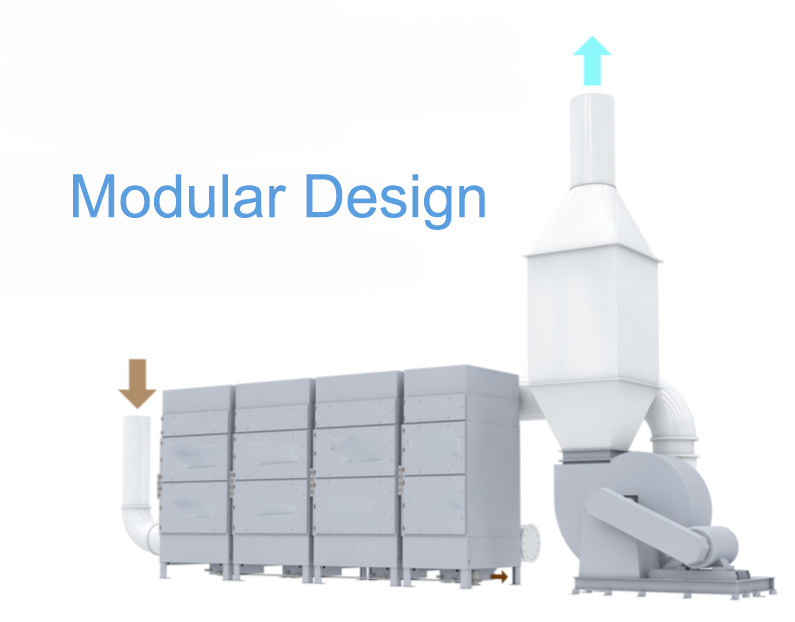 Model

Weight

Water

Oil

Fume

L

D

H(1)

H(2)

WSO10

765

1

4.6

4.1

0

0.75-0.55

82

483

503

843

927

WSO15

1445

1

11.6

10.1

7.9

1.1

114

610

579

1047

1130

WSO20

2090

1

15.5

13.6

10.5

2.2

130

711

630

1247

1539

3145

1

26.6

22.8

17.2

2.2

341

762

770

2677

2903

6290

2

53.2

44.6

36.3

455

1544

770

2223

2733

9435

3

79.8

68.3

54.4

605

2306

770

2223

2733