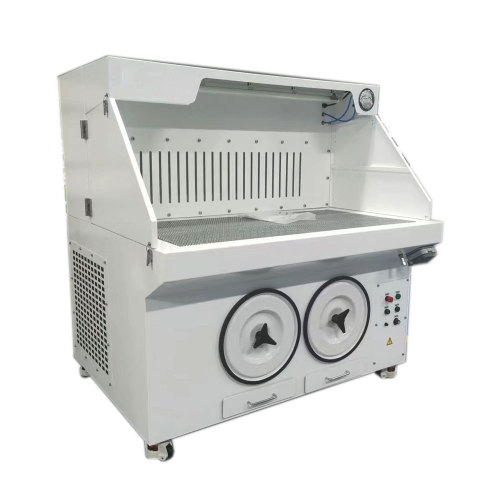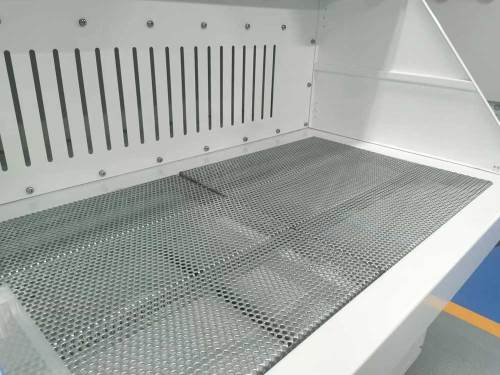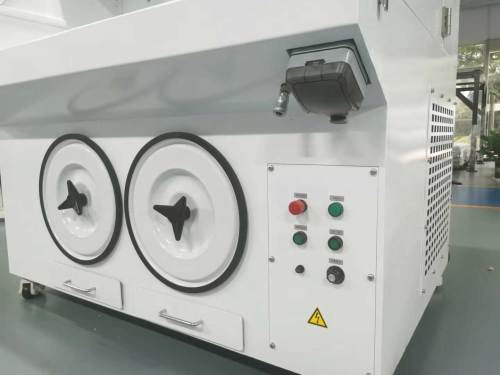 Downdraft Sanding Table with Filtration and Fan, Downdraft Grinding Table, Downdraft Welding Table Dust Suction Table for Sale
Description
Downdraft Sanding Table with Filtration and Fan, Downdraft Grinding Table, Downdraft Welding Table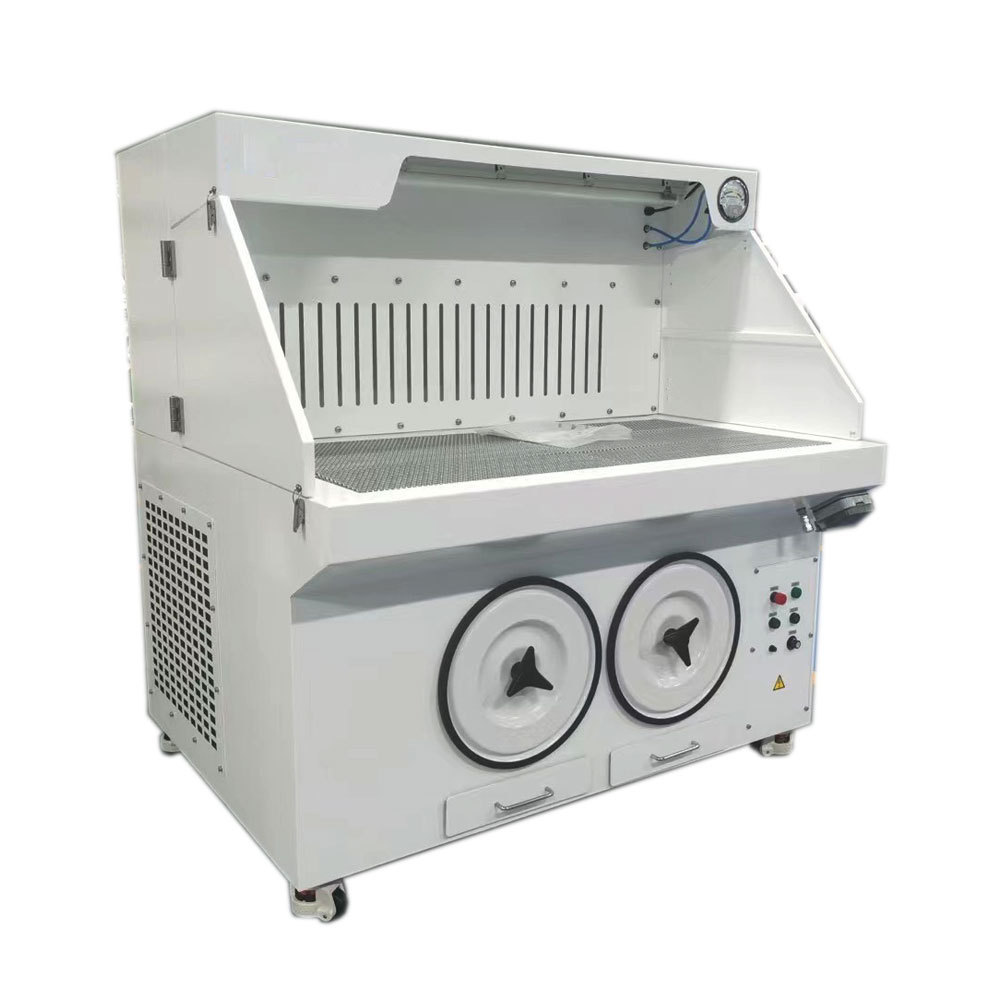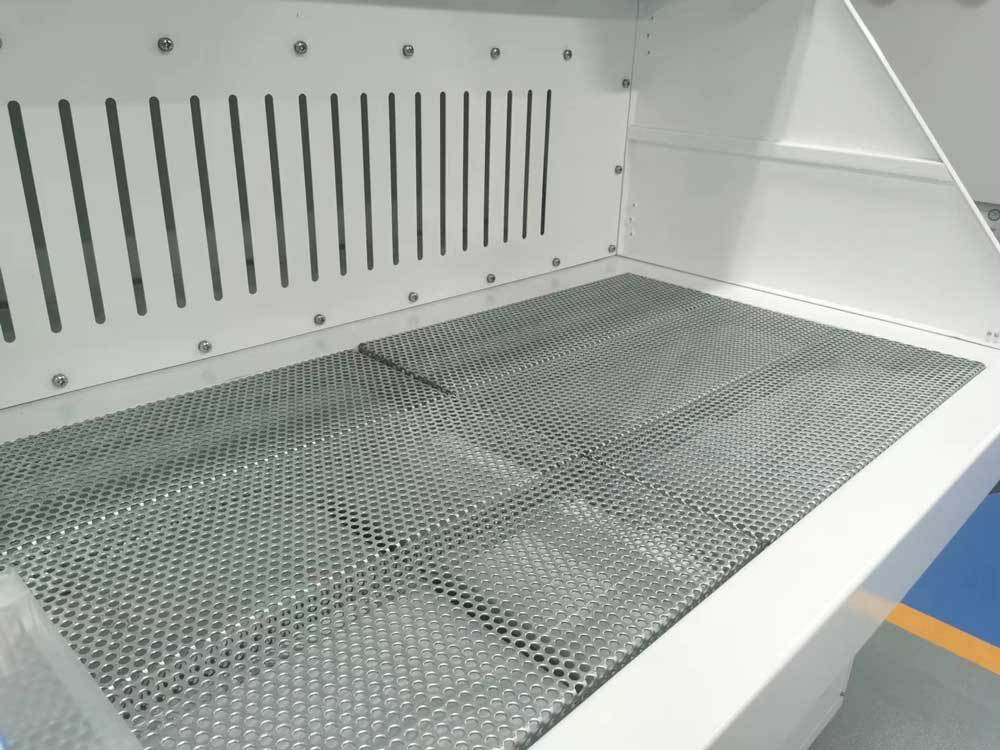 Metal grinding, polishing or sanding processes are the annoying problem, because the dust could fly in many
direction and irregularity.
Downdraft table is unique design for metal grinding, polishing, sanding and welding.
This provide a
down flow air to extract the dust on the table surface when workers are doing sanding process or the metal surface process which cause the dust emission.
The dust fall down through the screen and there are two pleated cartridge filters in table body for dust filtration. After the raw gas purified, the clean air is been extract out by the centrifugal fan.
It also has a filter self-cleaning mode, which could clean the filter automatically in a regulator time.
By this solution, workers are working in a dust-free atmosphere, and the workshop could keep away from the dust.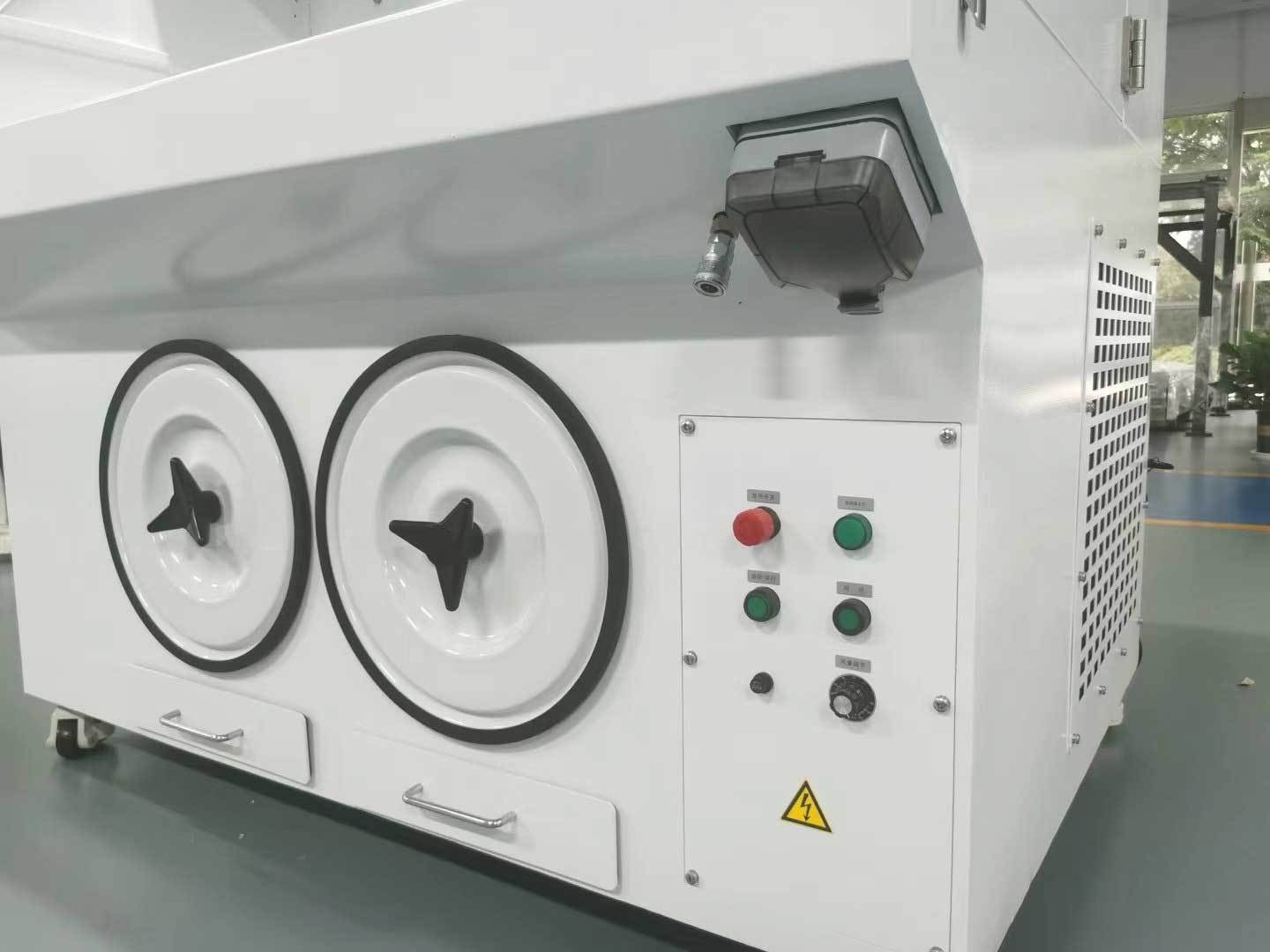 HIGH QUALITY PRODUCTS
ACMAN use high end carbon steel with powder coating material which could use more than 20-30 years.
The pleated air filter we use high efficiency polyester filters whose efficiency could reach 99.9% @1um. Some metal polishing could cause the spark, so we also have anti-flammable filters.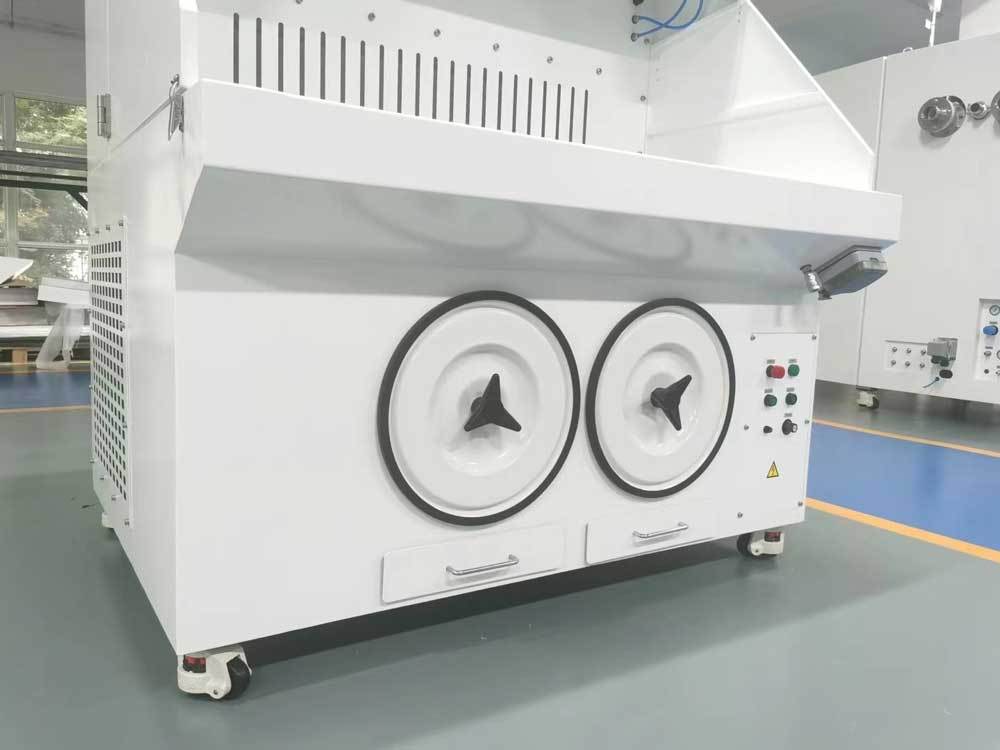 EASY CONTROLLER
This downdraft table consist of filers, dust drawers, pulse-cleaning systems, and controllers.
The controller could control the centrifugal fan working and stop, and also controlling the pulse-jet cleaning systems which making the system provide a continuous airflow output.
| | | | |
| --- | --- | --- | --- |
| Model | Airflow | Fan Full Pressure | Motor Power |
| DFT-2000 | 2000-3000m3/h | 2700-2200Pa | 2.2kw |
| | | | |
| | | | |