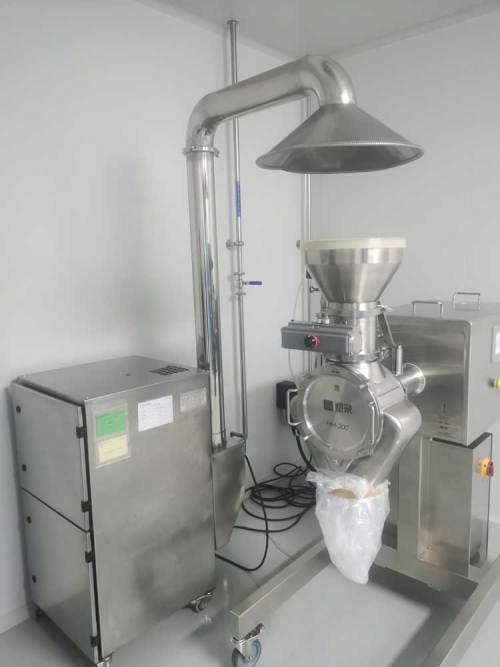 Pharmaceutical Weighting Process Dust Collector with Dust Extraction Hood, Portable Pharma Dust Collection Unit
Description
Pharmaceutical Weighting Process Dust Collector with Dust Extraction Hood, Portable Pharma Dust Collection Unit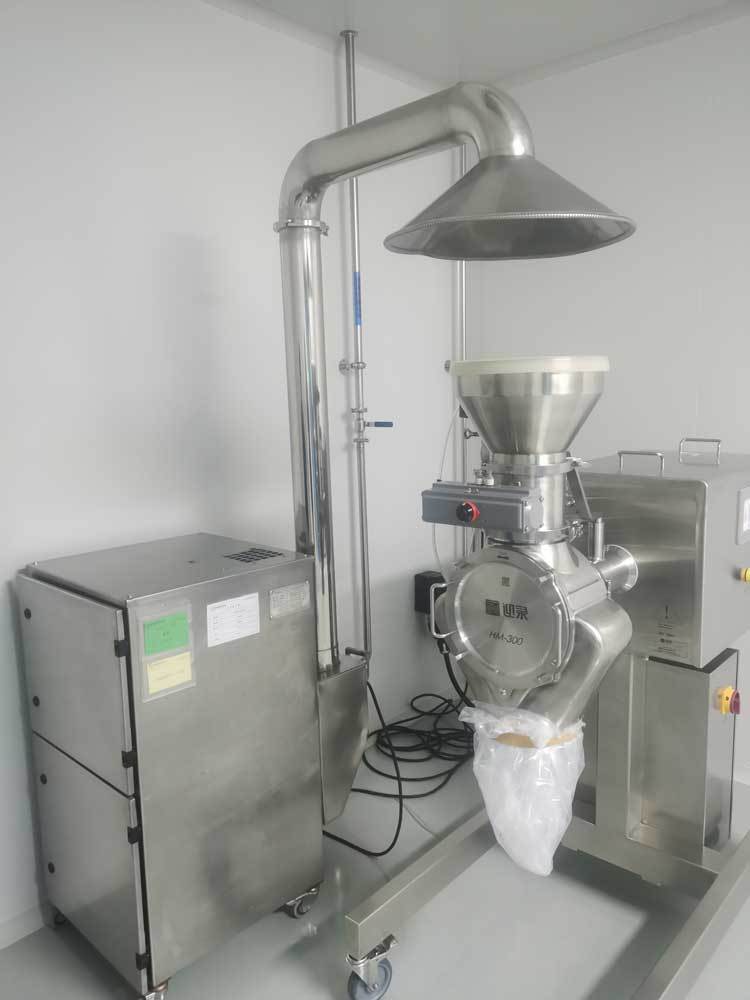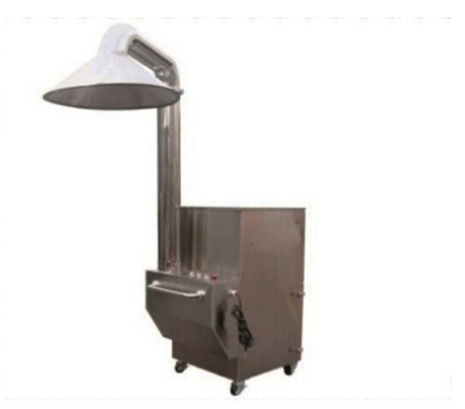 Portable Dust Collector for Weighting and Pulverizer
1: Mobile design, which could move easily, and could move to the auxiliary room for cleaning;
2: Stainless steel 304 design could used in clean area or bioclean room;
3: Smooth Surface, and easily for cleaning;
4: Low Noise;
5: Less thermal emission indoor;
6: High efficiency and big air flow;
7: Easy for maintenance.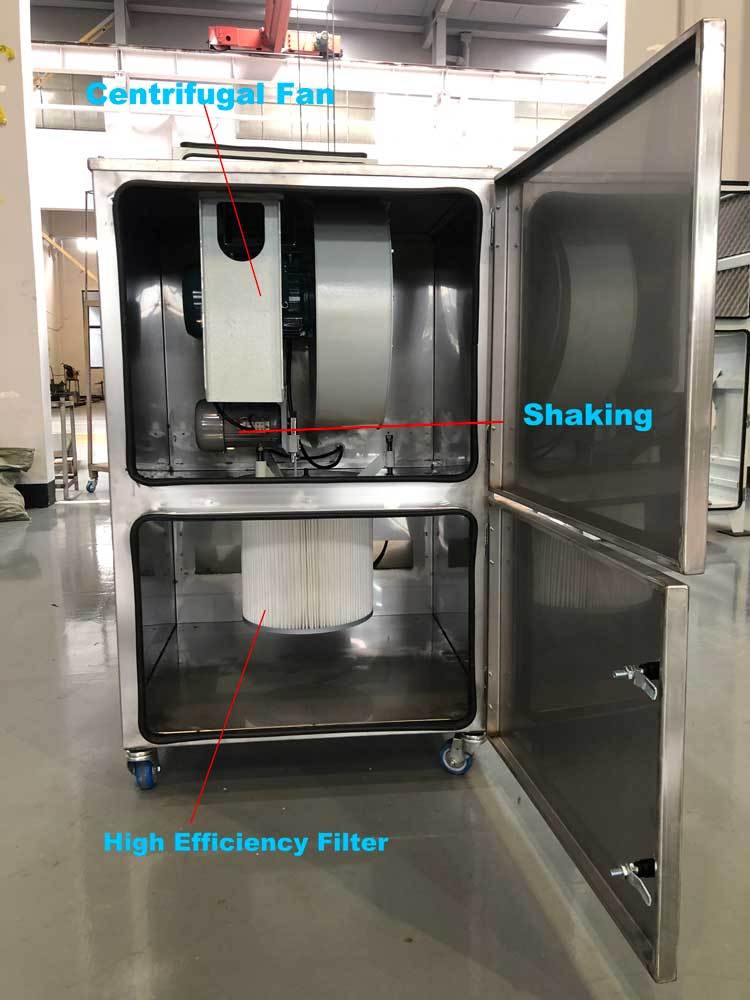 Portable dust extractor
This compact design portable dust collector are widely used in pharmaceutical bioclean areas.
For example, BPC(bulk pharmaceutical chemicals) weight process, and pulverizer process.
This dust collector use a centrifugal fan to provide big airflow and high pressure for the dust extraction hood, and ACMAN choose PTFE coating polyester pleated filter, which could provide high
efficiency physical filtration, and the efficiency could reach 99.9%@1um dust particles.
The filter cleaning mode is by using shaking mode, which could cleaning the filter off-line.
The dust extraction hood could rotate 360 degree, and the pipe could separate easily.