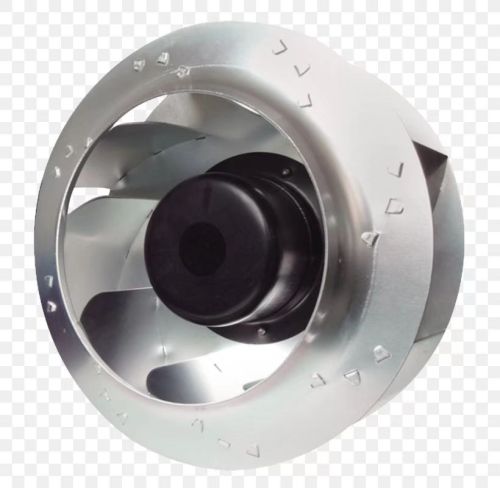 Fan Filter Unit fan FFU FCU AHU HVAC use AC/EC Backward Centrifugal Fan Motor,External Rotor Motor Powered Backward Curved Centrifugal Fan
Description
Fan Filter Unit fan FFU FCU AHU HVAC use AC/EC Backward Centrifugal Fan Motor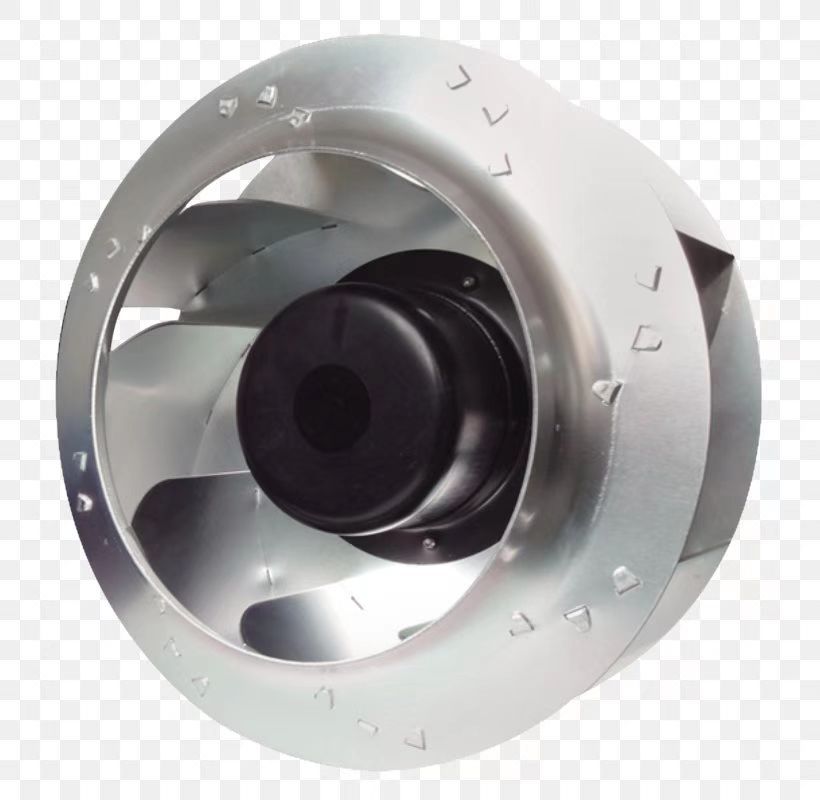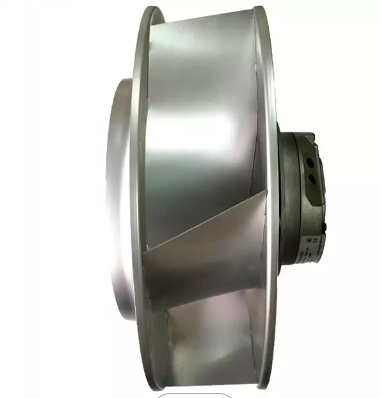 1. The external rotor motor powered centrifugal fan has the characteristics of compact structure, reliable operation, low noise, easy installation, and high efficiency, etc. 2. There are single-phase and three-phase power input types for the external rotor motor powered centrifugal fan. And the centrifugal fans are widely used in the industries of air conditioning terminal system, IT & Telecom, FFU, Fresh air system, and ventilation, etc. 3. There's a built-in thermal protector for the single-phase motor, and the motor can be operated in the temperature from -30 to 60 degrees Celsius. If the customer needs a built-in thermal protector for the three-phase motor, please note us while placing the order. 4. The speed of the motor can be controlled by a transformer or VFD. We also can change the speed by changing the motor's △- and Y-wiring for the three-phase motor, and by using the shifts taps vary method for single-phase motor. 5. We would need the operating point parameters of the motor such as speed, power, and even the assembly size if the customer is only ordering the motor for their application. To get a suitable motor performance, we would prefer an impeller and housing for doing testing and research if the customer is going to use the motor for powering their centrifugal impeller. 6. Noise Level. The noise level defined for our motor fan is the sound pressure level. The distance for doing the noise level test is 1m from the test point to the inlet hose according to the national standard requirements. 7. Average of our motors The bearing used on our motor is a maintenance-free ball bearing, and the average life rating is L10 which is between 30,000 to 50,000 hours based on different operating conditions. 8. The external rotor motor powered fans are CCC, CE, UL, and CUL approved.
Backward Centrifugal Fan Sizes

(mm)

Φ190,

Φ220,

Φ250,

Φ280,

Φ315,

Φ355,

Φ400,

Voltage (V)

220-380

Airflow(m3/h)

380-14000

Certification

CE,ROHS,3C
Φ400mm Type as an example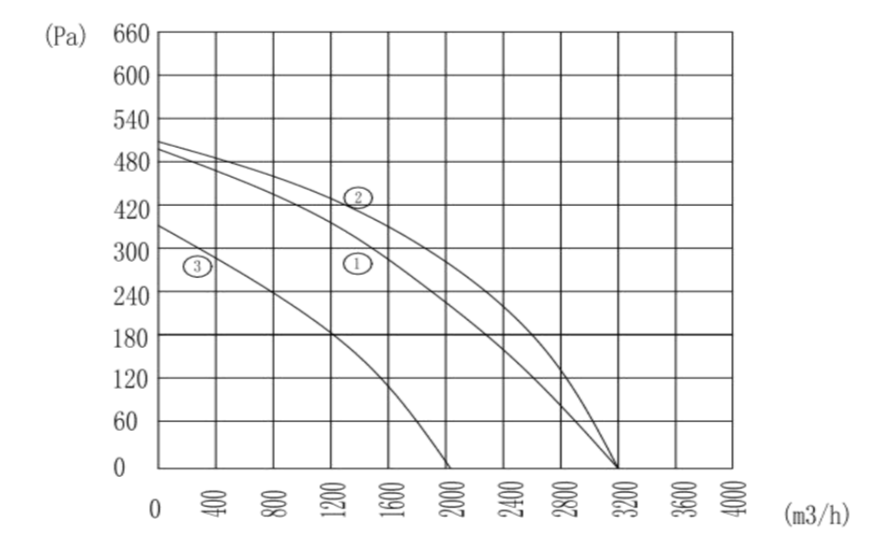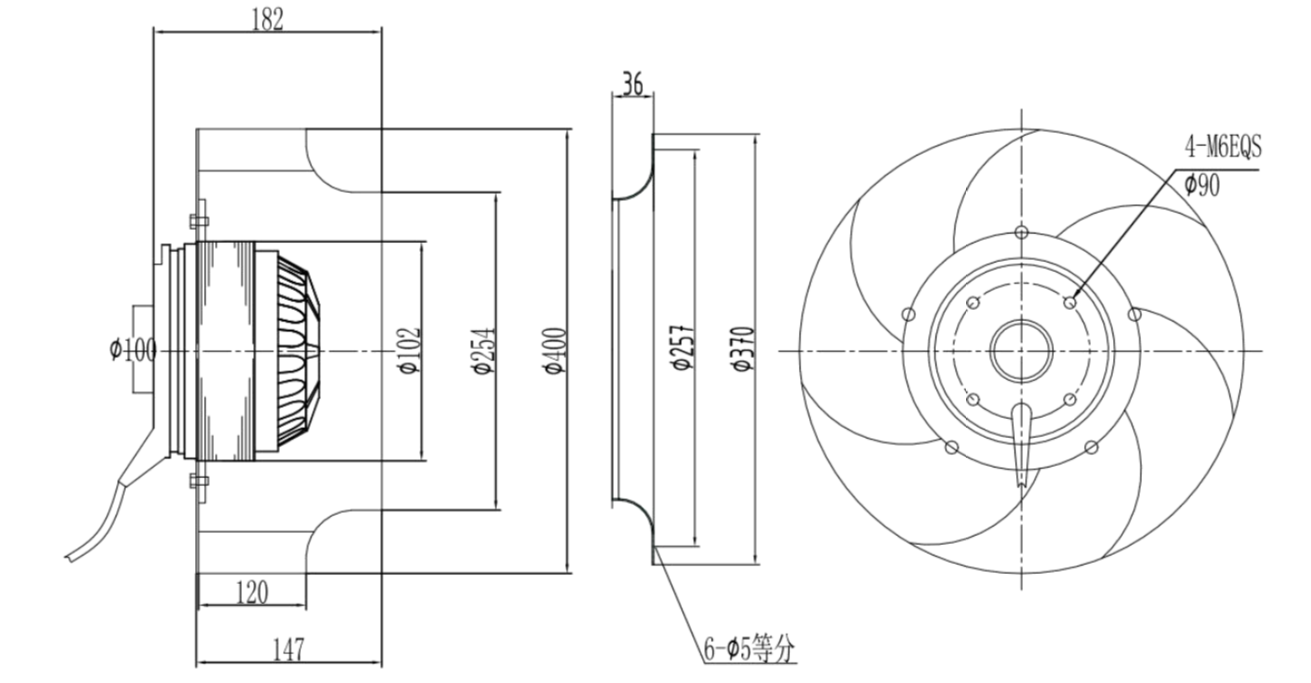 Suitable for large air volume, high static pressure, large system resistance, high noise requirements.
•
Air Purification
•
Air-conditioning Terminals
•
Ground Source Heat Pumps
•
Other related Industries