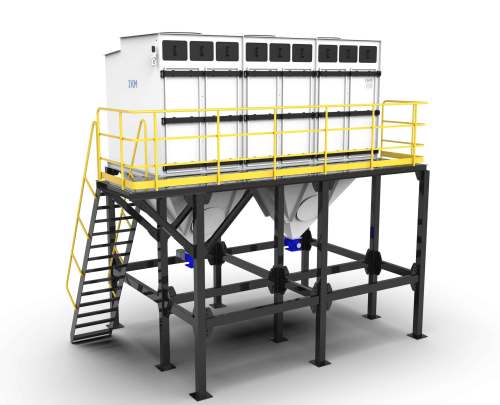 Pulse Jet Baghouse Dust Collector, Reverse Air Baghouse Filter System, Baghouse Manufacturers
Model

Bag House filtration-DMC
Description
Pulse Jet Baghouse Dust Collector, Reverse Air Baghouse Filter System, Baghouse Manufacturers
Modular Central Bag Dust Collector System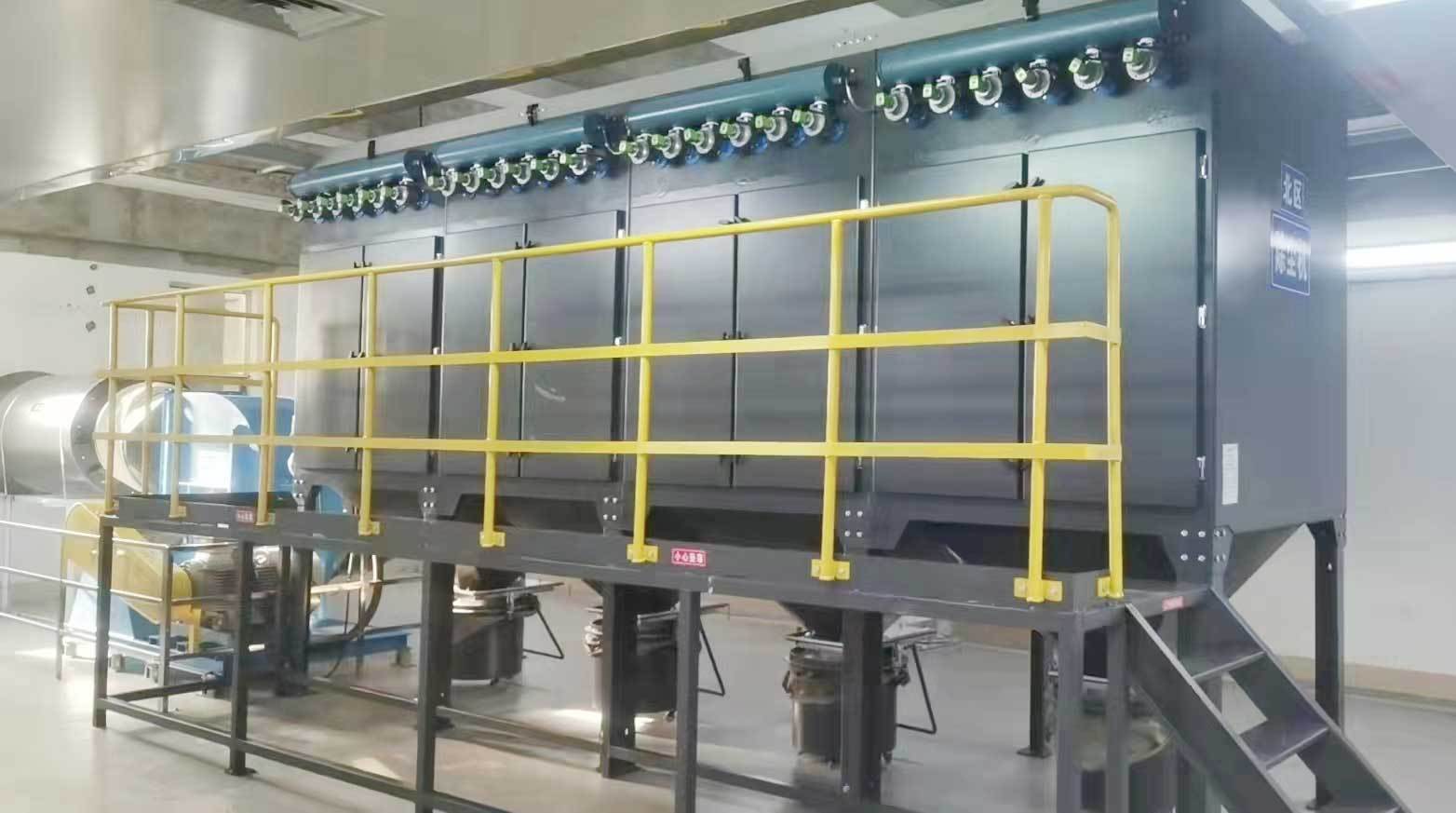 Industrial pulse jet bag house dust collector is normally not a standard products, and it should consider the
dust categories, raw gas temperatures, dust concentration, airflows, pressures, discharge methods, installation space limit and shipping methods
, so we should consider lots of working situations before find a suitable bag type dust collector, even the altitude height could influence the blower performance.
Filter bags is the main core of the bag house dust collector, ACMAN has polyester needle felt, glass fiber and ect for main usage. The glass fiber could sustain 220 centigrade degree temperature...
Individual Bag House Unit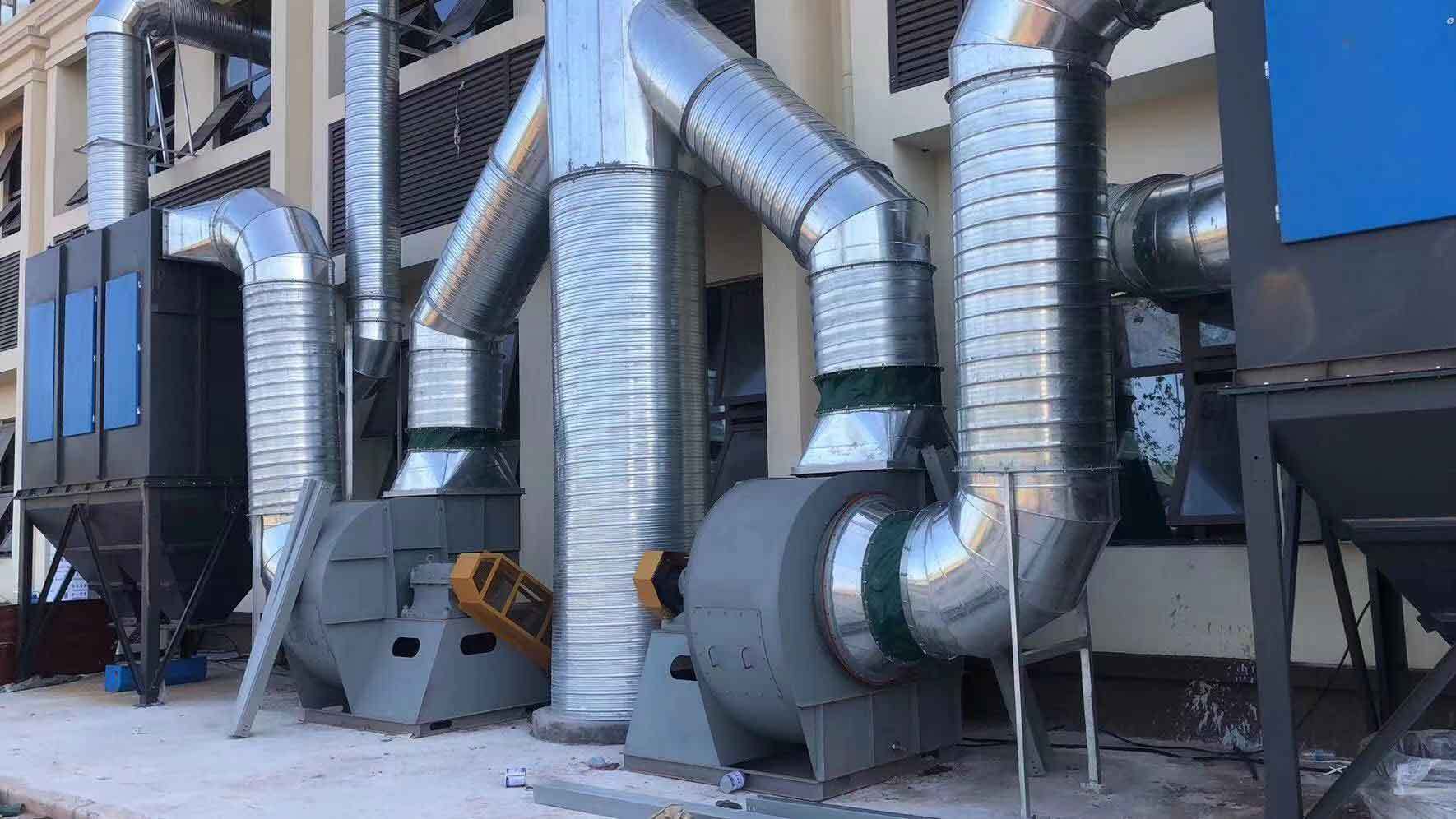 Bag House Unit
We also could separated the big system into some small systems, see pictures.
ACMAN could helps you to design the baghouse system depending on your dust type and process conditions.
Explosion-proof device is also should consider into the dust collector design.