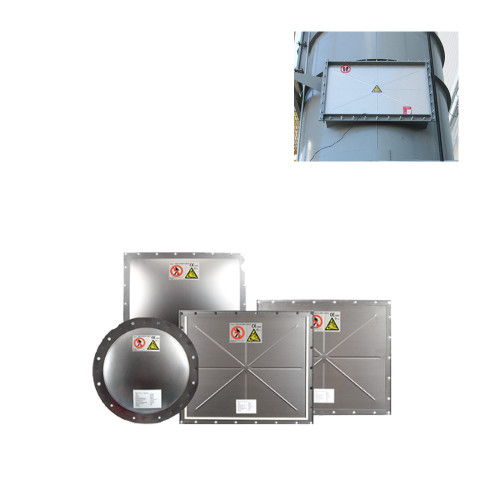 Explosion Vents, Explosion Relief Venting, Venting of Industrial Dust Explosions, Explosion Protection
Description
Explosion Vents, Explosion Relief Venting, Venting of Industrial Dust Explosions, Explosion Protection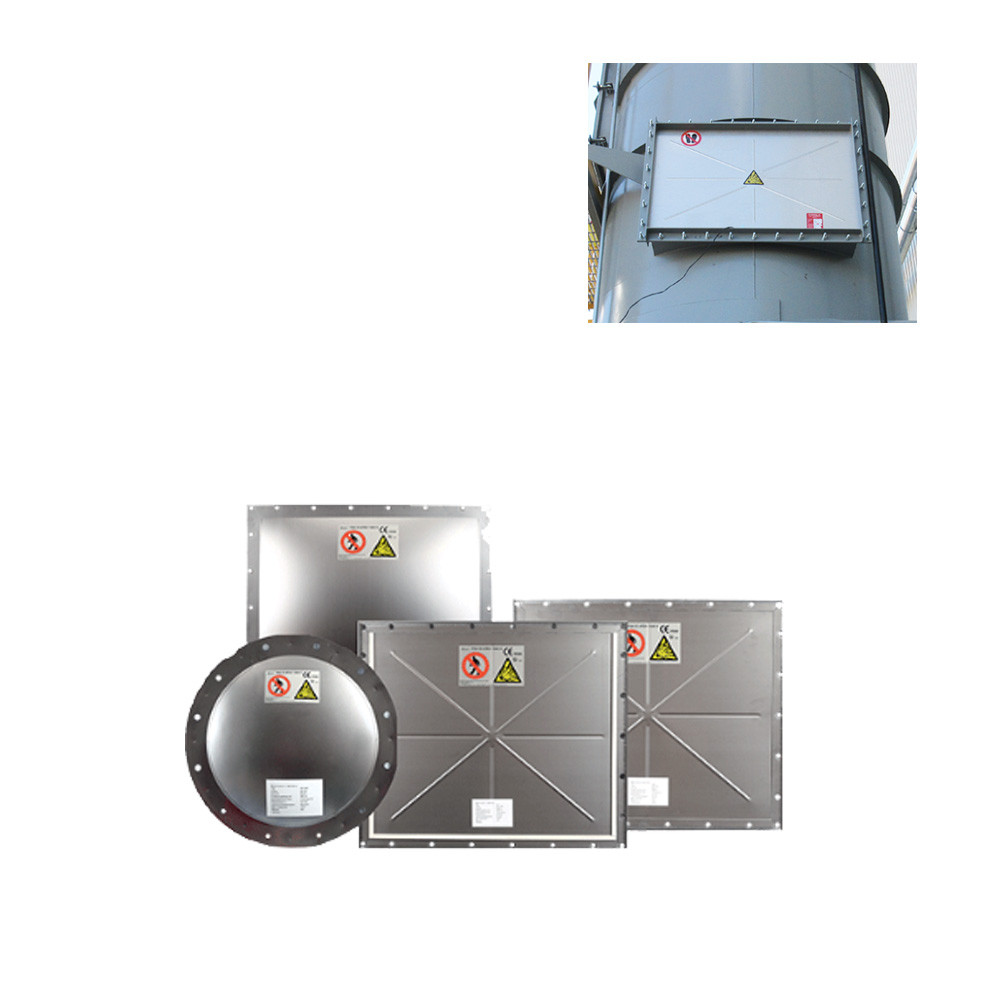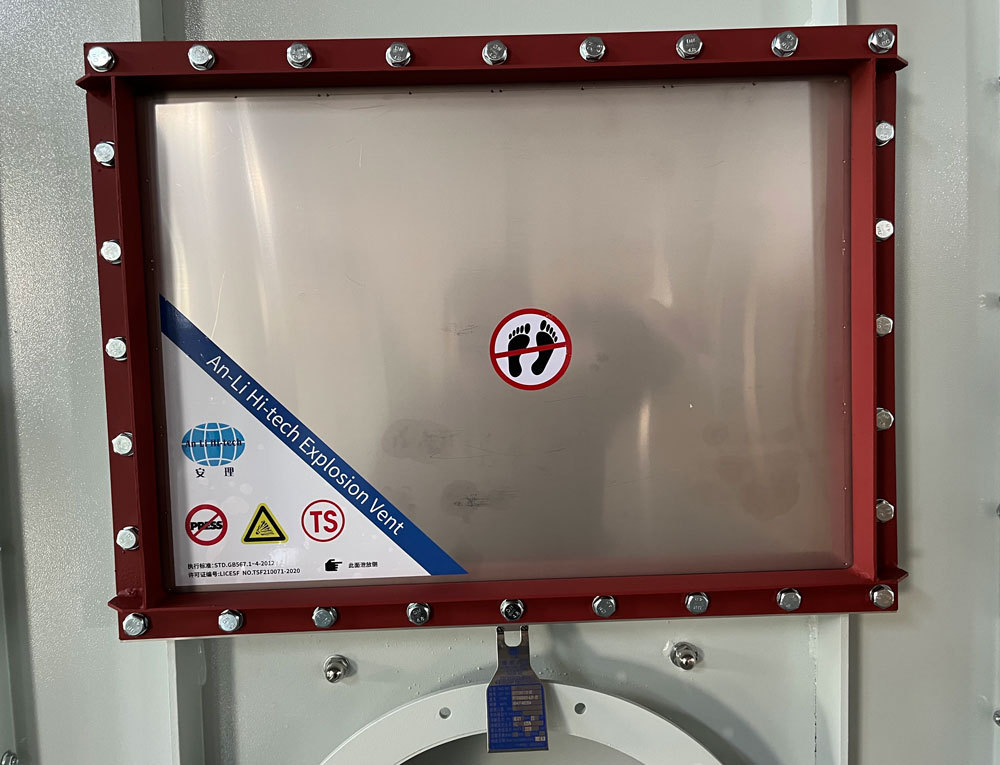 Explosion Vents Provide a Reliable & Economical Solution for Explosion Protection
An easy solution for explosion protection, explosion venting both relieve the pressure and exhaust flame during a deflagration while the dust explosion. The geat burst pressure could be custom designed to proceed different process parameters. Integration with flameless venting or vent ducts allows them to be used indoors or outdoors in safty area.
Explosion venting has variety of different models for specific applications.
1: Product Form: Plate type;
2: Static Venting Pressure: 0.01MP@22 Centigrade Degree, OEM other Pressure;
3: Temperature: -40-280
Centigrade Degree
;
4: Operation Pressure Ratio: 50%
5: Material: Stainless Steel 304/316;
6: Meet EN16447-2014 standards;
7: Provide test report of third party authoritative institutions in China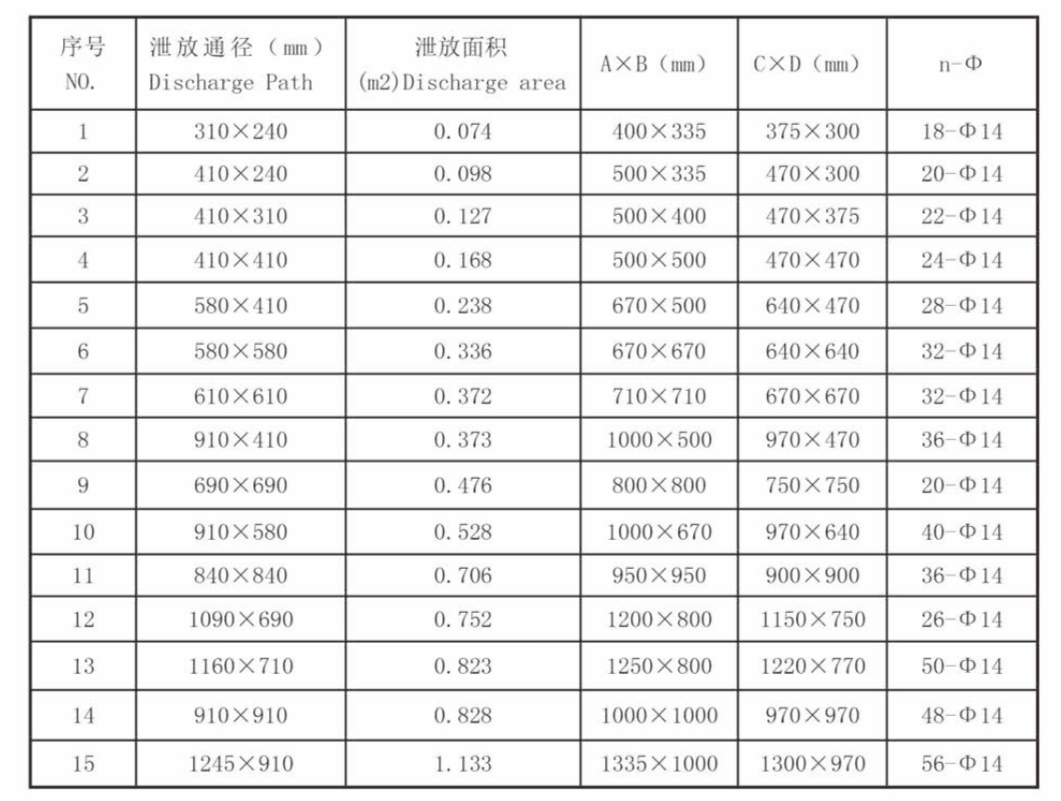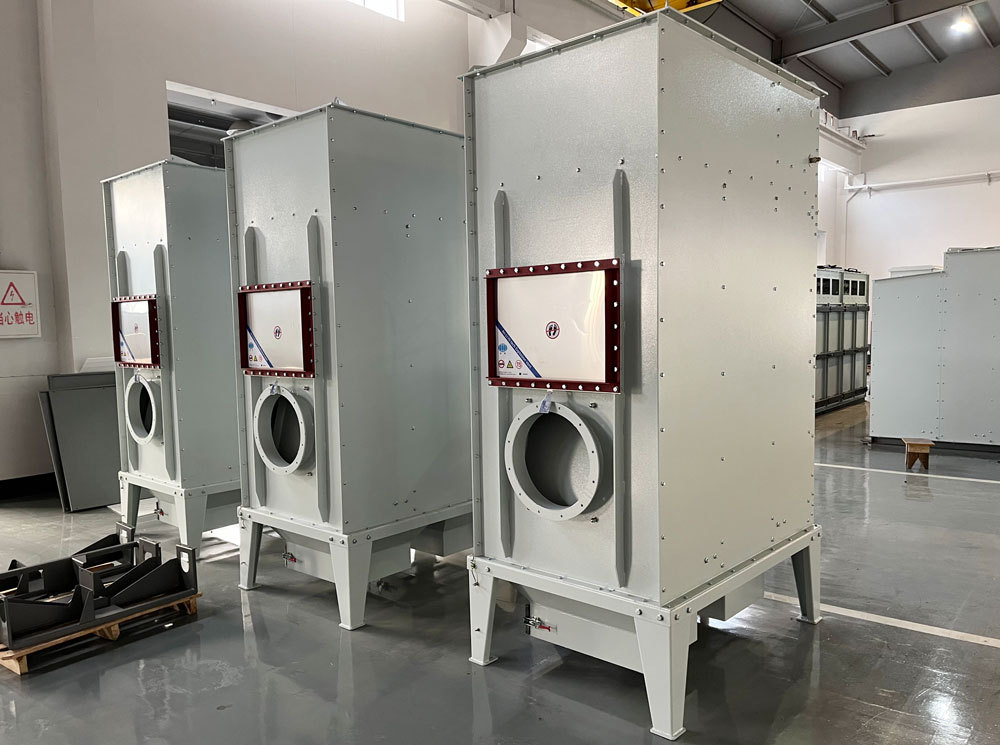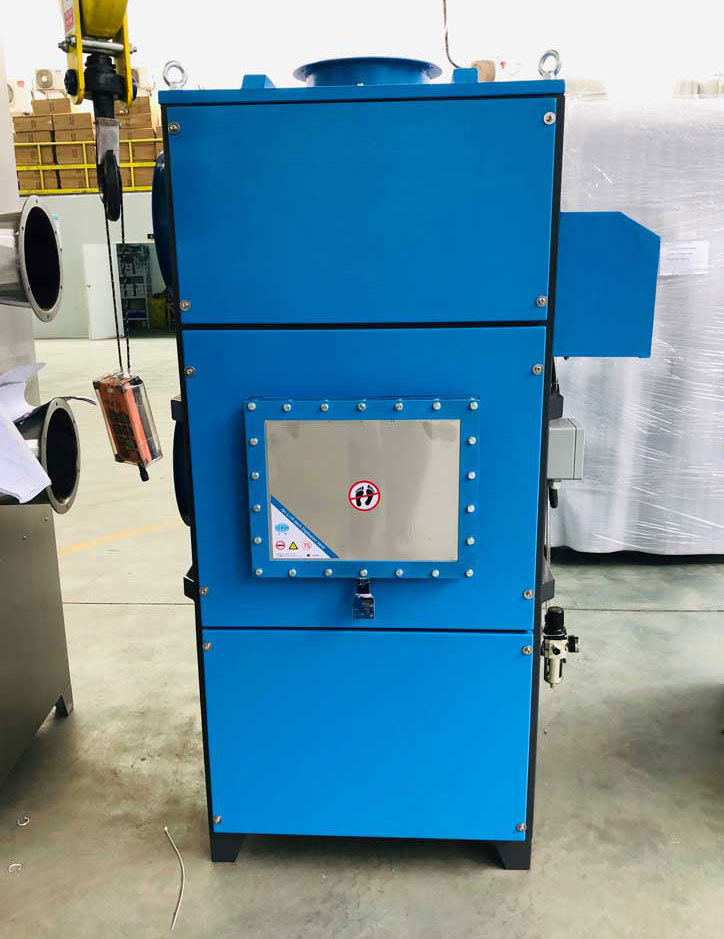 1: Metal Industry:
Magnesium, Titanium, Aluminium;
2: Coal Industry: Activated Carbon, Coal Dust;
3: Synthetic Material Industry: Plastics, Dye Dust;
4: Wood Industry: Paper Dust, Wood Dust;
5: Food Industry: Starch, Flour;
6: Agriculture: Cotton Dust, Tobacco Dust, Suger Dust;
7: Feed Industry: Blood Meal, Fish Meal.