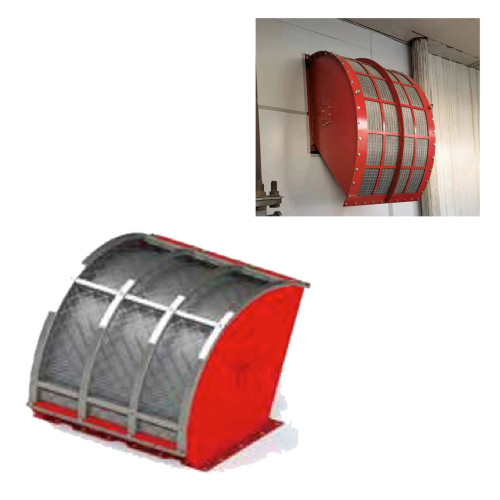 Flameless Explosion Vents, Passive protection for Dust Explosion, Flameless Explosion Vents
Model

AFDS-Flameless Explosion Vent
Description
Flameless Explosion Vents, Passive protection for Dust Explosion, Flameless Explosion Vents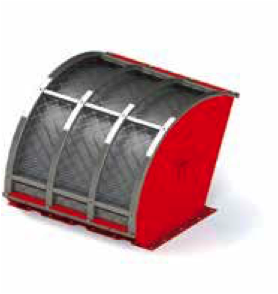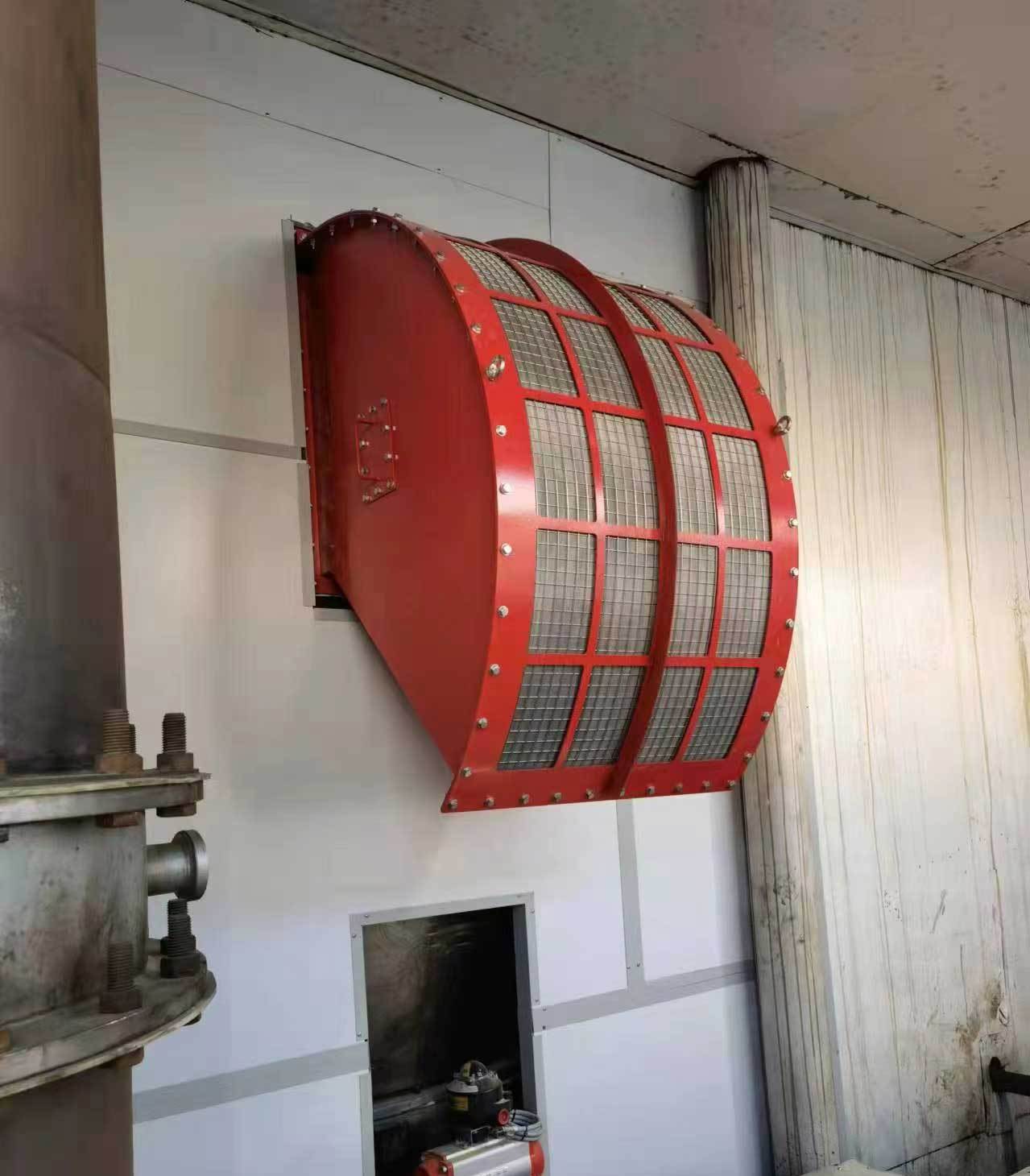 Flameless vents provide the ultimate passive solution for applications when explosion venting is not possible.
Flameless explosion venting devices is mainly composed of blasting disc and flameless discharge flame-extinguishing net. The device is installed on the protected equioment. When thedevice is innormal operation. The release plate is in a closed state. Once the dust explosion occurs in the device,the blasting disc opens instantly whenit reaches the blasting pressure range. The explosion pressure will leak from the crack of the flameextinauishinanet and the flame will pass through.The components of the flame extinauishing laver can quicklv cool the high-temperature flame to achieve quenching effect and nsure that the flame is not propagated, so as to prevent secondary or multiple explosions and protect the safety of equipment and personnel around it.

1: Product Form: Circular Sector;
2: Static Venting Pressure: 0.01MP±25%;
3: Max Release Pressure: 0.05MP;
4: Dust Type: Kst Less than 300Bargm3/s, St1 and St2 Dust;
5: Material: Carbon Steel or Stainless Steel;
6: Access Door, Easy Maintenance;
7: Meet EN16447-2014 standards;
8: Provide test report of third party authoritative institutions in China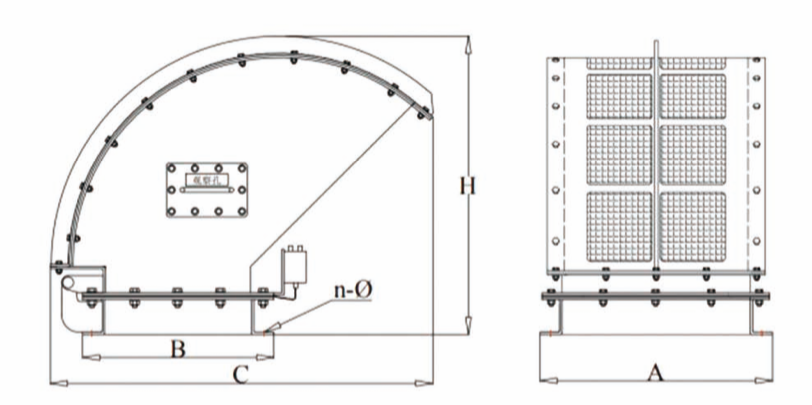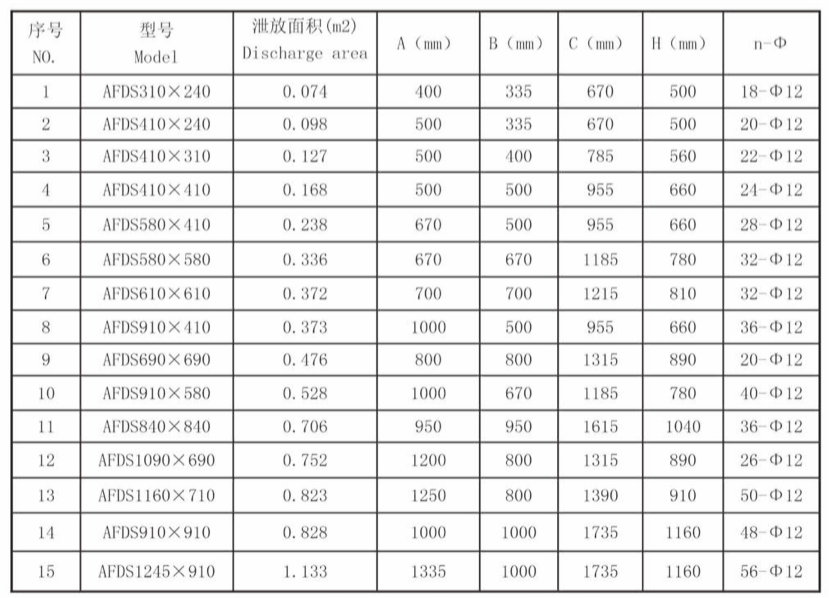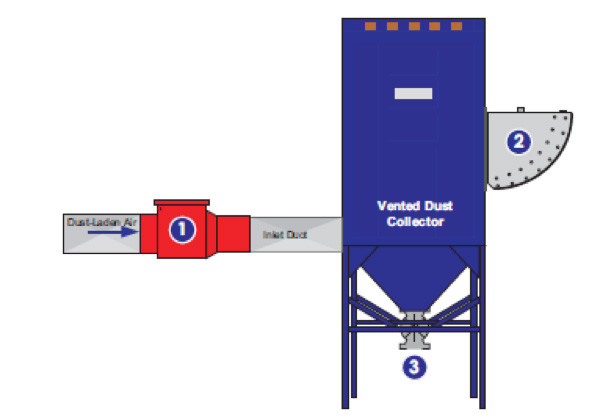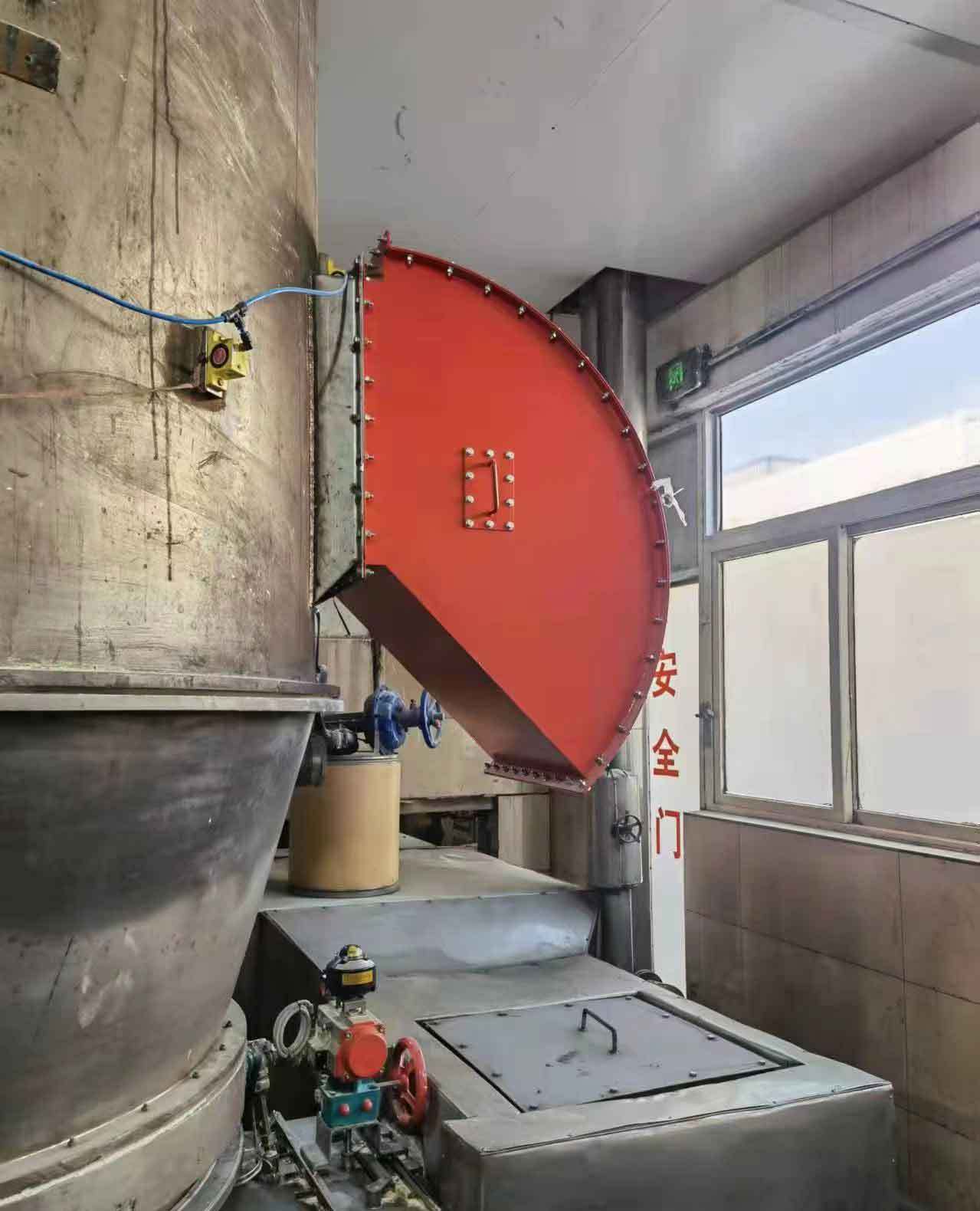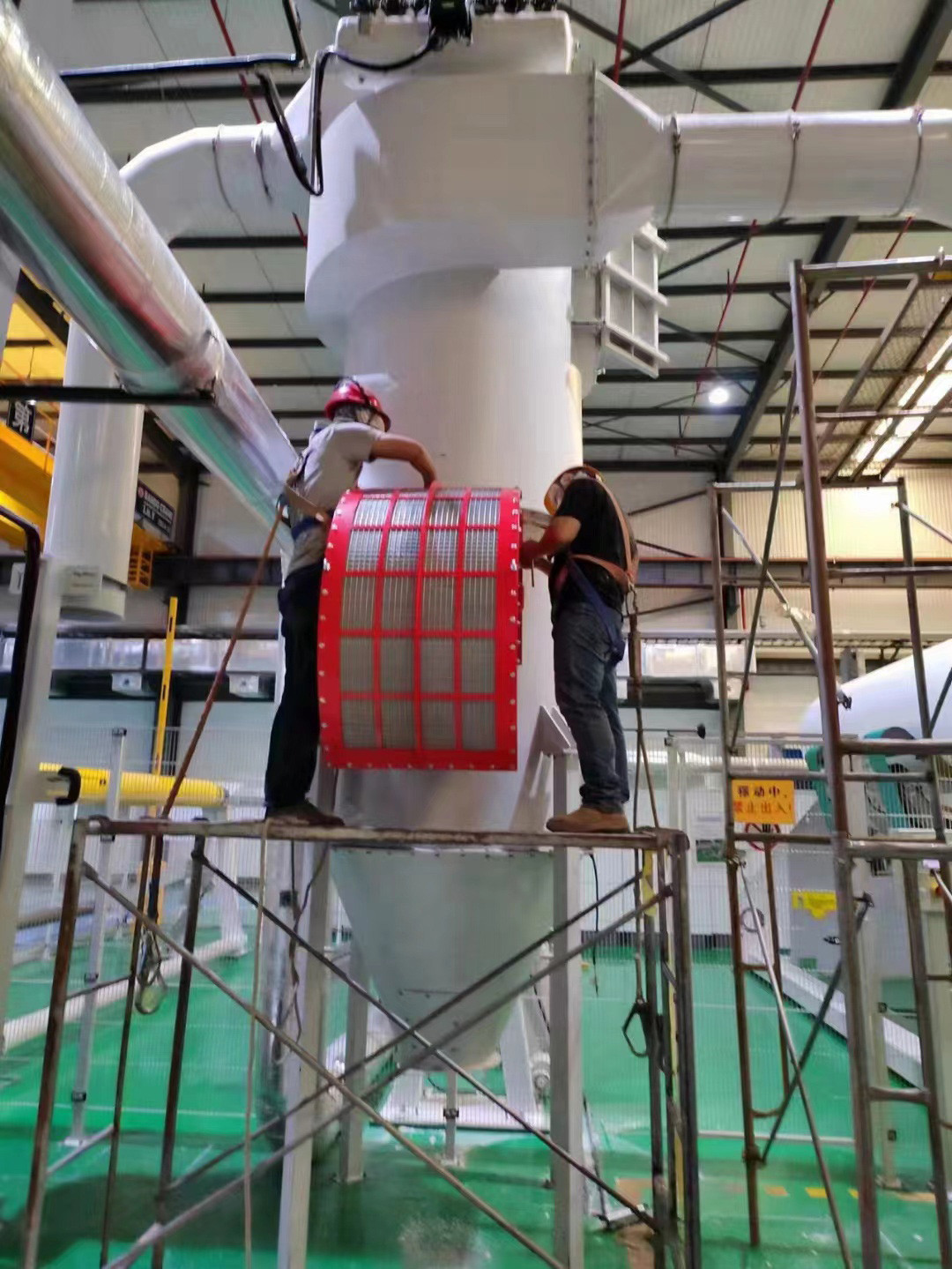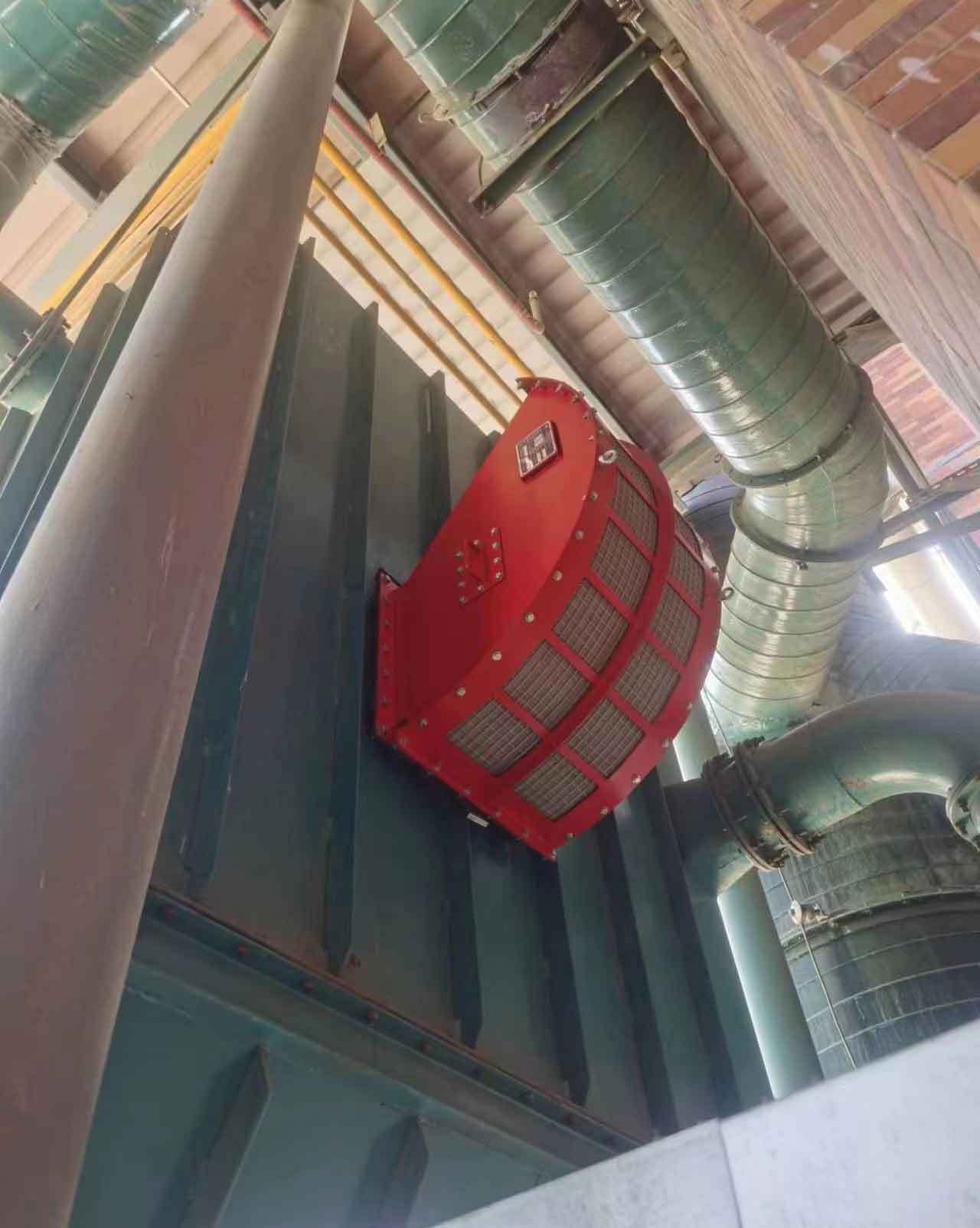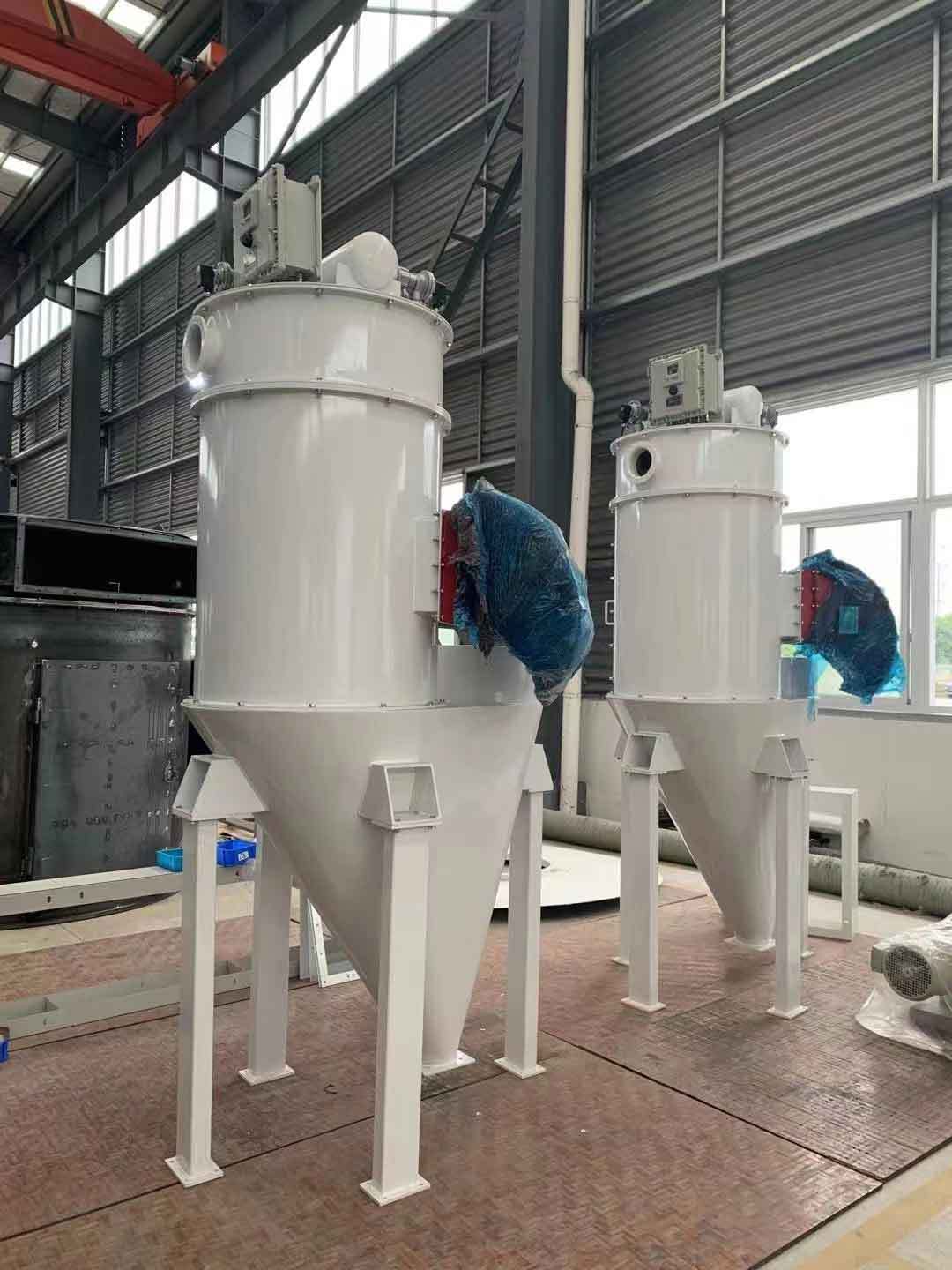 1: Metal Industry: Magnesium, Titanium, Aluminium;
2: Coal Industry: Activated Carbon, Coal Dust;
3: Synthetic Material Industry: Plastics, Dye Dust;
4: Wood Industry: Paper Dust, Wood Dust;
5: Food Industry: Starch, Flour;
6: Agriculture: Cotton Dust, Tobacco Dust, Suger Dust;
7: Feed Industry: Blood Meal, Fish Meal.