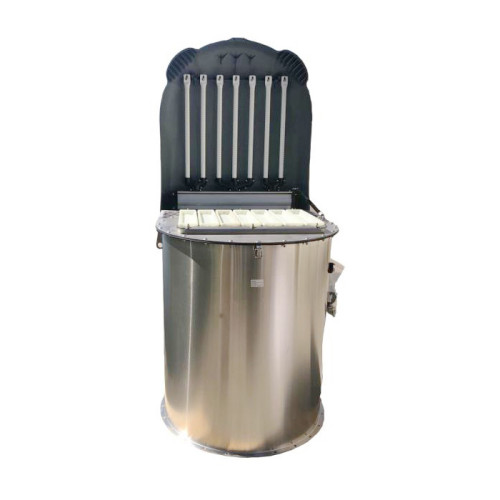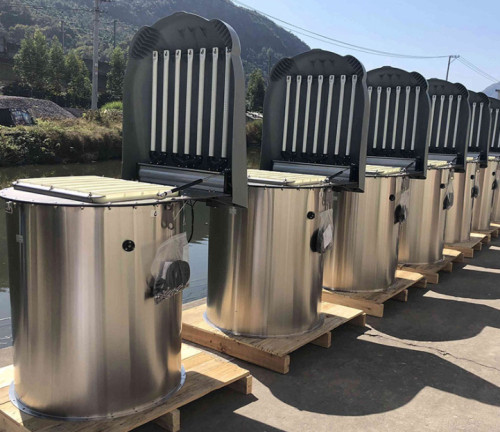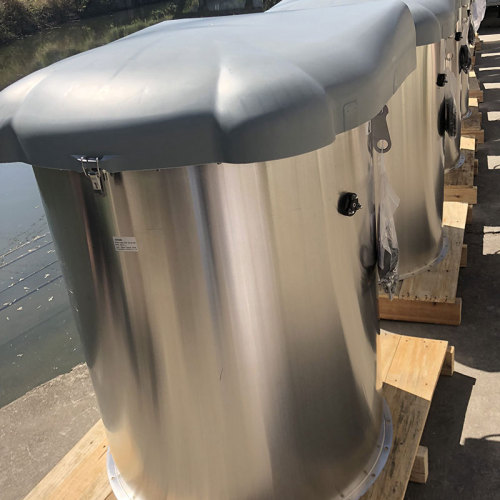 Silo Bin Vents, Flanged Round Dust Collector-Pulse Jet Filter, Bin Vent Filter for Bins Silos and Hopper
Description
Silo Bin Vents, Flanged Round Dust Collector-Pulse Jet Filter, Bin Vent Filter for Bins Silos and Hopper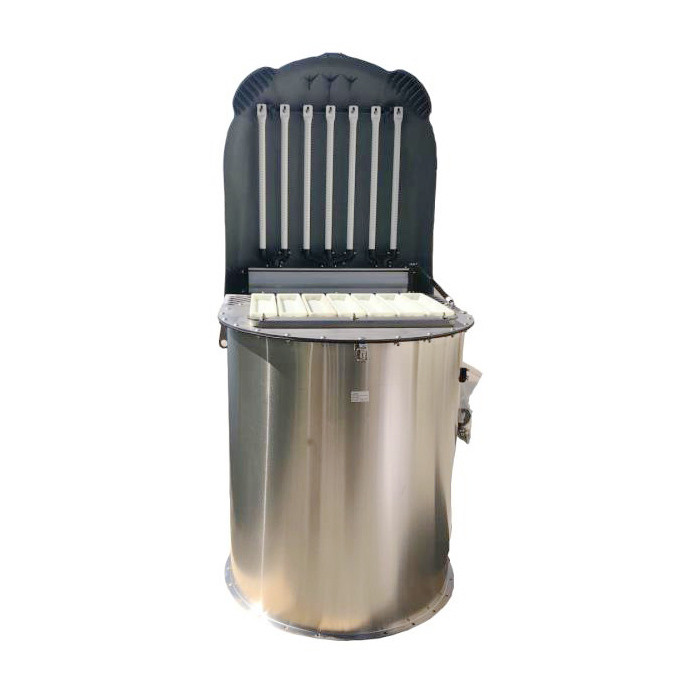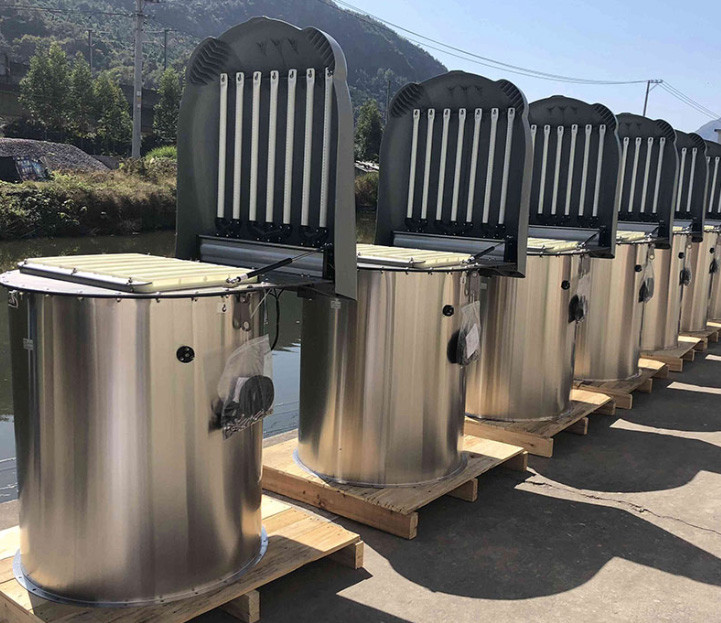 ACMAN Silo Dust Collectors are designed to applied in bulk and solids industries such as Powder Ready-Mix, Cement Bin Venting, Aggregates Batch and Fill and Mining Conveyer, Painting Powder Top Load and so on.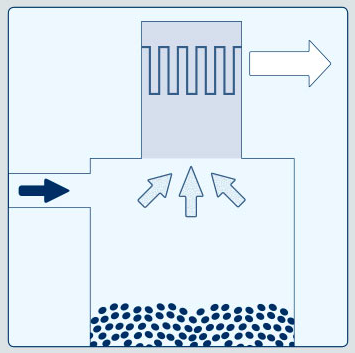 ACMAN SiloTop R800 Bin Venter
When material and convey air discharges into a silo, the air must be allowed to escape. For dusty material that air must be filtered before venting to atmosphere. That's where a ACMAN Silo Venter with Pulse Jet Filter comes in.
1:
Hopper type is for product collection;
2:
Bin-Mount type which can be installed on top of tanks or silos for air/pressure relief;
3: Dust Control for emission
airborne
dust.
This service-friendly bin vent filter has a pulse jet cleaning system that can be used for a wide range of bulk solids materials.

Details for R800 SiloTop Dust Collector with Pulse Jet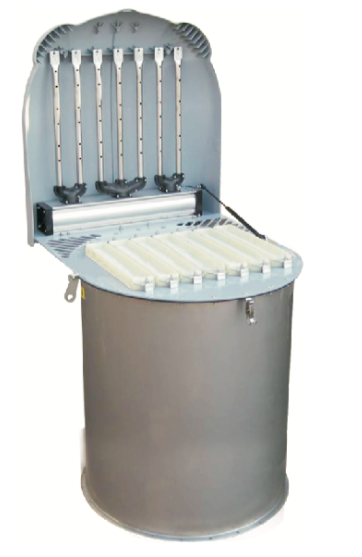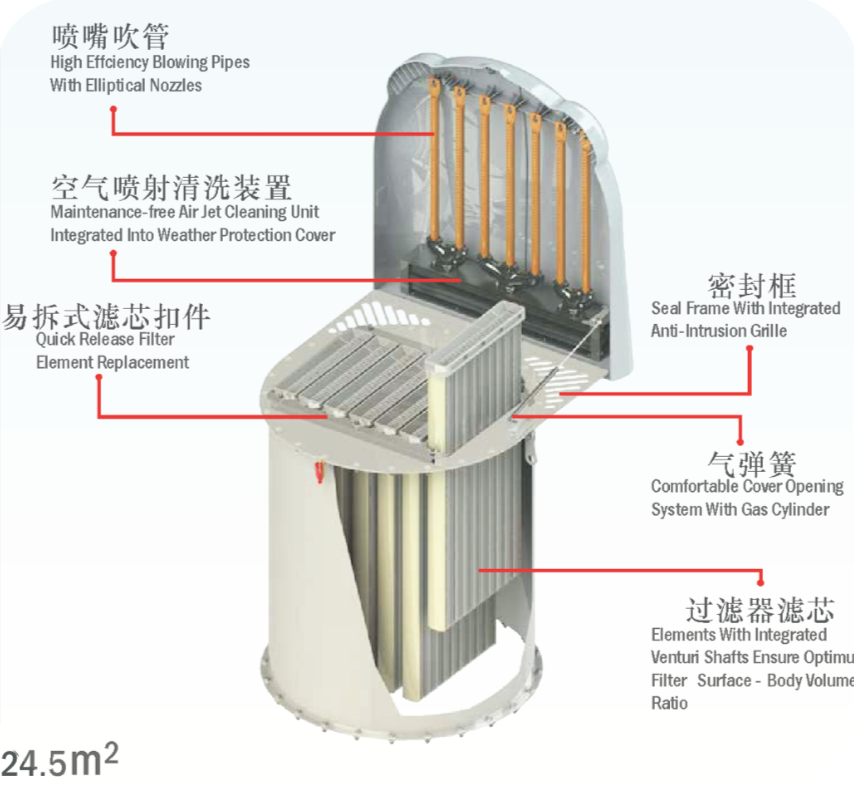 1: Stainless Steel Body: Outdoor Installation Design: Anti-rain and Robust Protection;
2: High Quality Filter Media:
Polypropylene Filter Material-99.9%@1um Efficiency;
3: Big Filter Area: 7 pcs 425*925mm filter provide 24.5m2 filter area;
4: Push In Filter Installation: Easy installation and maintenance; Maintenance height: 3.8ft(1150mm);
5: Easy Opening with hinged Cover: Durable and long lifetime anti-rain cover.
| | | | | | |
| --- | --- | --- | --- | --- | --- |
| Model | Body Diameter | Filter Area | Instal Height | Open Height | Weight |
| R800 | | | | | |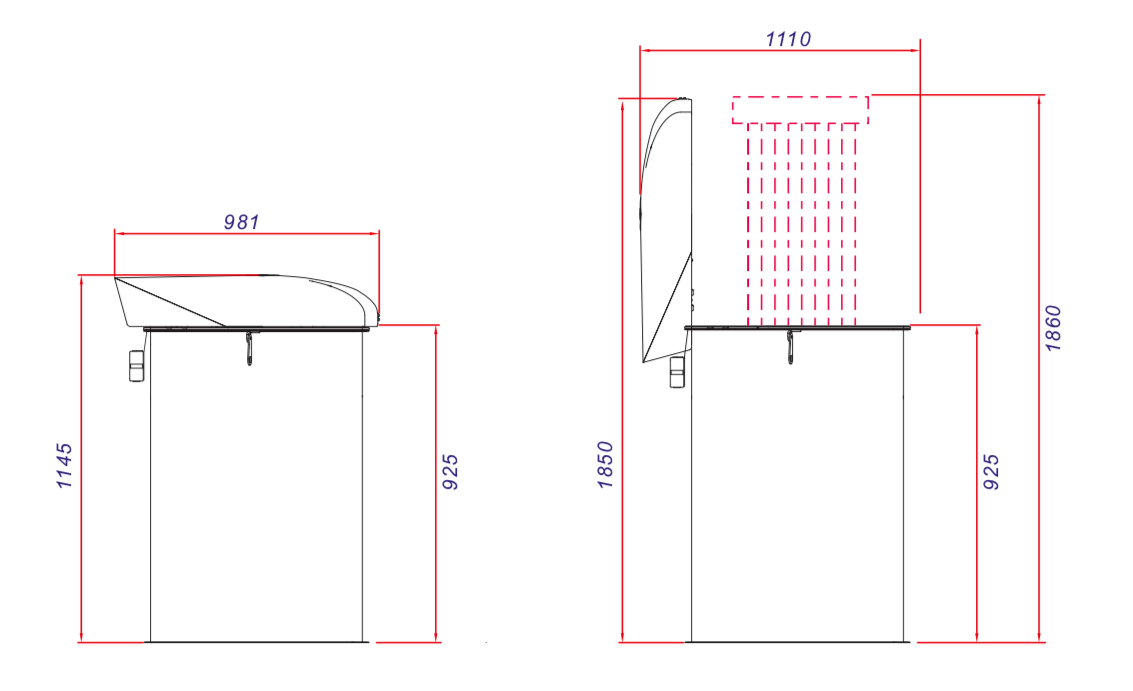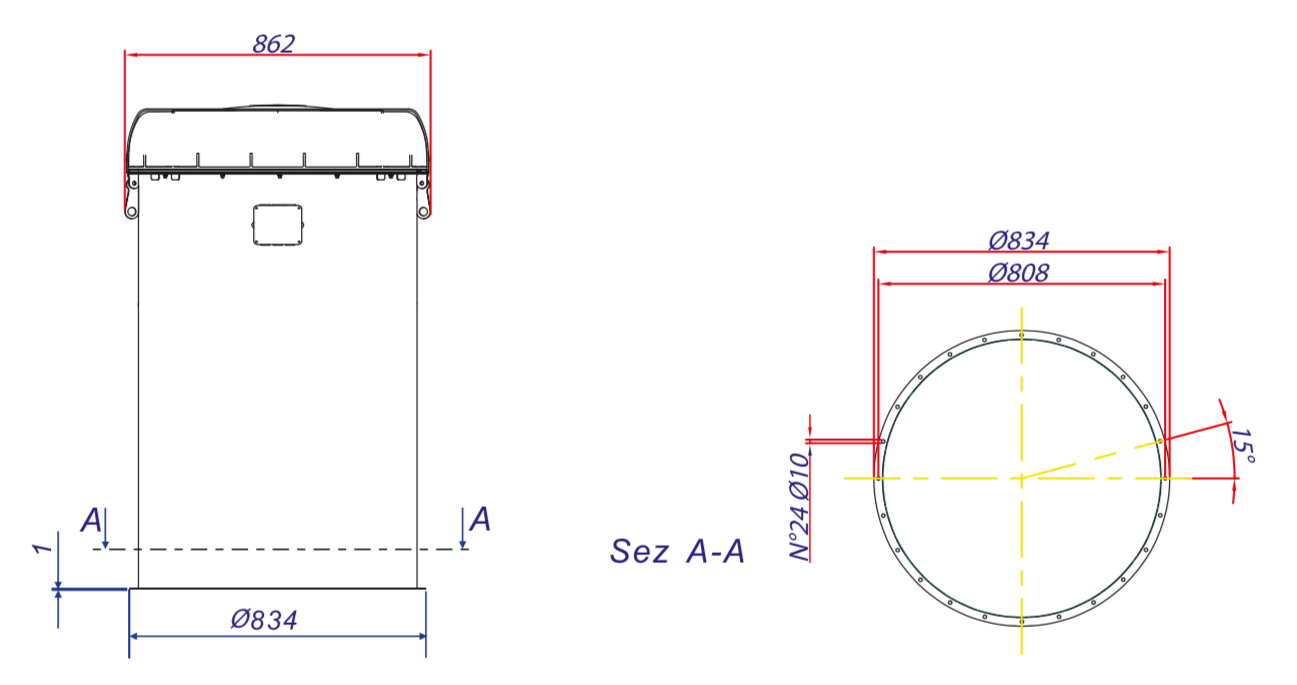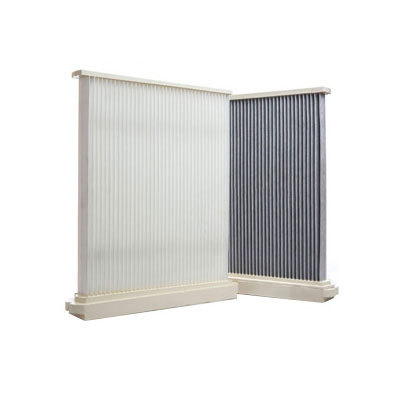 Filter Elements for R800 Silo Vent Filter
1: Size: 425*925mm;
2: Filter Area: 3.5m2/pcs*7
3: Filter Material:
Polypropylene Filter;