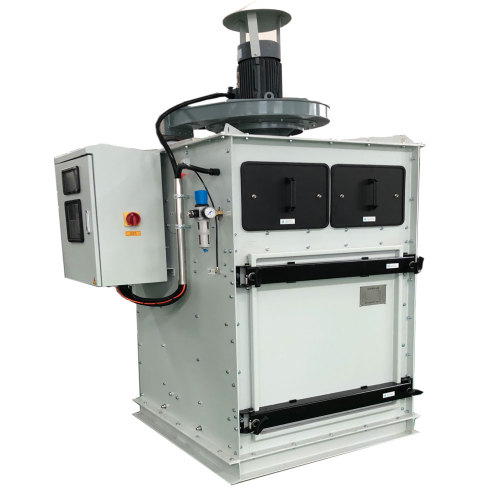 ACMAN Silo Top Sinter Plate Dust Catcher Polyethylene Sheet Filter Dust Collection
Description
Silo Top Sinter Plate Dust Catcher Polyethylene Sheet Filter Dust Collection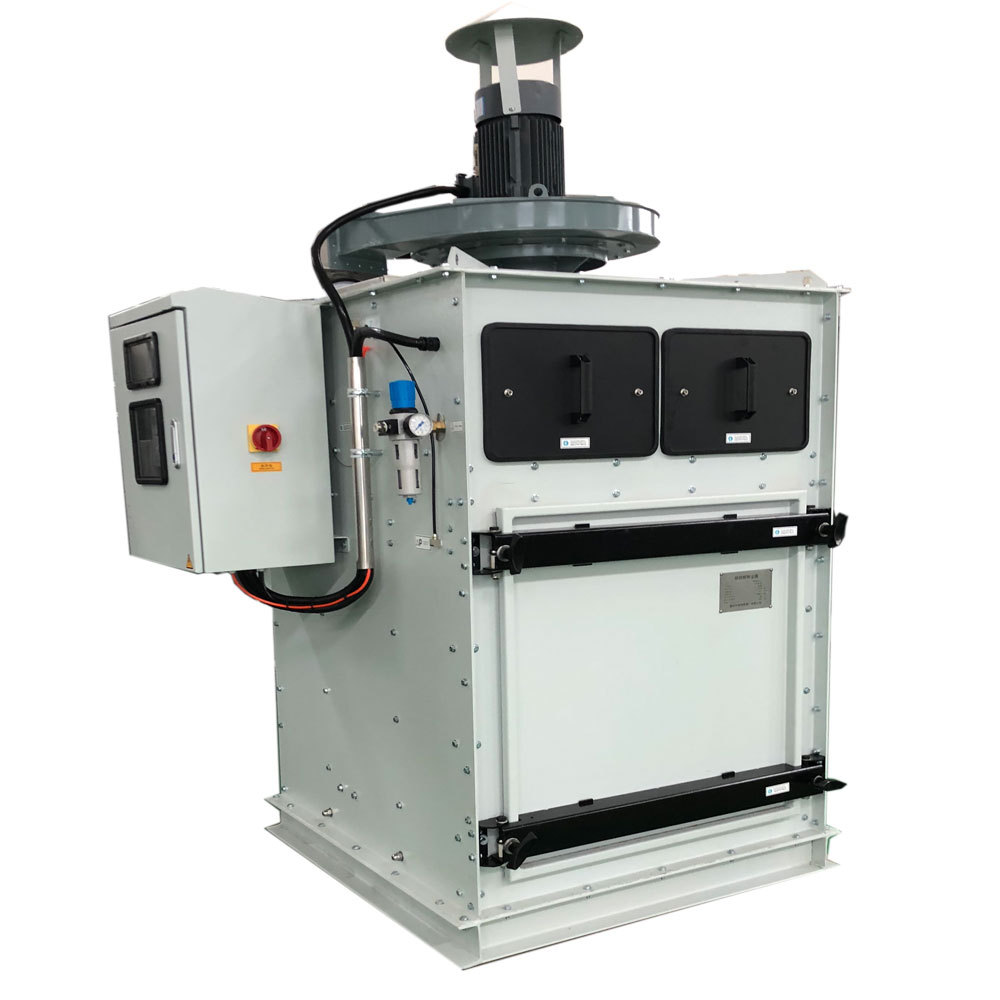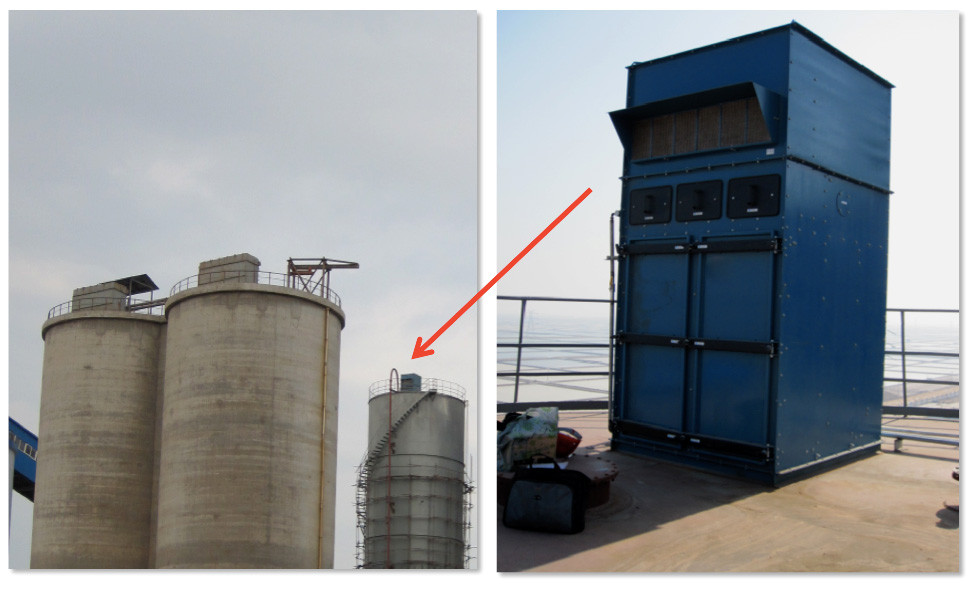 How does sinter plate dust collection machine working?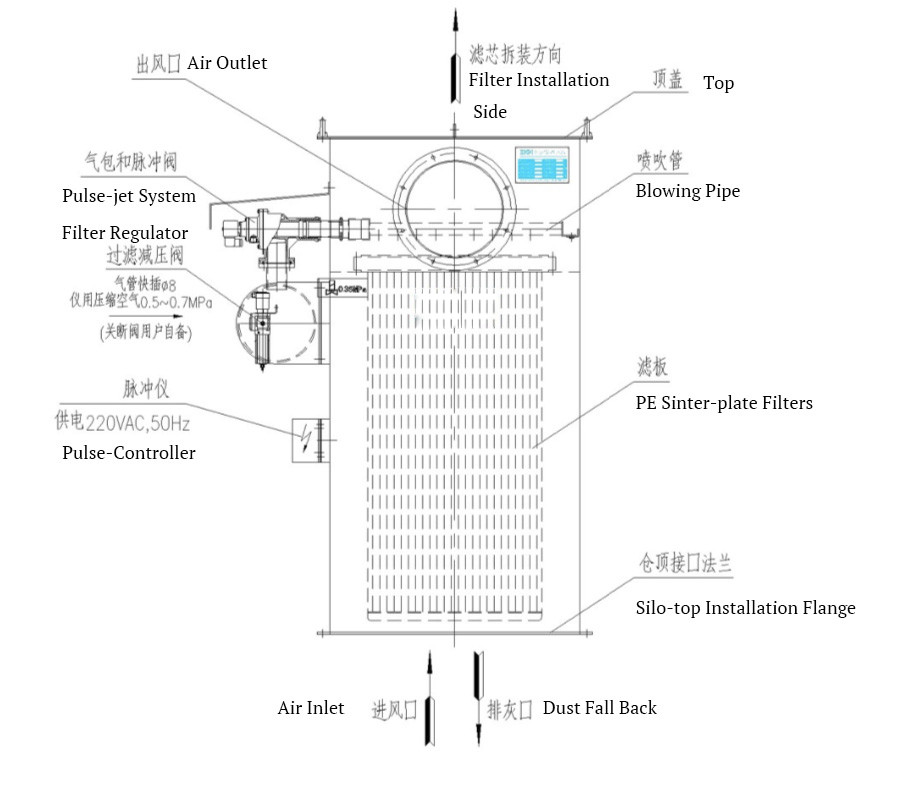 Sinter-plate dust collector
The silo bin vent filter unit is a dust filtration machine on the top of silos or large bins. These storage silos for raw powder and bulk solids materials can be filled by pneumatic conveying systems from bulk tanker or by the bucket elevators . In order to avoid over-pressure in the silo and polluted to the environment, this powder and dust loaded airstream has to be filtration, so the material stays inside the silo and only clean gas exits the filter then emitting to the atmosphere. A fan to support the airflow. The Silotop is a special designed filter for silo venting process. This service-friendly bin vent filter has a pulse jet cleaning system that can be used for a wide range of bulk solids materials.
Sinter-plate filter advantages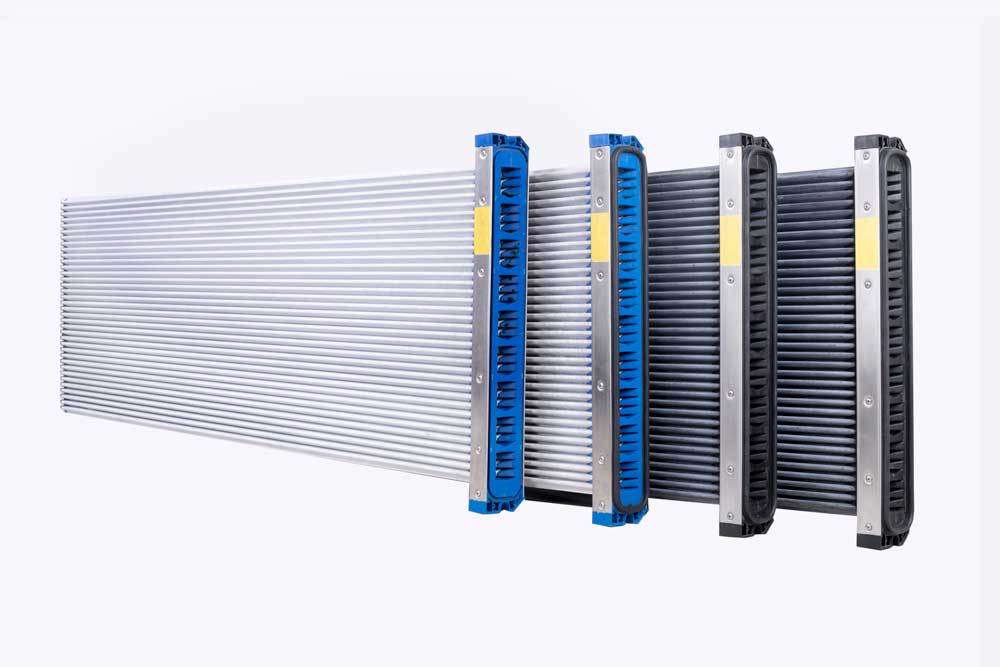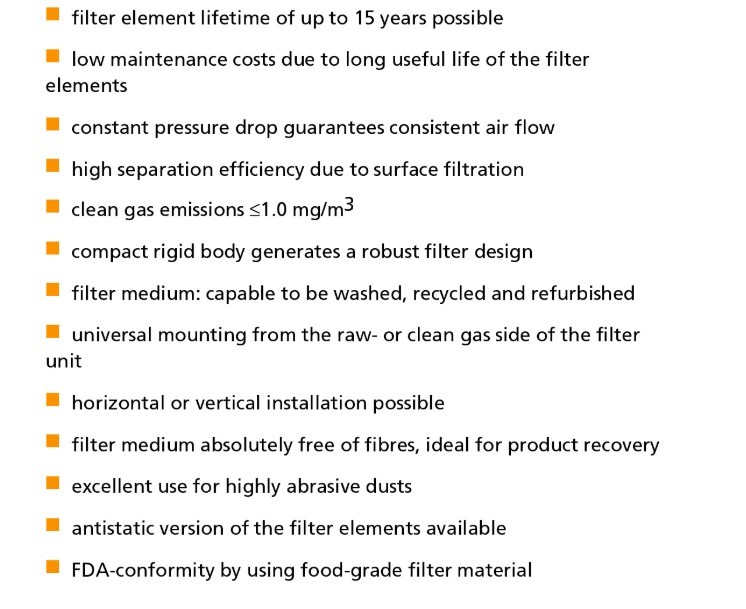 Surface filtration vs Deep filtration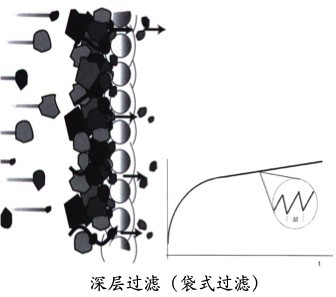 Bag filters/cartridge pleated filters

Traditional filters like bag filter and cartridge filter have high efficiency when the surface dust accumulated, when the pulse-jet working the efficiency will drop, so the pressure is not stable, in some special conditions, it is not suitable.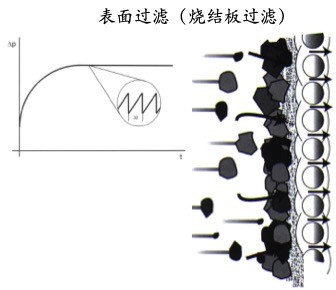 sinter-plate filters-surface filtration

The sinter plate filter have a PTFE coating on the PE basis, so do not need dust cake to block the other dusts.
when the pulse-jet working, the efficiency will not influenced by the original conditions.
it is called surface filtration.
Filter anatomical structure/working principle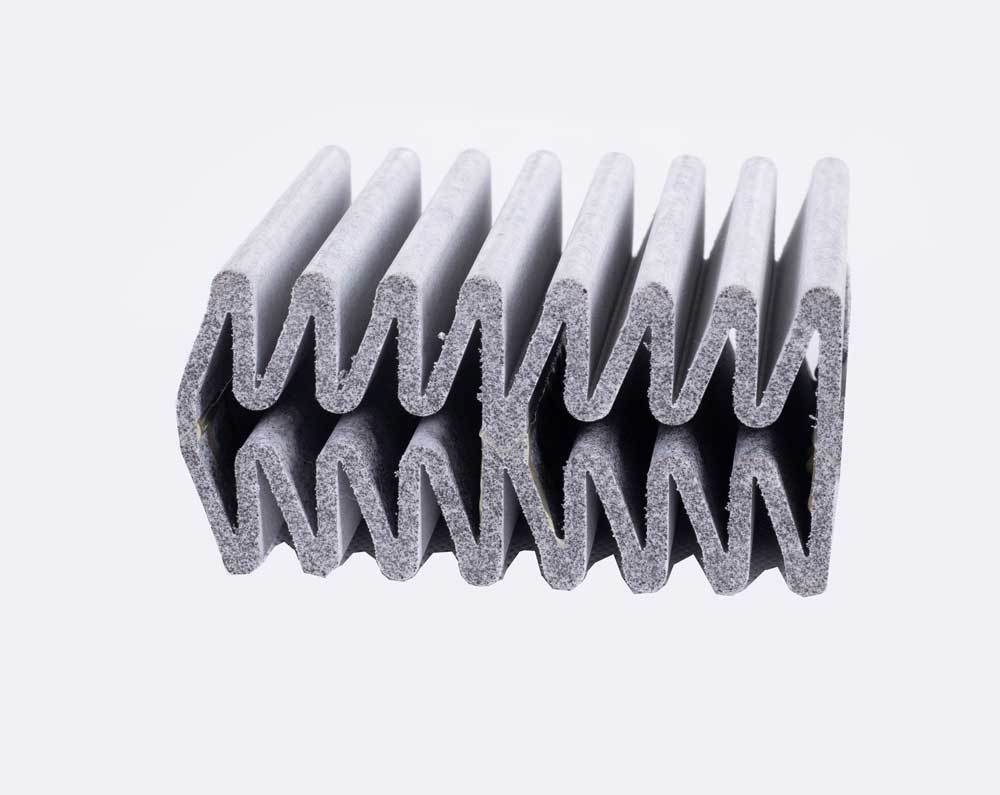 Big filtration area

The plicated design of the sinter-plate filter have big filtration area. our 500*1500mm size filter has 4.75m2.
so the dust collector could design small and that could save lots of space for the company. also, the rigid structure making all the folding area effective.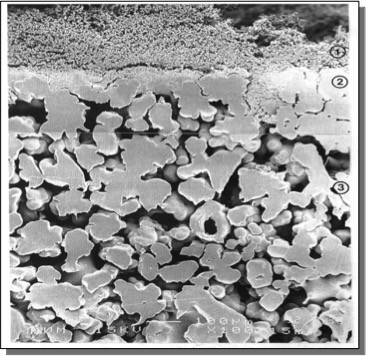 Sinter-plate inside view

UHMWPE base material: 30um@4mm thick;
PTFE coating: 2-3um@5um thick.
1:Sintered plate dust collector can meet the requirements of users to improve their product quality and improve user productivity.
2:Sintered plate dust collector features long life, maintenance-free and pollution-free, greatly reducing user costs
3:Extremely high filtration accuracy and filtration efficiency, especially suitable for the recovery of ultra-fine powders and high value-added powders
4:The high reliability of the equipment can work for a long time without interruption for a long time, ensuring the interests of users.
5:The overall energy consumption of the equipment is low, and the cleaning gas is returned to the work area as needed, which greatly reduces energy consumption.
6:The equipment is compact in structure, occupying a small space and saving users' land and space resources.
7:Sintered board dust collectors have been widely used and can meet the most stringent requirements for environmental protection in the future.
8:Equipment maintenance is extremely convenient and safe, saving time and effort
9:The equipment can be equipped with fireproof and explosion-proof devices, which Compliance with ISO14001 and food hygiene standards, FDA certification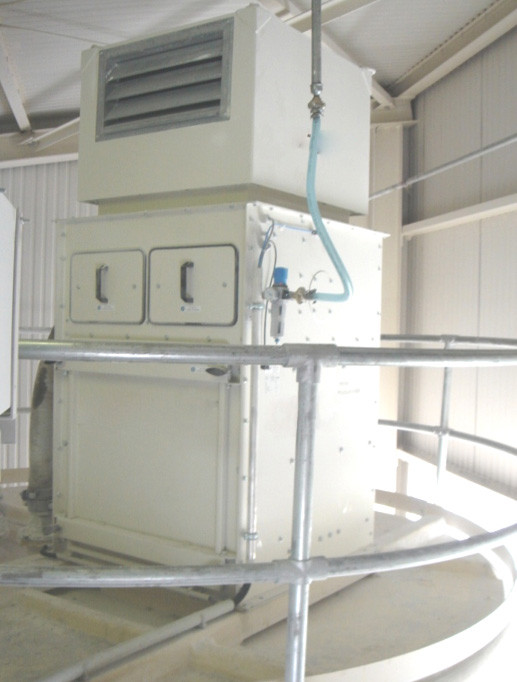 Iron Oxide(8000cmh)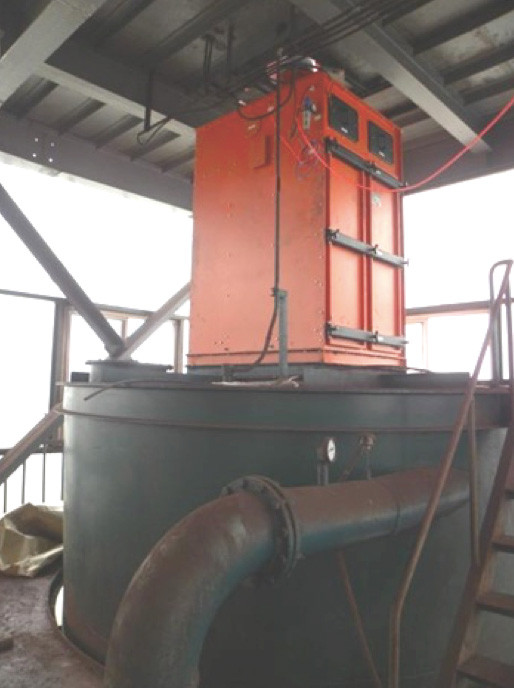 Kaolin Powder Recycle(3000cmh)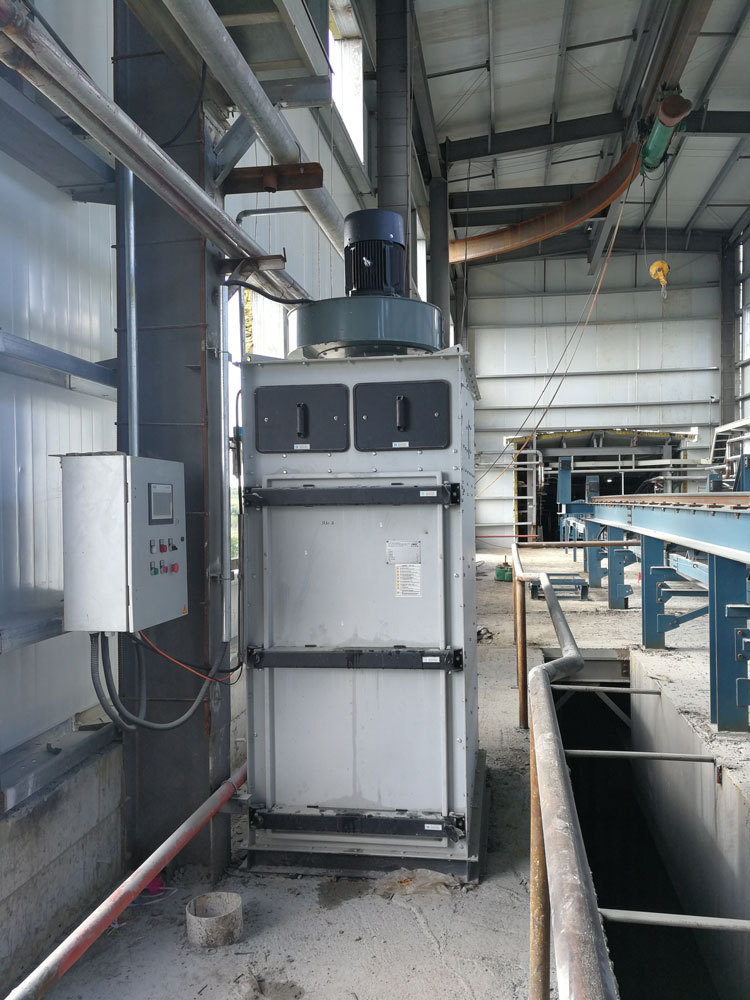 Mining Silo(2000cmh)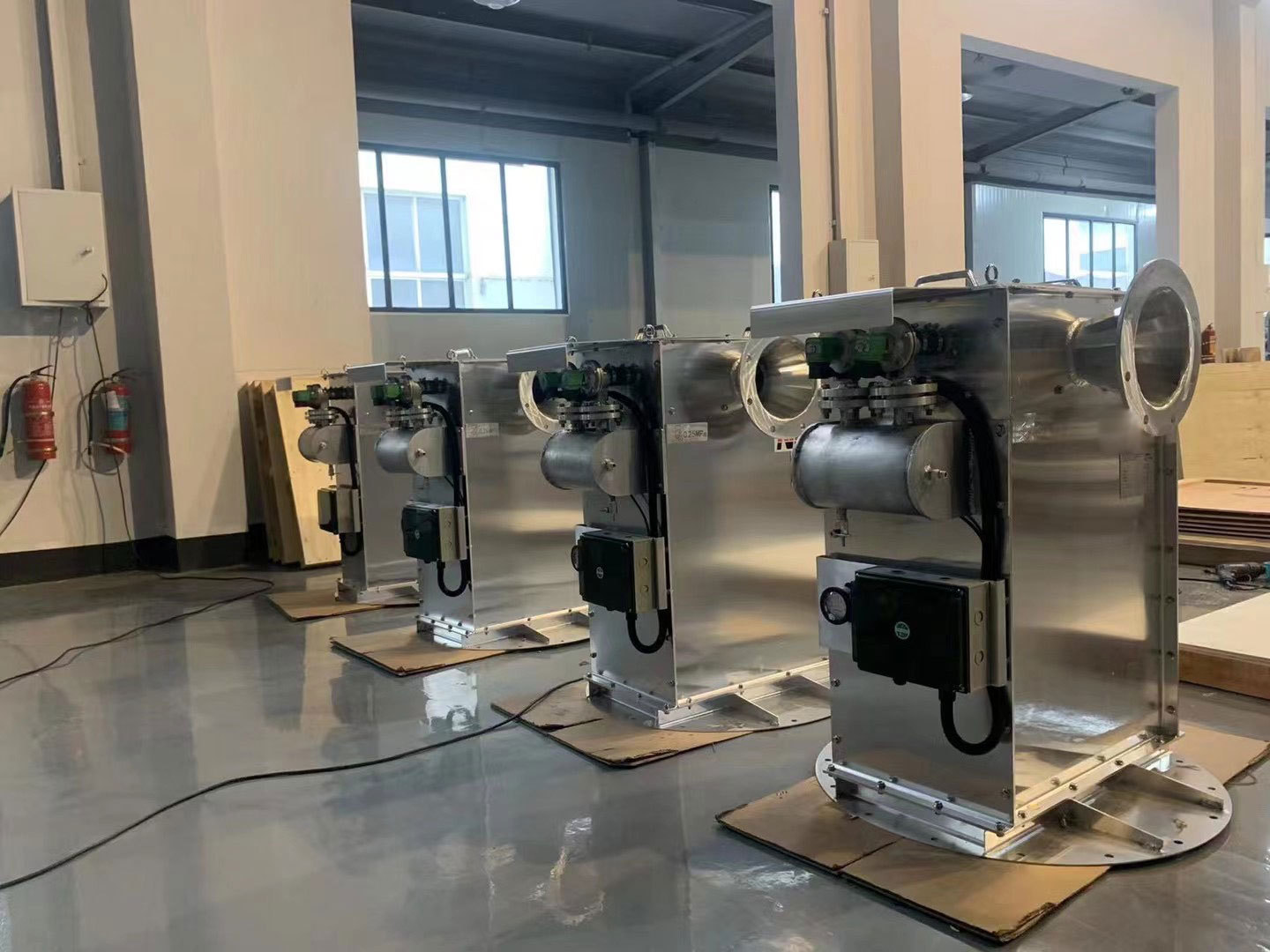 Lithium iron phosphate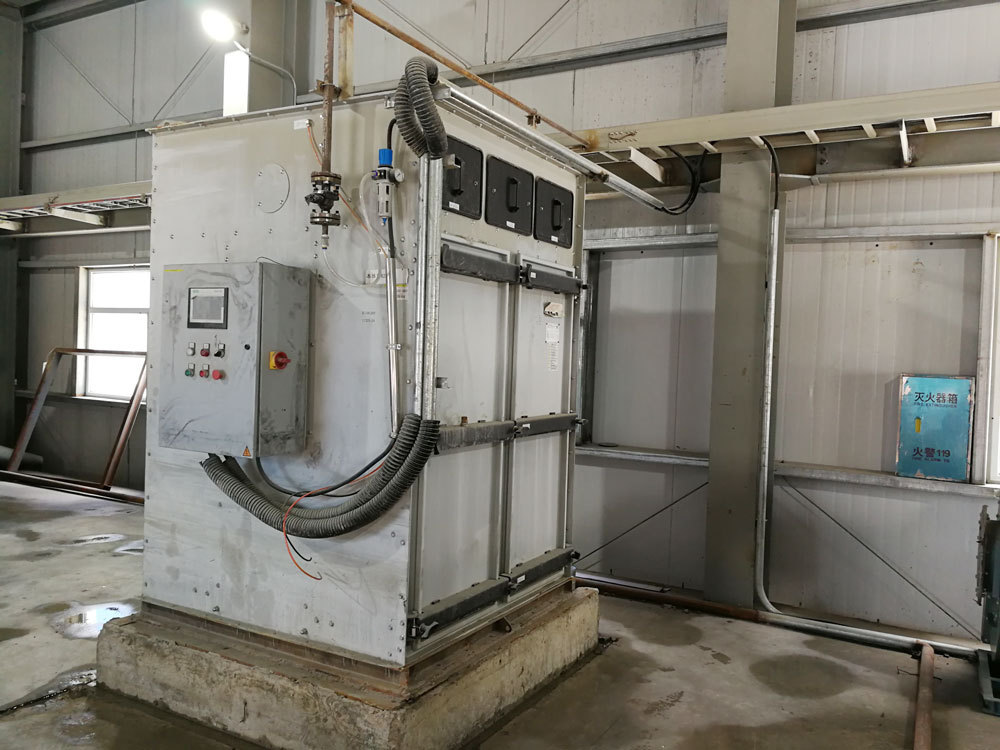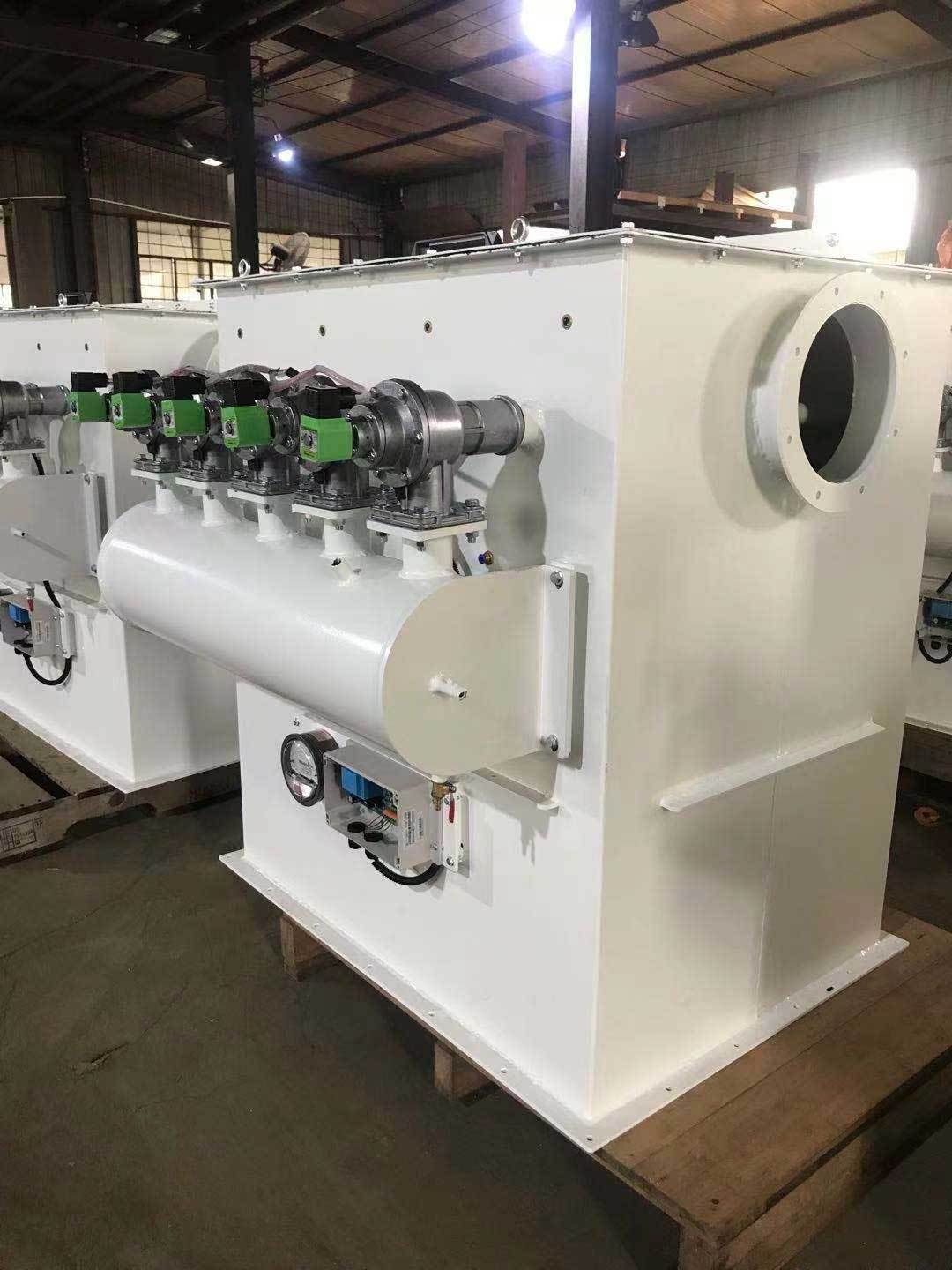 Model

Airflow

Outlet Size

Connect Size

Filter Area

Weight

m3/h

mm

mm

m2

kg

VO-BA2

188

110

3.14

70

VO-BB2

280

110

4.68

80

VO-BA3

280

110

4.71

90

VO-BB3

420

160

7.02

100

VO-BC3

570

160

9.54

110

VO-BB4

560

160

9.36

135

VO-BC4

765

160

12.72

150

VO-BB6

840

160

14.04

180

VO-BC6

1150

220

19.08

200

VO-BD6

1710

275

28.5

250

VO-BB8

1120

220

18.72

220

VO-BC8

1530

220

25.44

250

VO-BD8

2280

275

38

300

VO-BB10

1400

220

23.4

260

VO-BC10

1900

275

31.8

300

VO-BD10

2850

330

47.5

350