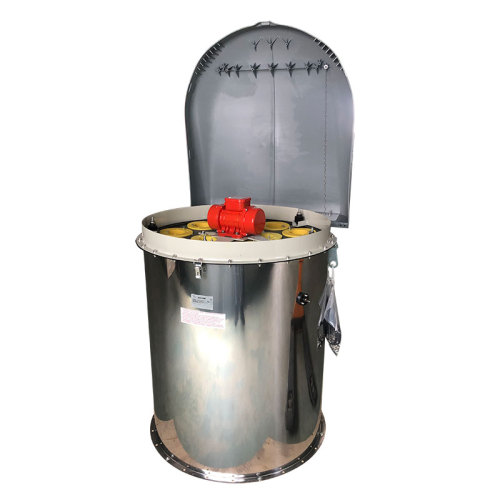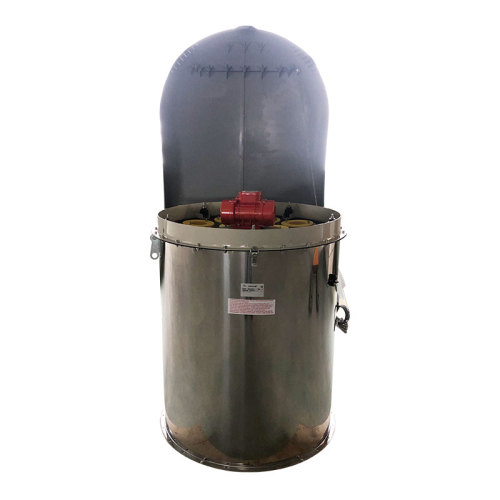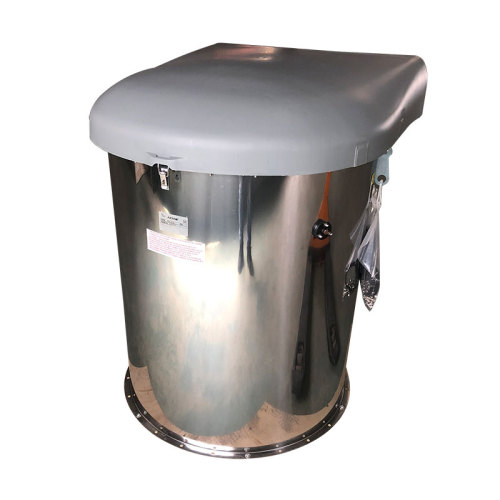 Vibrated Silo Venting Filters with Vibration Cleaning, Shaking SiloTop Dust Collector
Description
If There is no Compressed Air On the Silo Top, How to Clean the Silo Bin Vent Filter?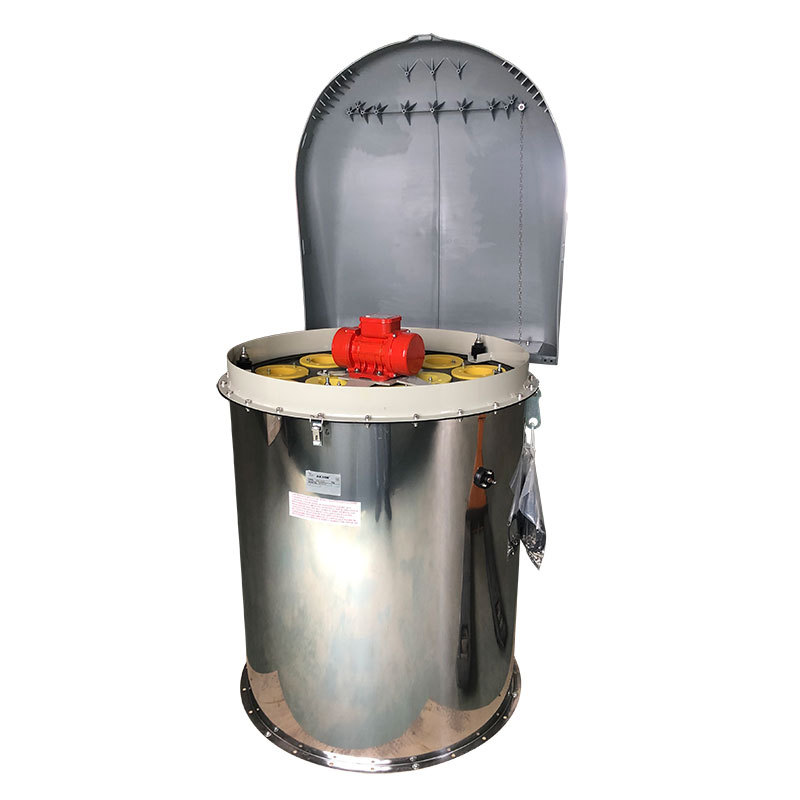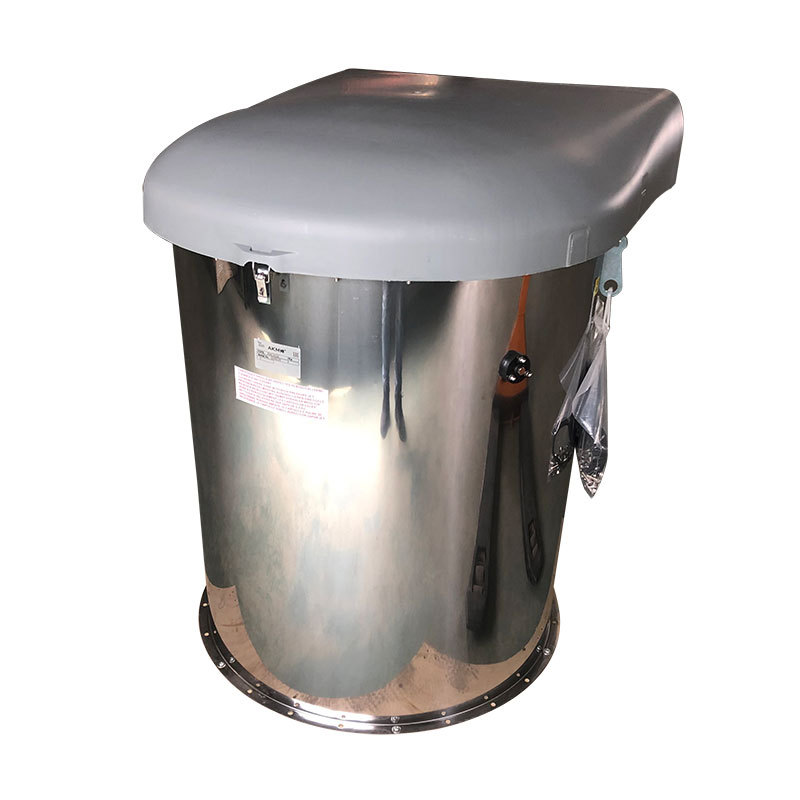 Normally, Pulse Jet Backflow Cleaning(compressed air) is the great cleaning mode in the dust collector filter auto-matic cleaning functions. But lots of silo top do not have compressed air installed, So, ACMAN Silotop-V1 is the best solution with automatic vibration cleaning mode.
If
the compressed air is available, we highly recommend the pulse jet on-ACMAN SiloTop R800.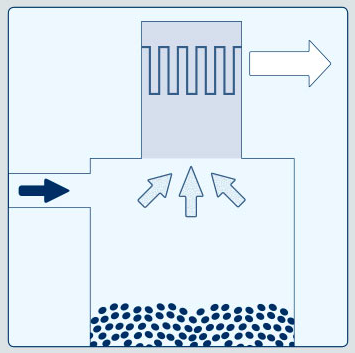 ACMAN SiloTop V1 Bin Venter

When material and convey air discharges into a silo, the air must be allowed to escape. For dusty material that air must be filtered before venting to atmosphere. That's where a ACMAN Silo Venter with vibration system comes in.
1:
Hopper type is for product collection;
2:
Bin-Mount type which can be installed on top of tanks or silos for air/pressure relief;
3: Dust Control for emission
airborne
dust.
This service-friendly bin vent filter has a pulse jet cleaning system that can be used for a wide range of bulk solids materials.
Details for ACMAN V1 SiloTop Dust Collector with Pulse Jet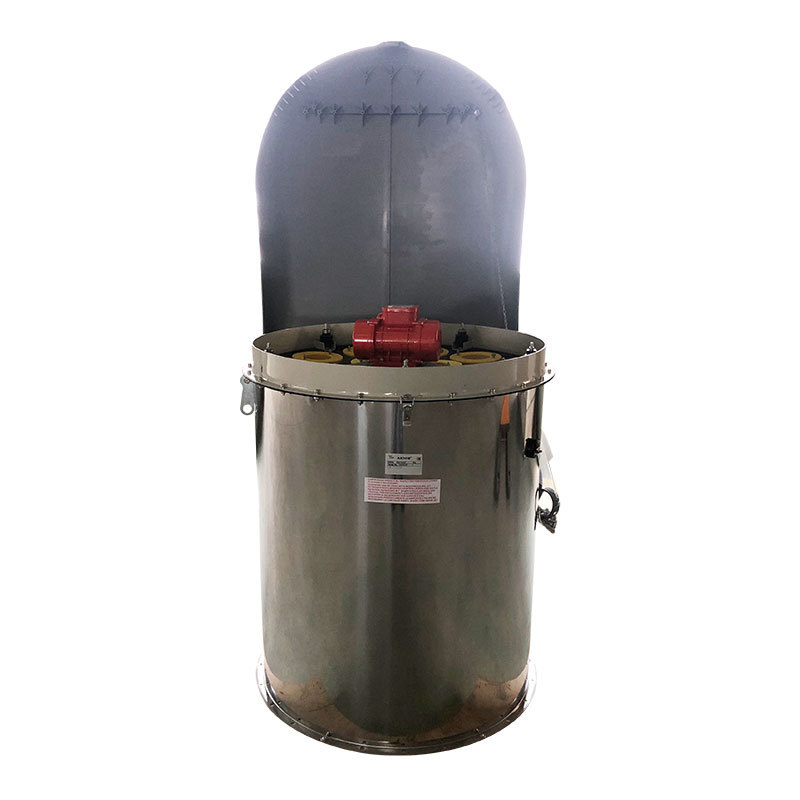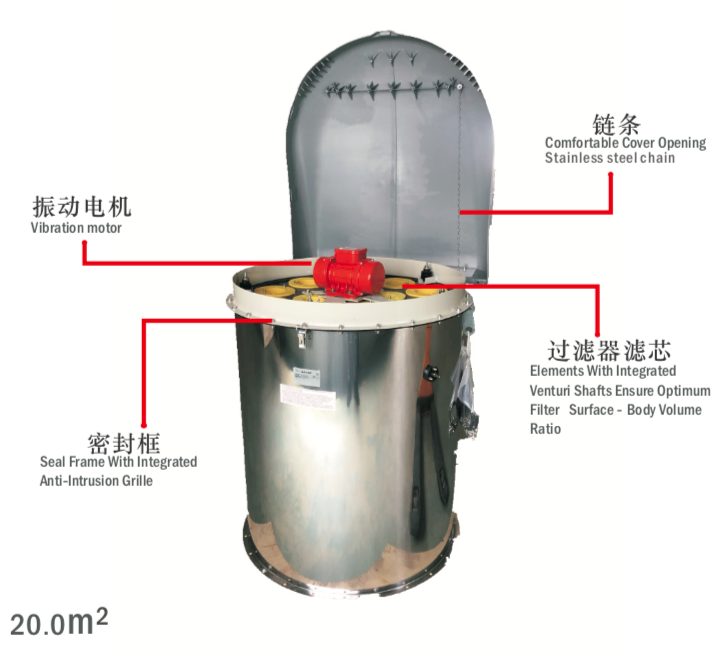 1: Stainless Steel Body: Outdoor Installation Design: Anti-rain and Robust Protection;
2: High Quality Filter Media:
Polypropylene Filter Material-99.9%@1um Efficiency;
3: Big Filter Area: 14 pcs 143*900mm filter provide20m2 filter area;
4: Push In Filter Installation: Easy installation and maintenance; Maintenance height: 3.8ft(1150mm);
5: Easy Opening with hinged Cover: Durable and long lifetime anti-rain cover.
| | | | | | |
| --- | --- | --- | --- | --- | --- |
| Model | Body Diameter | Filter Area | Instal Height | Open Height | Weight |
| V1 | | | | | |

| | | | | | |
| --- | --- | --- | --- | --- | --- |
| Model | Diameter | Filter Area | L Size | Material | Quantity |
| | 143mm | 1.43m2 | 900mm | PP/PV/PA/PT | 14pcs |
| | | |
| --- | --- | --- |
| Material | Handing | Application |
| PP | Normal PET Polyester | Normal |
| PV | | High Efficiency |
| PA | PET Polyester+Anti-static | De-Static |
| PT | PET Polyester+Special PTFE | Anti-Flame/Water/Oil |