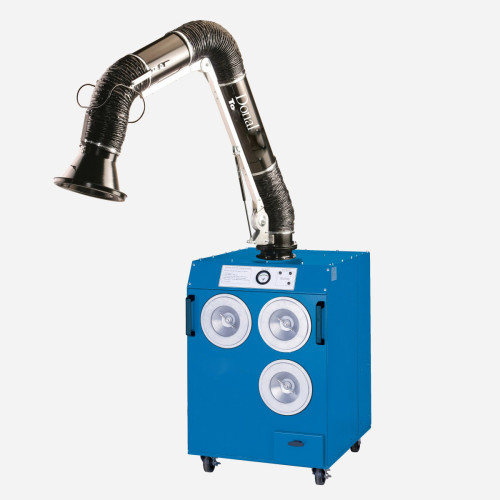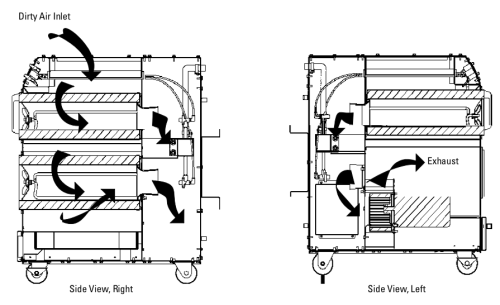 Donaldson Type Torit Easy-Trunk Fume Collector, Fume Extractor with Flexible Arms, Mist Collector
Description
Donaldson Type Torit Easy-Trunk Fume Collector, Fume Extractor with Flexible Arms, Mist Collector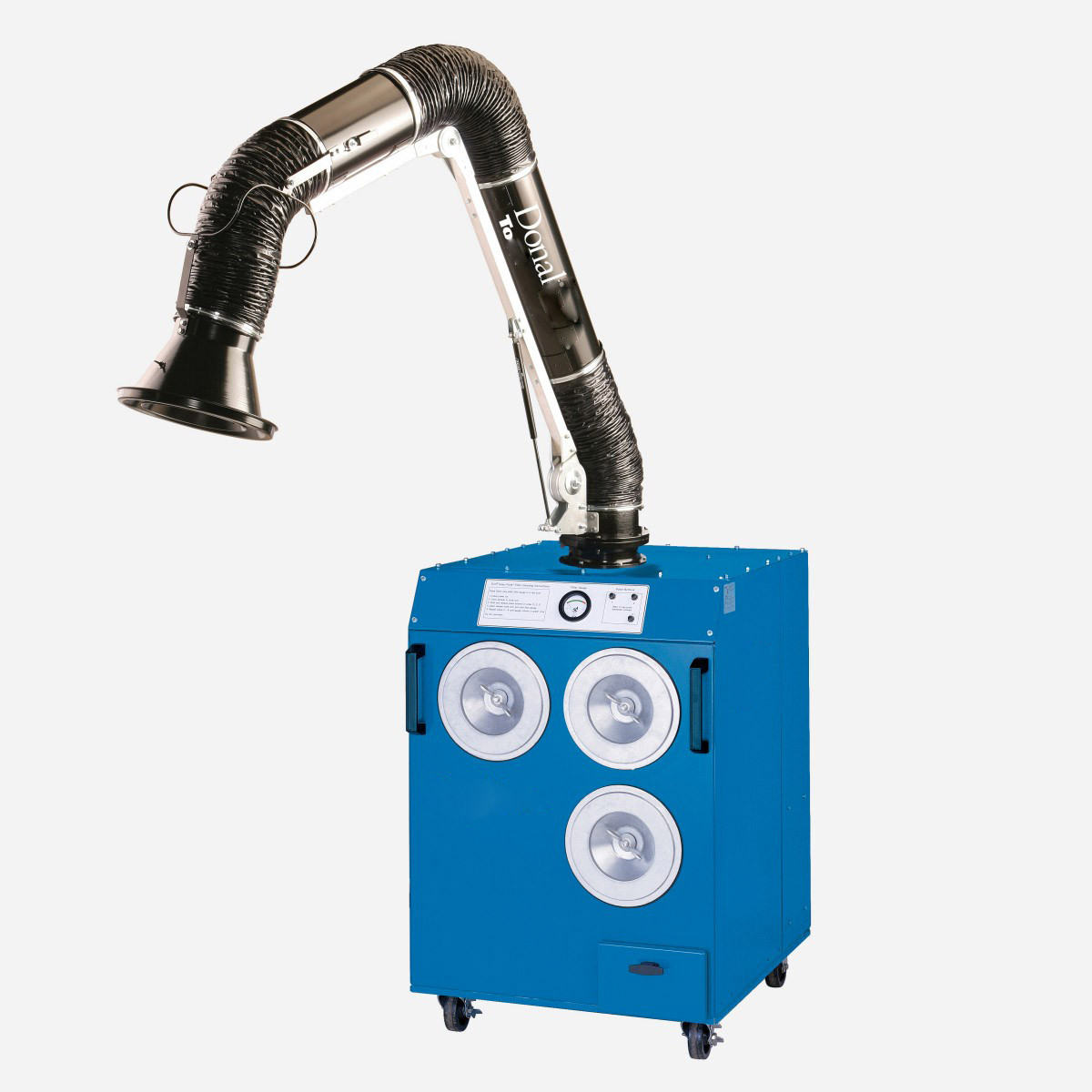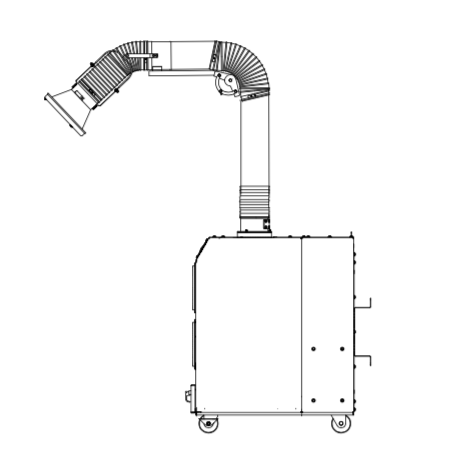 1: For heavier duty or more frequent plant operations
2: Built-in pulse filter cleaning system
3: Push buttons conveniently located on front of unit and/or on fume hood
4: Ultra-Web® fine fiber filters provide high MERV* 15 filtration efficiency per ASHRAE 52.2-2007
5: "Plug and go" operation
6: Fits easily through standard doorway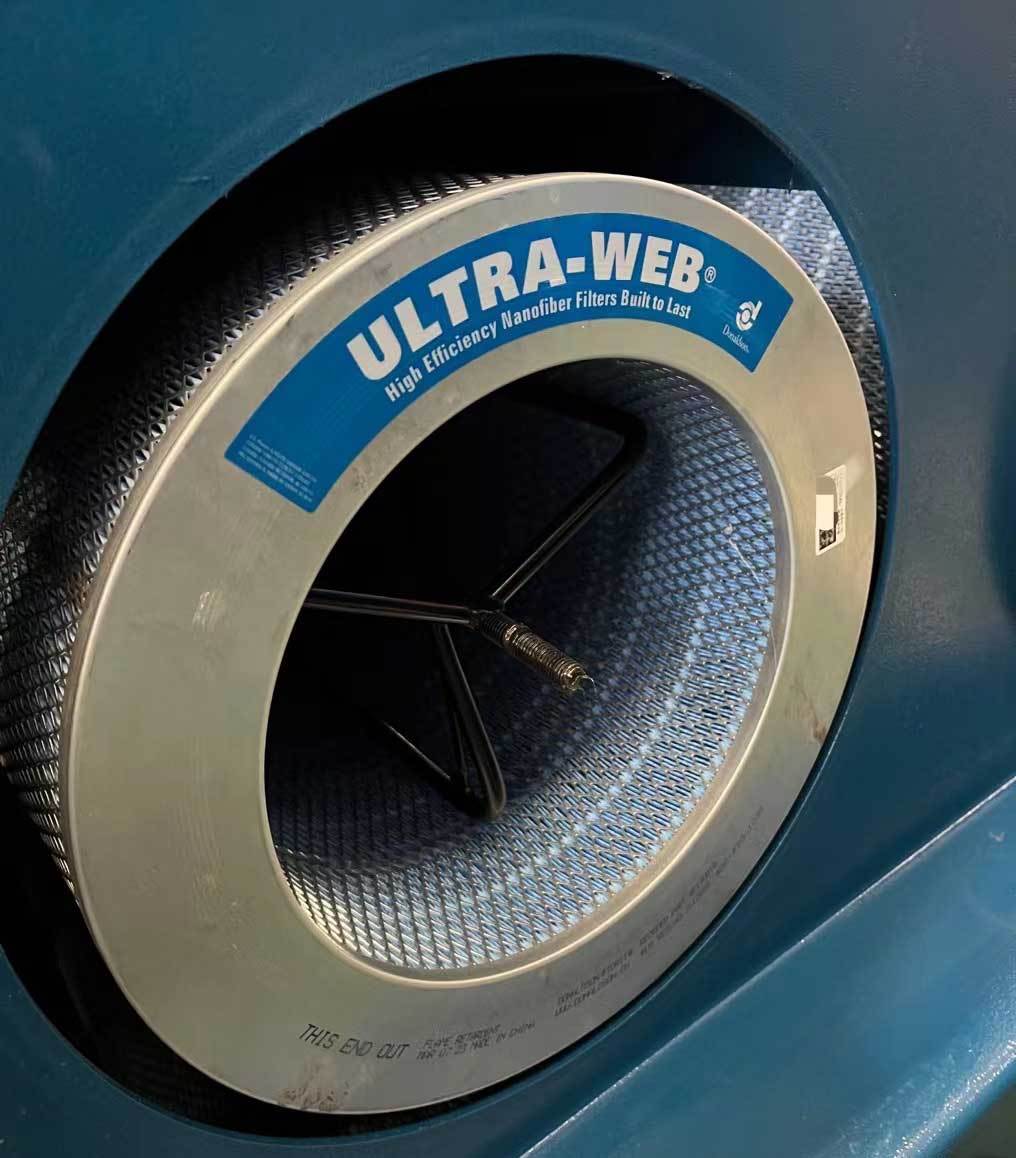 Cartridge Filters
1: Authentic Donaldson Ultra-Web Cartridge Filters;
2: Anti-Flammable Material;
3: Nano Fiber technology;
4:
Ultra-Web® fine fiber filters provide high MERV* 15 filtration efficiency per ASHRAE 52.2-2007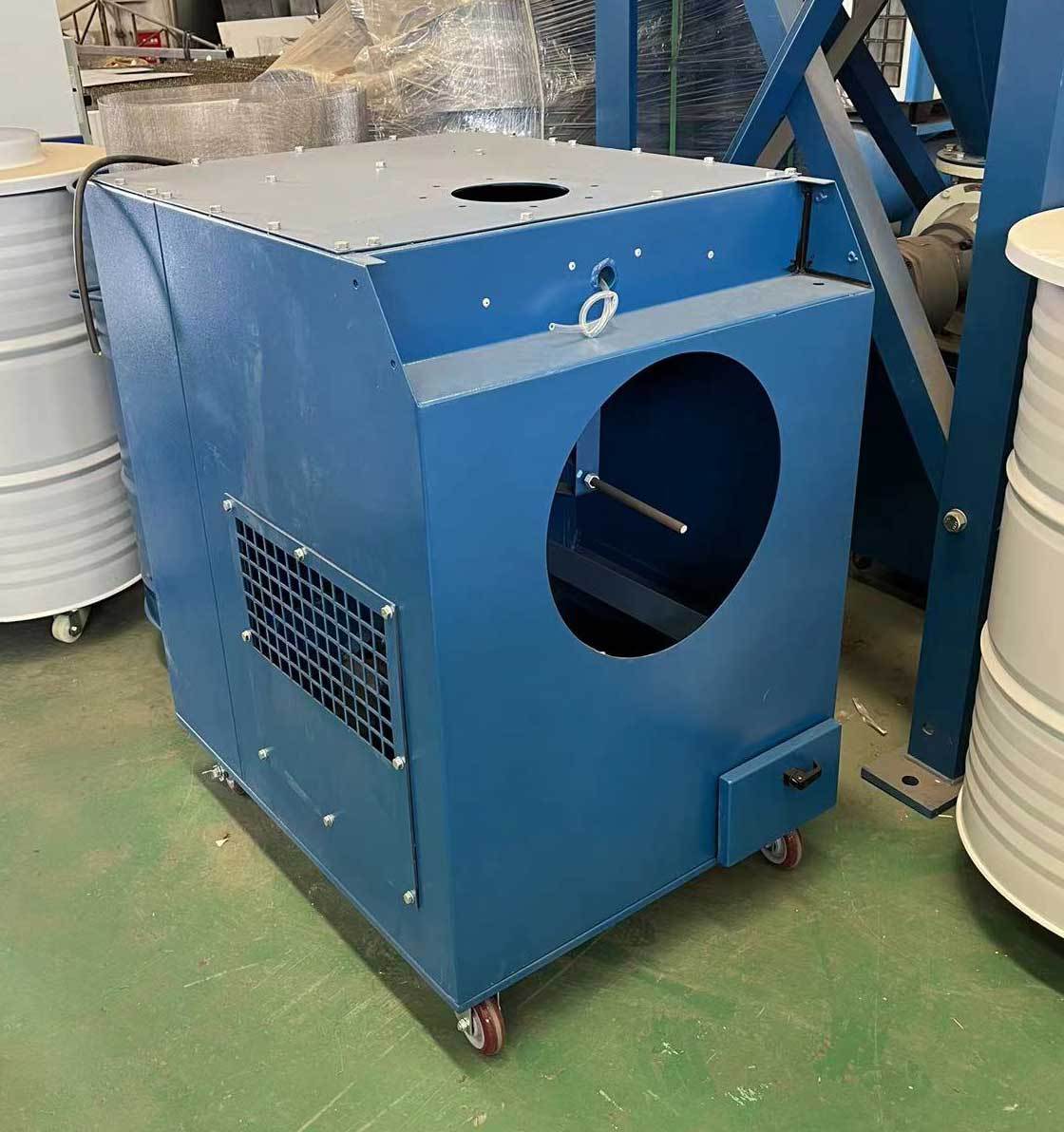 Light Weight Body
1: Light Fume Extraction body: easy for moving and portable;
2: High end Body: SS400 carbon steel with powder coating surface, which is more corrosive;
3: Four wheels: with all direction, more
convenient.
4: Easy for Maintenance: Cartridge filter easy for replacement.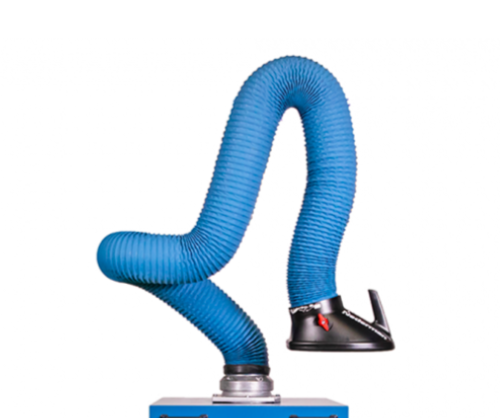 Flexible Arms
1: With High end flexible arms;
2: Anti-flammable material;
3: Stainless steel
structure;
4: Dust extraction hoods with damper.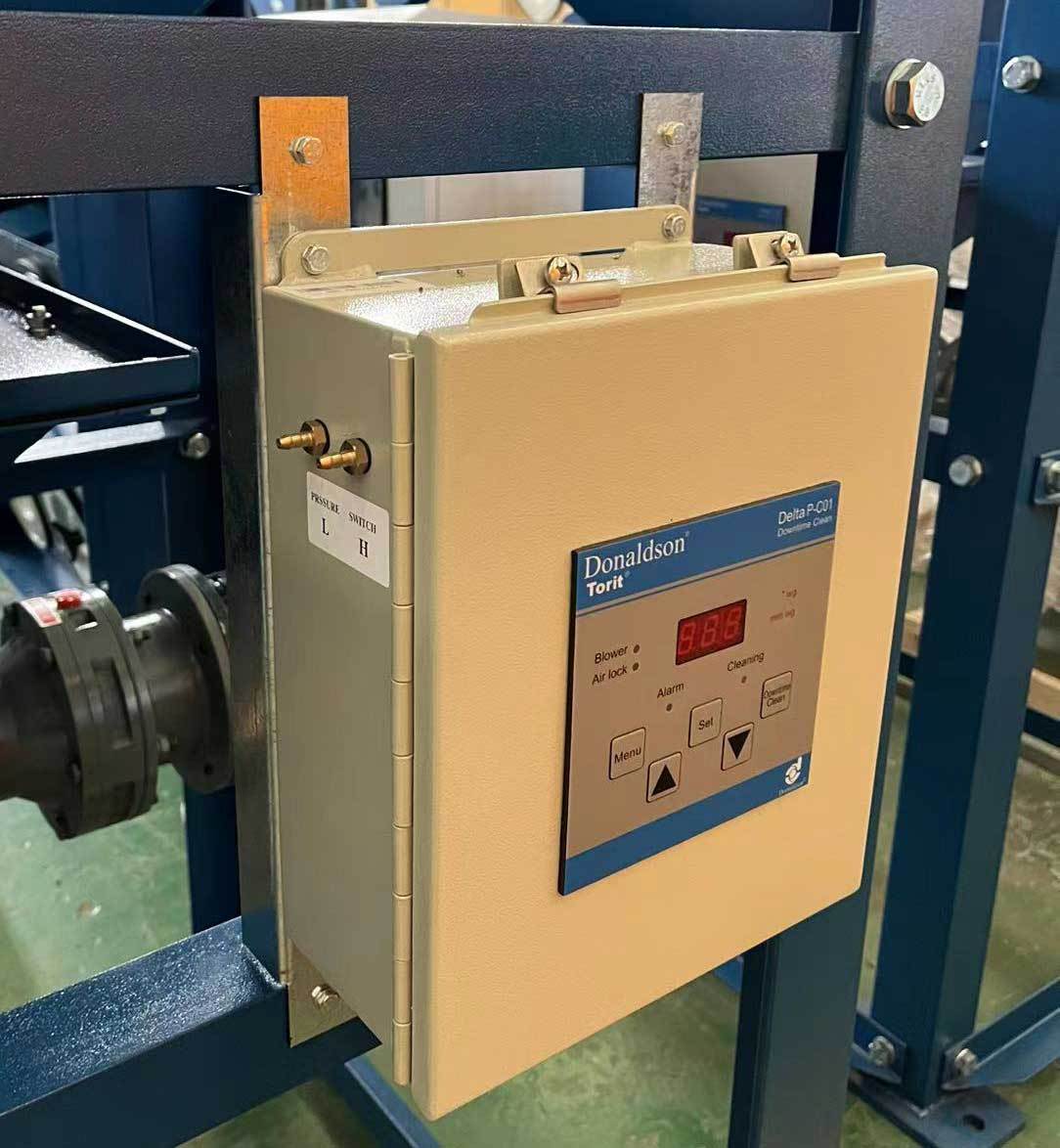 Smart Controller
1: Authentic Donaldson Delta P controller;
2: Control the fan and pulse jet, with pressure
detector.
3: Inner design;
The Easy-Trunk and Porta-Trunk compact, portable fume collectors effectively filter smoke, dust, and fumes from applications including:
Metalworking
Welding
Grinding