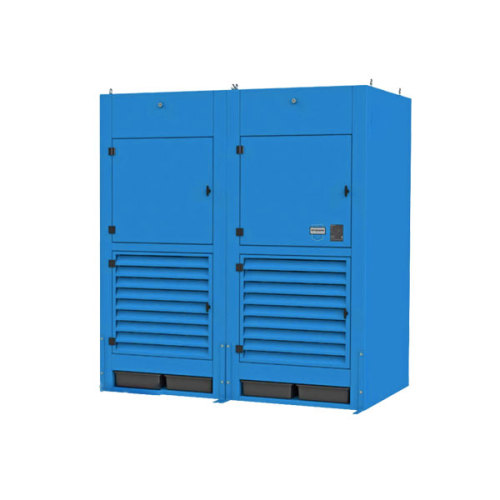 DWS Downflo WorkStation, Cross Ventilation Cartridge Dust Collector for Grinding, Sanding, Chipping, Batch Mixing or Welding
Description
DWS Downflo WorkStation, Cross Ventilation Cartridge Dust Collector for Grinding, Sanding, Chipping, Batch Mixing or Welding
How to Process Big Area Dust Ventilation, For Example, in Metal Grinding Shop?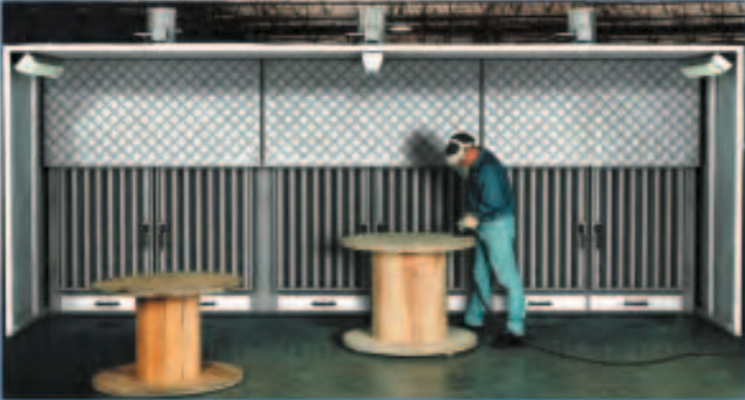 ACMAN Downflo Workstation is the Best Choice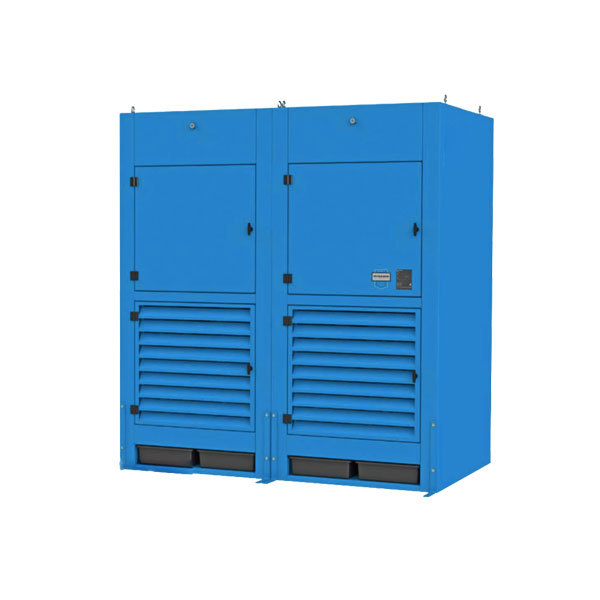 Downflo WorkStations (DWST) fit anywhere on the plant floor and apply NO restrictions to worker movements or visibility. The full line of WorkStations is designed specifically for those in-plant areas where dirty and/or noisy operations are out in the open—grinding, sanding, chipping, batch mixing or welding.
The Downflo WorkStation's advantages are found in the collector's exclusive design and proprietary components. Featuring a ledgeless design in combination with proprietary Ultra-Web filter media, the DWST delivers exceptional performance in metalworking, woodworking, and process applications where high filtration efficiency and ledgeless construction is often a requirement.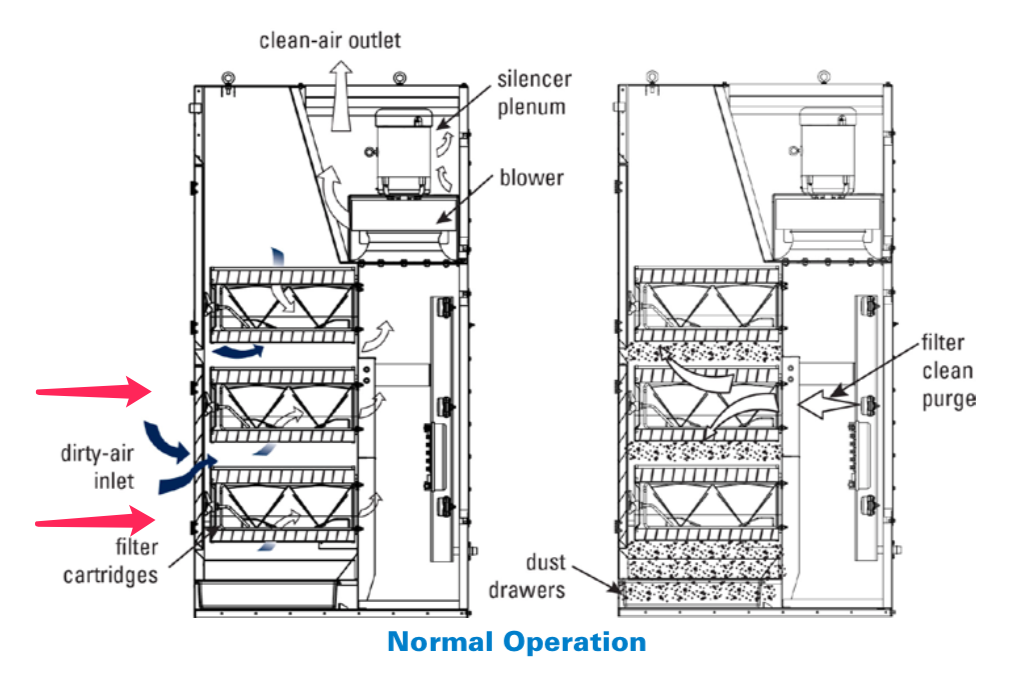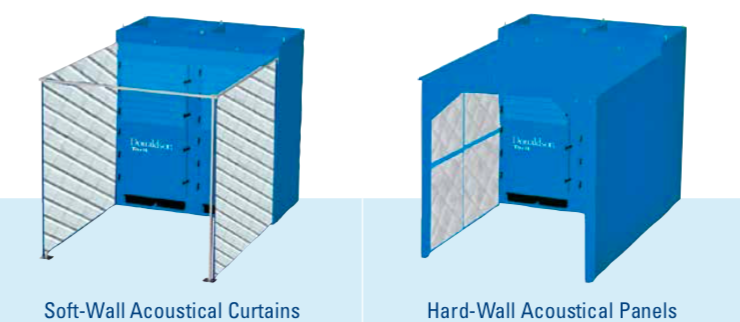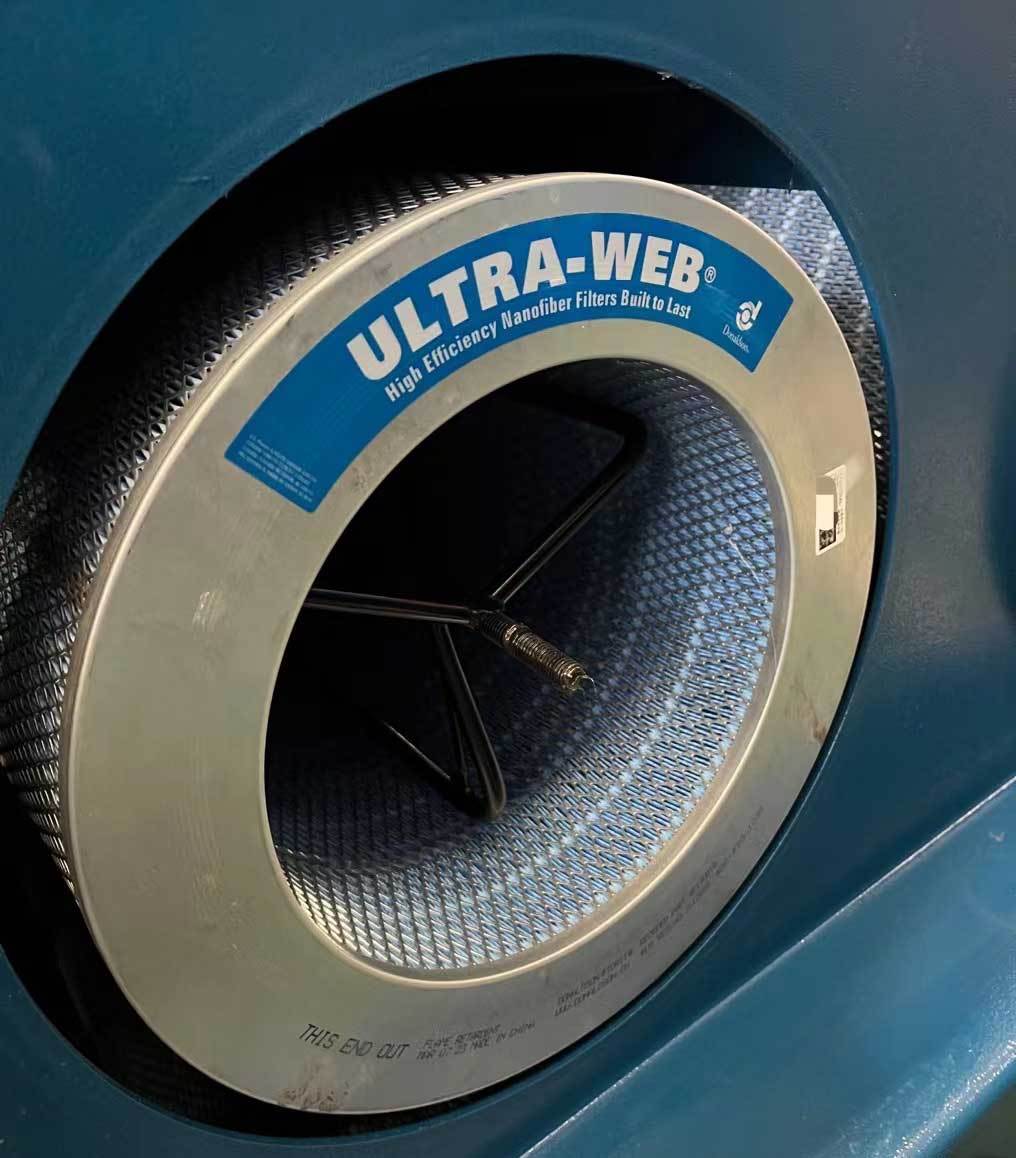 Authentic Donaldson Filter
Torit® Ultra-Web® Flame Retardant (FR) Cartridge Filters
1: Authentic Donaldson Ultra-Web Cartridge Filters;
2: Anti-Flammable Material;
3: Nano Fiber technology;
4:
Ultra-Web® fine fiber filters provide high MERV* 15 filtration efficiency per ASHRAE 52.2-2007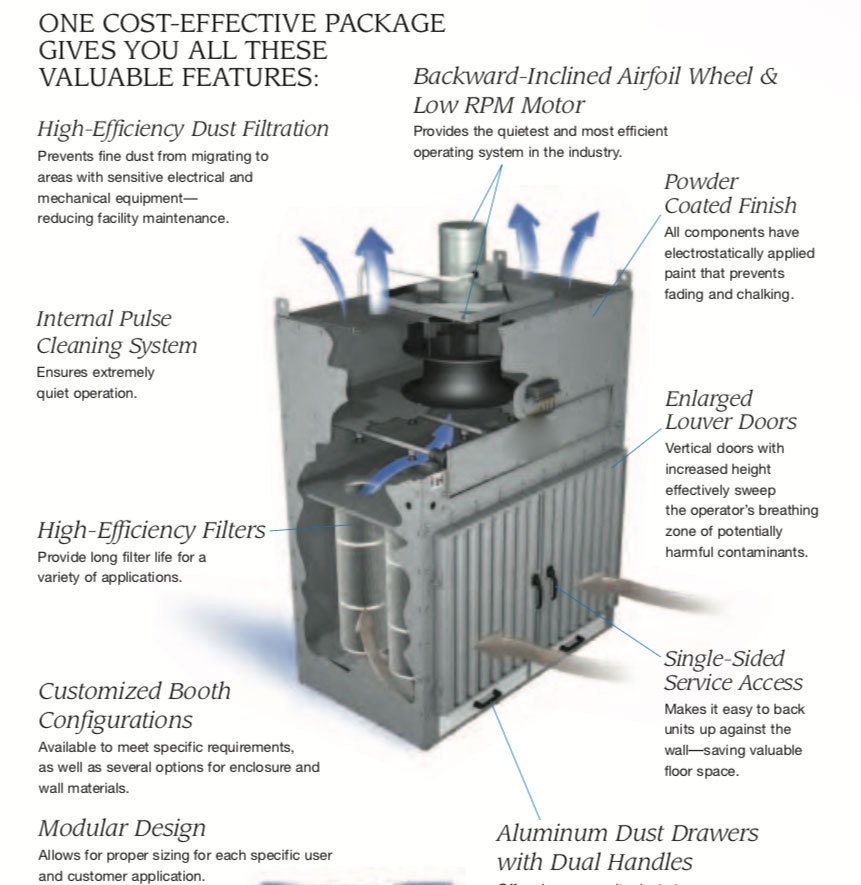 Model

Airflow

Filter Qt

Area

Modular

Dust Bin

Weight

Size

m3/h

pcs

m2

set

pcs

kg

L(mm)

D(mm)

H(mm)

DWS4-1

7641

4

71

1

2

590

1143

1214

2438

15282

8

142

2

4

1180

2286

1214

2438

22923

12

213

3

6

1770

3429

1214

2438

30564

16

284

4

8

2360

4572

1214

2438

9339

6

106

1

2

612

1143

1214

2438

18678

12

212

2

4

1224

2286

1214

2438

28017

18

318

3

6

1836

3429

1214

2438

37356

24

424

4

8

2448

4572

1214

2438