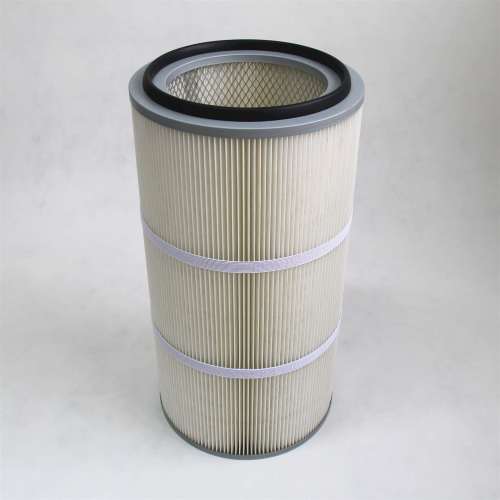 PTFE Filter Element, Pleated Polyester Cartridge Air Filter with PTFE Membrane Coating, Dust Filter Merv 13 Canister Filter
Description
PTFE Filter Element, Pleated Polyester Cartridge Air Filter with PTFE Membrane Coating, Dust Filter Merv 13 Canister Filter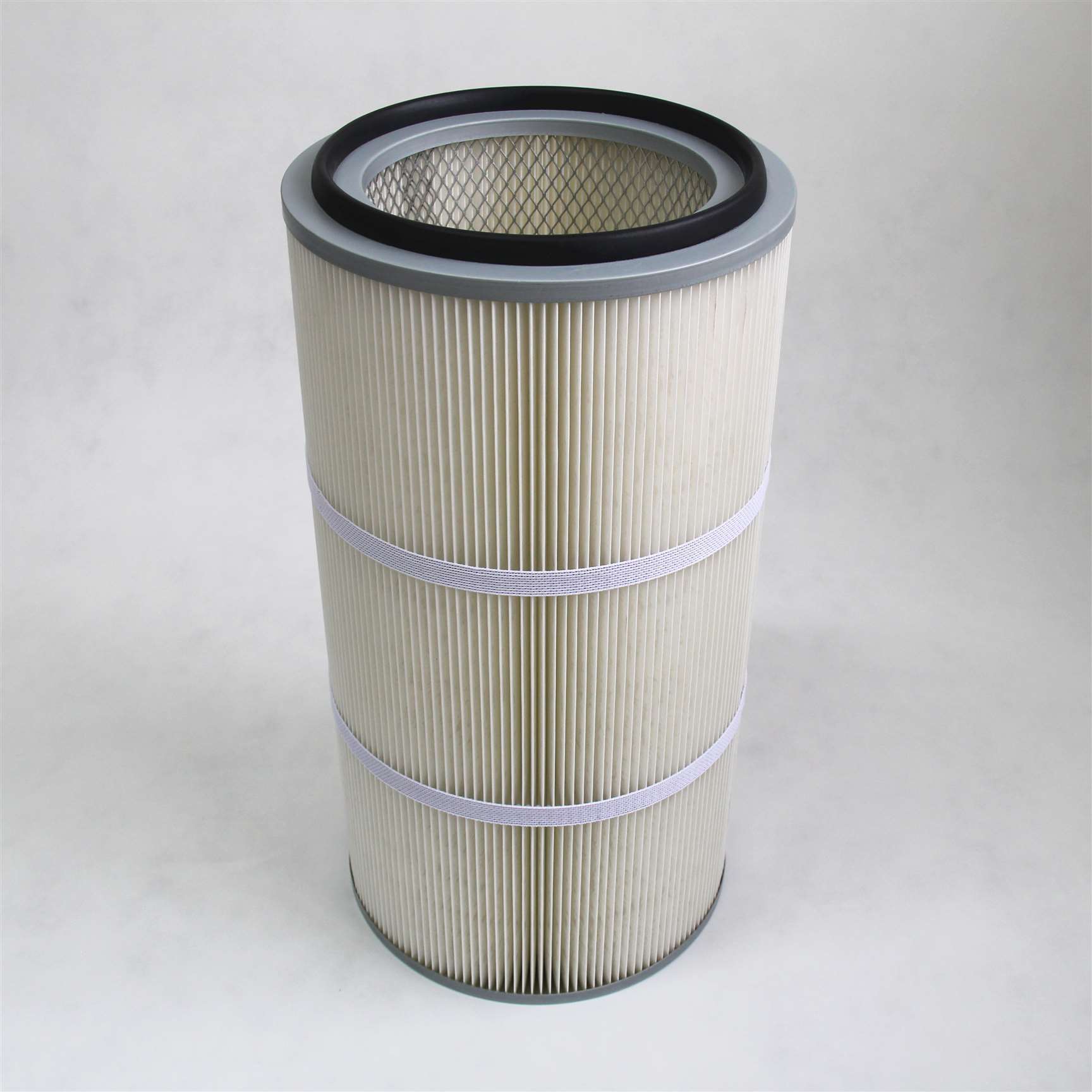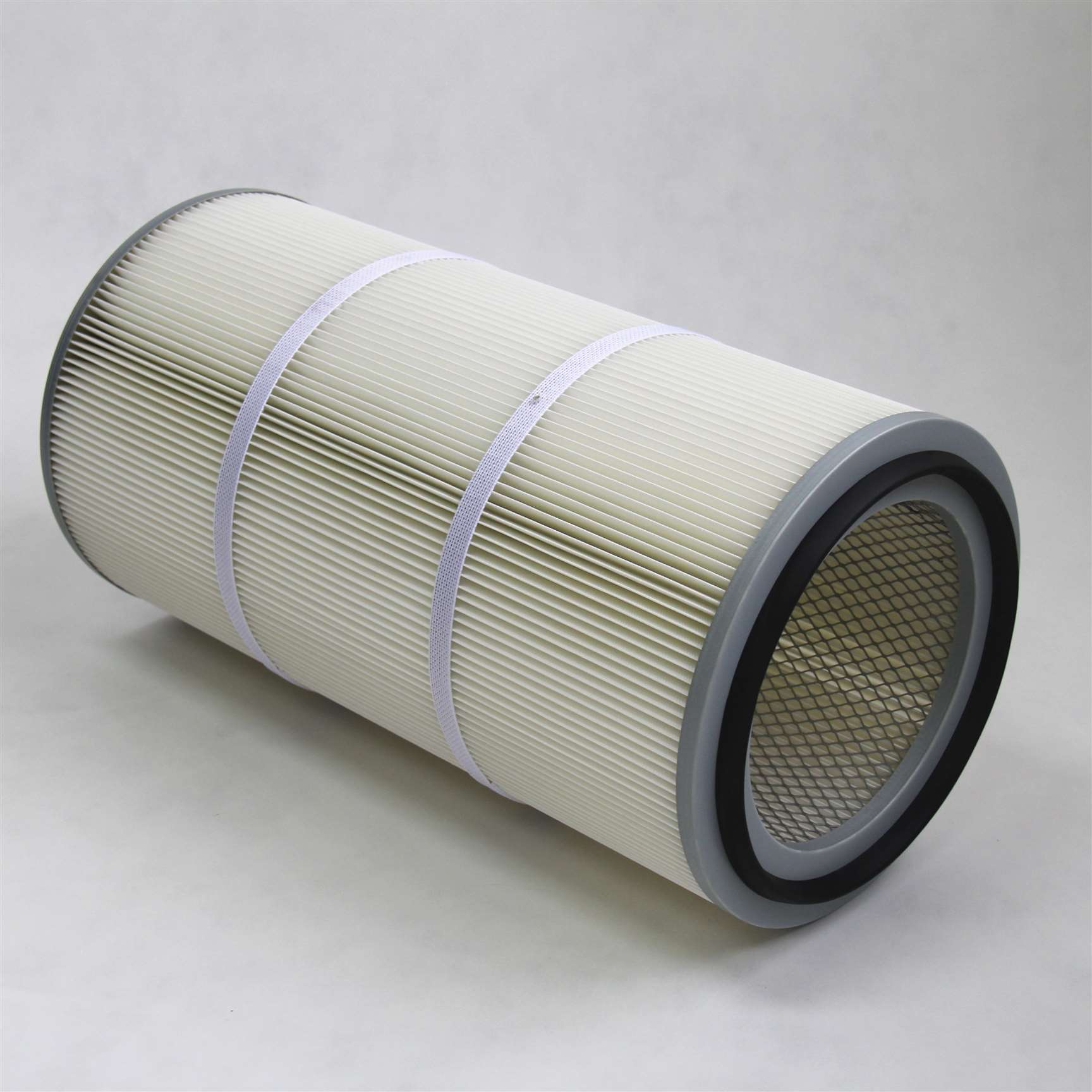 | | | | |
| --- | --- | --- | --- |
| Material | Efficiency | Size | End |
| | 99.9%@1um | 324*660mm | One or Two-way pass |
| | | | |
| Polyester Filter+Anti-static | | | |
| | | | |
Some Ends Installation Types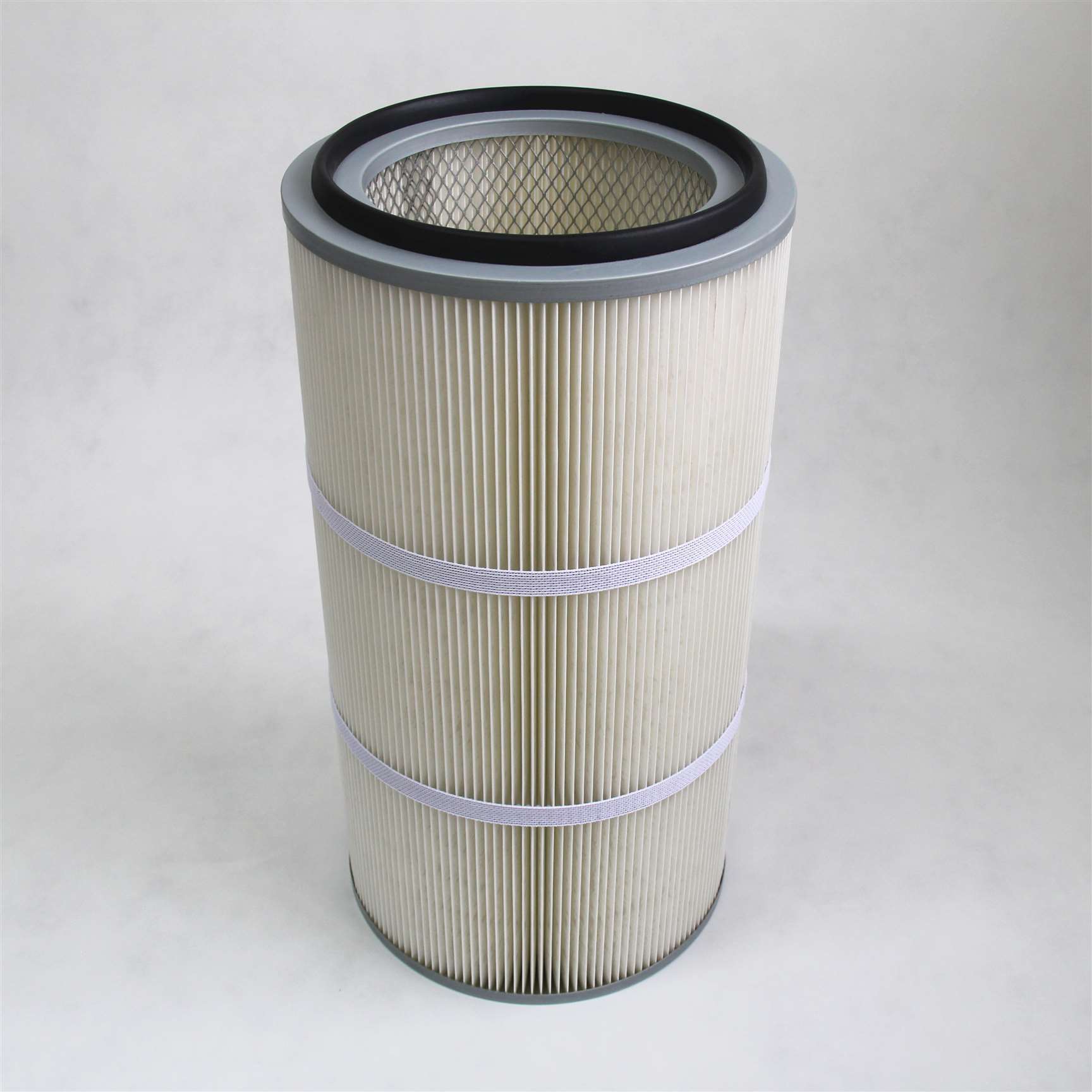 Rubber End-EPDM
This Pleated air filter has two installation types:
1: Two way pass type is suitable for DFO Torit type dust collector, horizontal installation type;
2: One way pass type means one end is the rubber end, the other end is covered by the metal end, also it need a rod through the filter inside to strengthen the filter body. vertical installation type.
Inside of the filter has a strengthened metal web, so that it could sustain high compressed air cleaning power.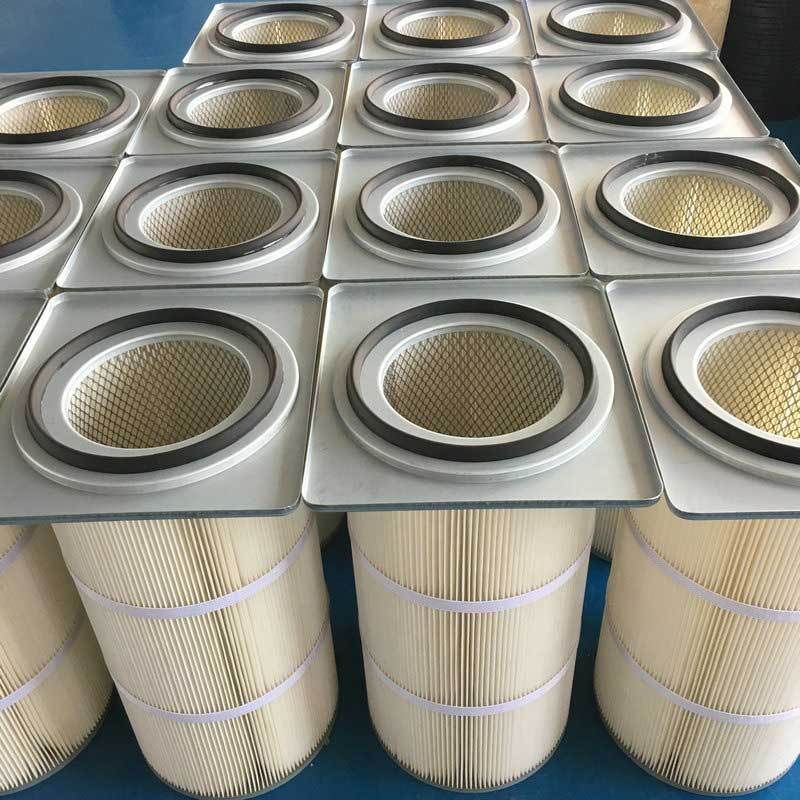 Side Mount Chuck Installation
There are many types of installation methods for dust collectors, including top-loading, bottom-loading, side-loading, etc., but during use, due to different installation methods, top-loading unloading is very troublesome, and spare parts such as top cover and blowing pipe must be removed, and The upper part must have enough space: the bottom loading type Because the workers must go to the dust removal chamber to disassemble the cylinder, the working environment of the workers is very harsh. According to such working conditions, our company has improved the installation method of the dust collector and adopted the side-mounted type. Standard Structural Features: Composite Fiber Polyester Fiber
Performance description Wide pleat design, high efficiency filtration, top opening, bottom back cover, galvanized anti-rust metal structure, rubber seal.
Mostly, it is suitable for the powder spray booth, and some filtration rooms.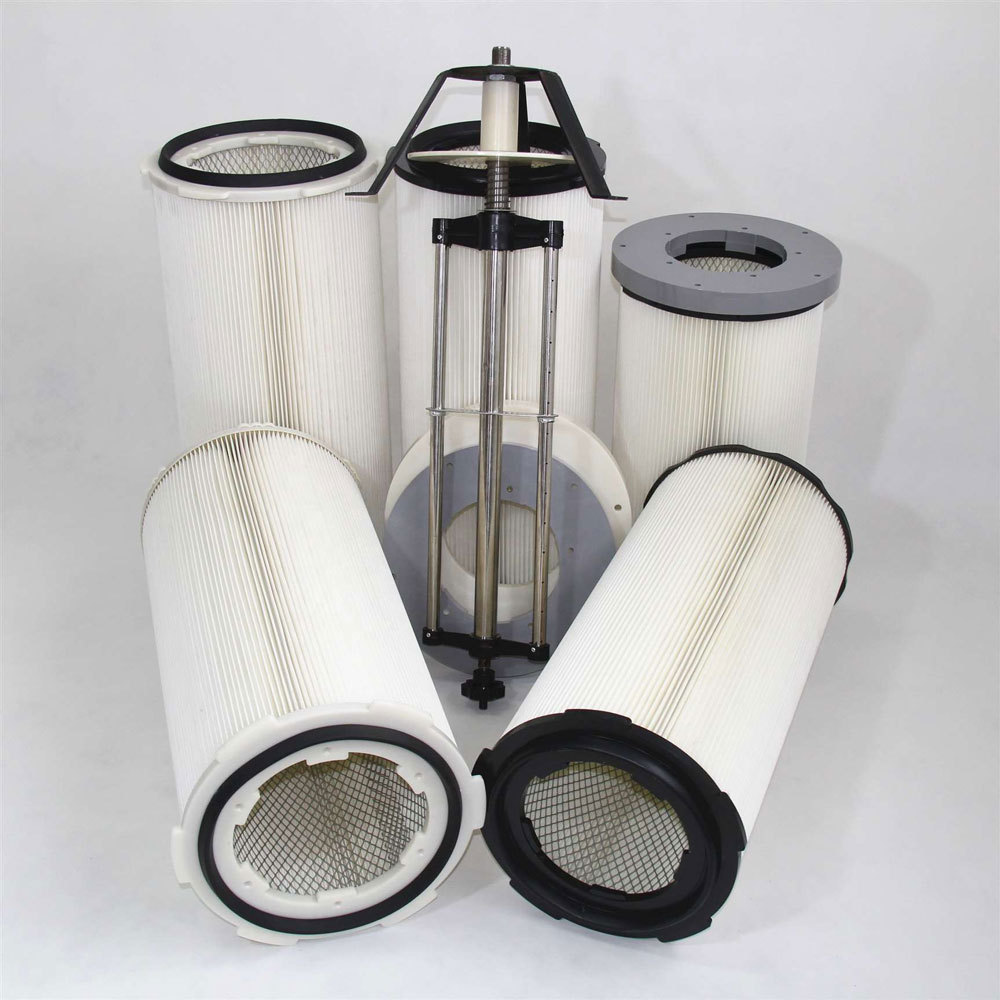 Spin-on Installation
ACMAN has many spin on
cartridge air filters suitable for different installation types.
For example, three ear mounted, four ear mounted types.
The ear matter we also should choose plastic material or stainless steel cover.
ACMAN filter could save 30% of your filter replacement cost
1: Energy saving: Thanks to the pleated air filters excellent filtration, and with constant pressure differential make the system working steadily. If the system controlled by VFD, the frequency will not high, saving energy cost;
2: Less down time, Less Labor:Down time makes the company suffer loss, ACMAN cartridge filter by its convenient install design use less time and less labor;
3: Long life time:
ACMAN's filtration technology and material analysis makes the air filter using long time than other material cartridge dust filters. The filter replacement times is prolonged, Save lots of money;
4: Less air consumption:
Because of the air filters's surface filtration, the dust-logged risk is eliminated, so the compressed air
consumption volume is less than usual. SAVE ENERGY, SAVE MONEY!
Suitable for Donaldson Torit Unit