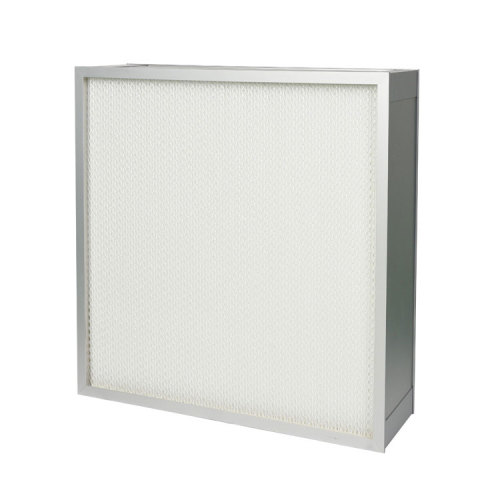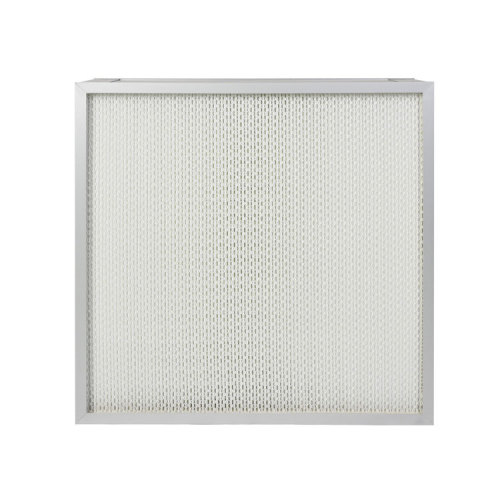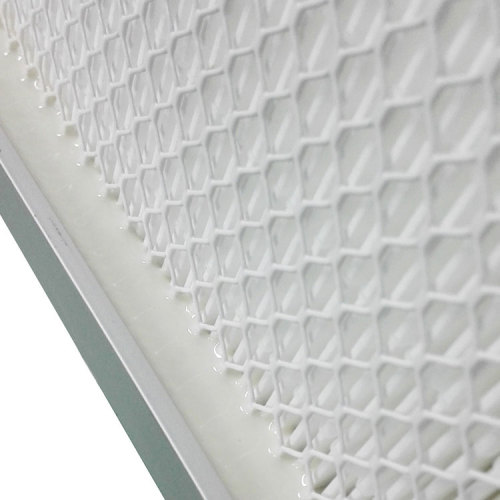 H14 HEPA Filters EN1822 for Sale, Air Filter HEPA Mini Pleat Filters for Transfer Window, Negative Pressure Weighing Chamber, Laminar Flow Hood
Description
H14 HEPA Filters EN1822 for Sale, Air Filter HEPA Mini Pleat Filters for Transfer Window, Negative Pressure Weighing Chamber, Laminar Flow Hood
Pressure steady in the system. save energy!!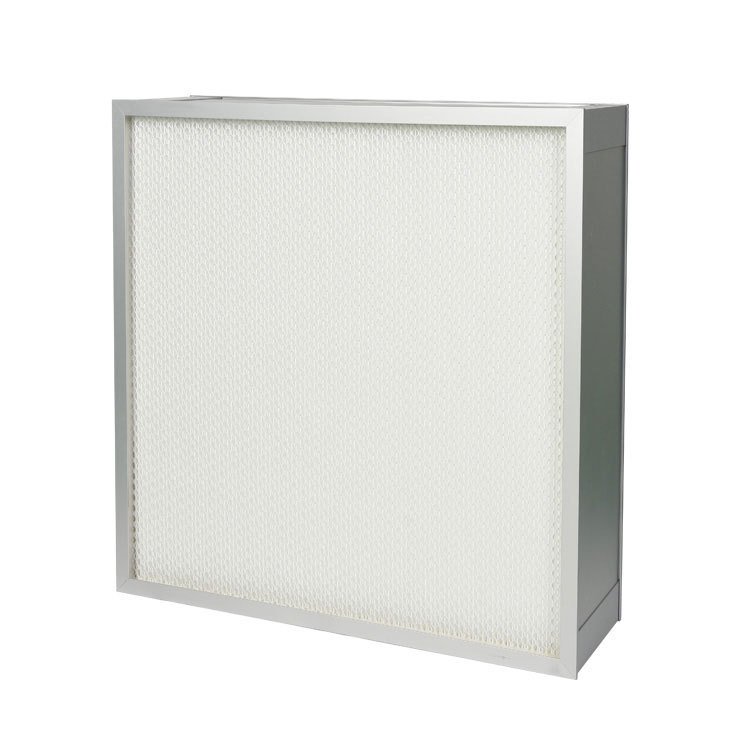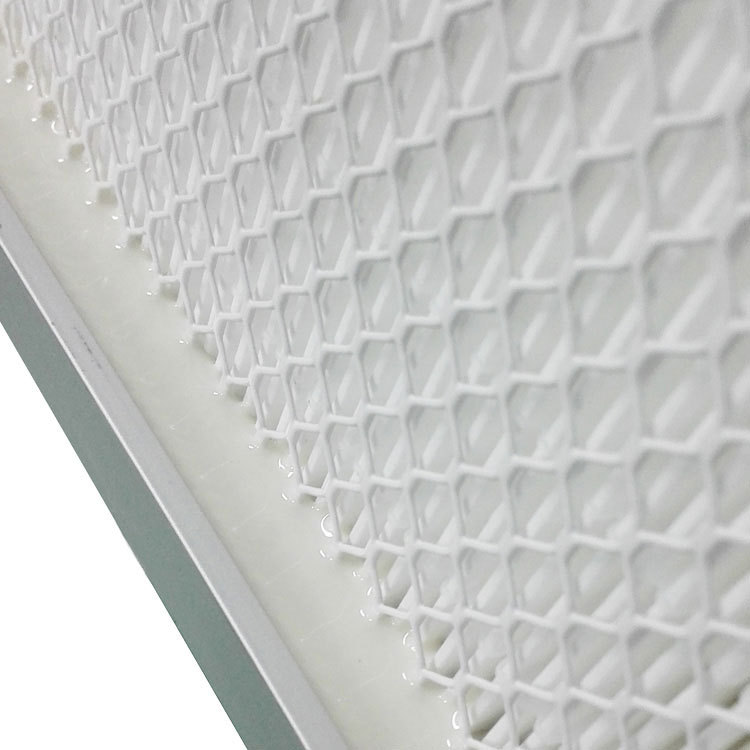 Mainly used for supporting purification equipment, such as self-purification transfer window, negative pressure weighing room, laminar flow hood, laminar flow transfer trolley, clean workbench, etc.

Efficiency

Frame Material

Aluminium Alloy

Filter Media

High-efficiency Glass Fiber Filter Paper


Spacer Substance

Hot Melt Adhesive

Sealing

PU Seal Strip/PU Foam Seal/PU Strip

Temperature

Relative Humidity

Max 100%RH

Application

Cleanroom HVAC AHU Filtration Parts,

Pharmaceutical Company

,Hospital, Electronic Company...
Big dust load capacity, eliminate the replacement period, save money!!
1:Unidirectional flow (laminar flow) demand air supply
2:The cross-section wind speed is low, the general wind speed is 0.36-0.54m/s
3:Choice of mechanical seal or liquid seal
Installation Size and Pressure
600


800


1200

2400

1100

1700

1100

1700

2200