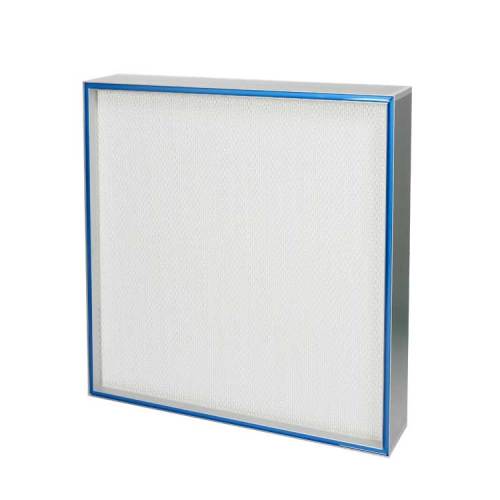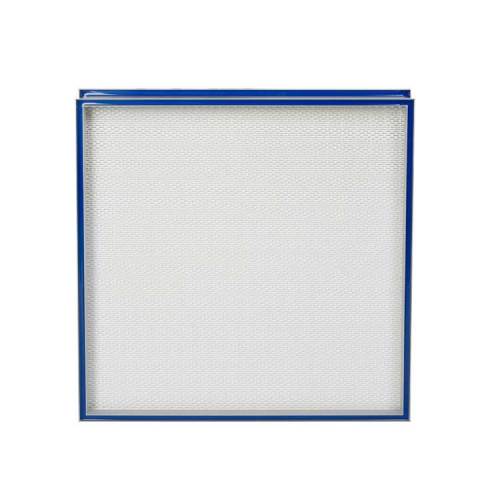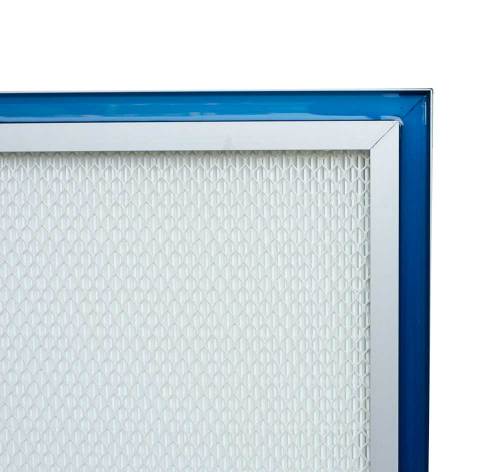 Mini-pleat Ultra Low Penetration Air Filter, H14 Liquid Channel Close-Pleat HEPA Filter
Description
MIni-pleat Ultra Low Penetration Air Filter, H14 Liquid Channel Close-Pleat HEPA Filter
Pressure steady in the system. save energy!!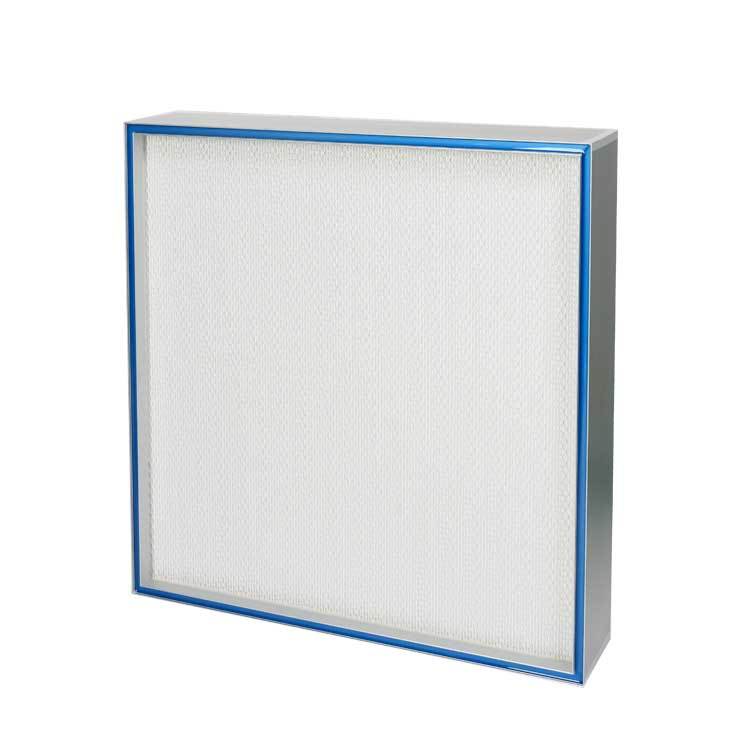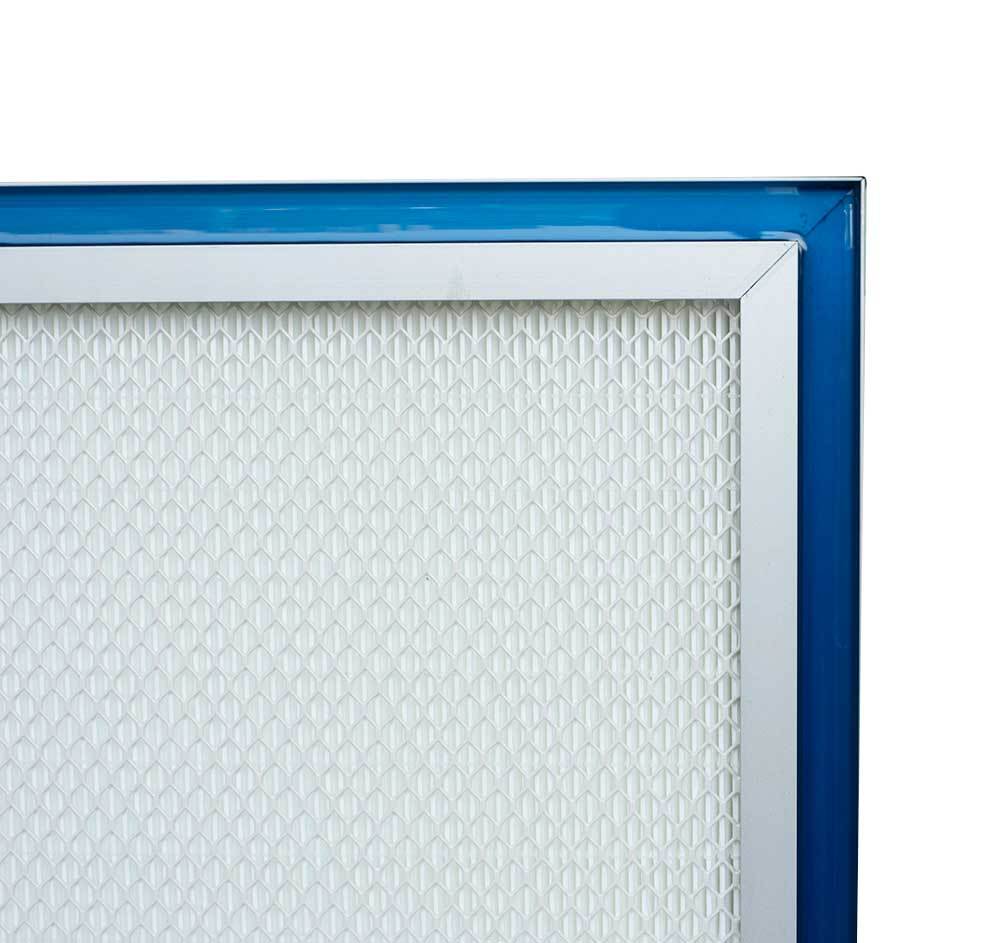 The liquid channel sealing without partition high-efficiency filter is filled with polyurethane two-component gel and used as the installation seal. This sealing form has high reliability and no leakage, and is suitable for on-site DOP dust and leak detection.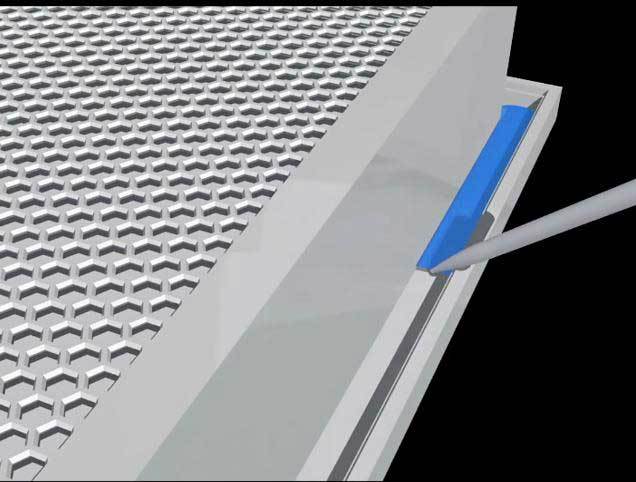 HEPA Liquid Channel Sealing /Mini Pleat
Fluid Seal filters feature an integral groove filled with gel at the air inlet side which ensures a perfect seal in housing systems. They are compact, lightweight and easy to install - particularly in terminal hood and fan filter modules.
High-performance protection for critical environments. Provides savings on overall operating costs by using the lowest-resistance fibreglass laminar flow HEPA/ULPA media on the market.

Efficiency

Frame Material

Aluminium Alloy

Filter Media

High-efficiency Glass Fiber Filter Paper


Spacer Substance

Hot Melt Adhesive

Sealing

PU Seal Strip/PU Foam Seal/PU Strip

Temperature

Relative Humidity

Max 100%RH

Application

Cleanroom HVAC AHU Filtration Parts,

Pharmaceutical Company

,Hospital, Electronic Company...
Big dust load capacity, eliminate the replacement period, save money!!
1: Supply and exhaust of clean space or purification equipment
2: Two types of side liquid tank and top liquid tank
3: Reliable sealing effect
4: Polyurethane gel has good resilience and can be disassembled many times
5: Dry and wet double seals are available for special needs
Installation Size and Pressure
500


1000


1500


2000

500

1000

1500

2000