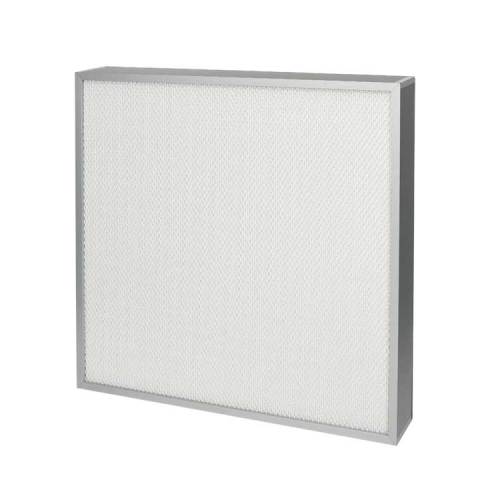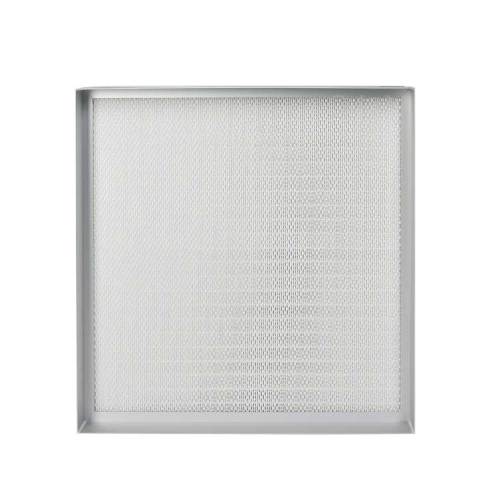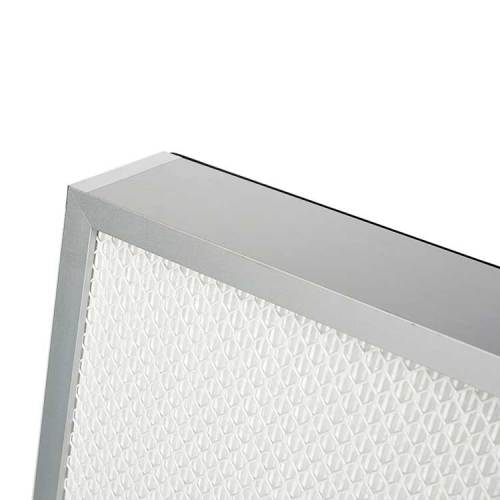 U15 U16 U17 ULPA Filters For Sale, Filtro ulpa Purifier Mini-pleat Filter Price
Description
U15 U16 U17 ULPA Filters For Sale, Filtro ulpa Purifier Mini-pleat Filter Price
Pressure steady in the system. save energy!!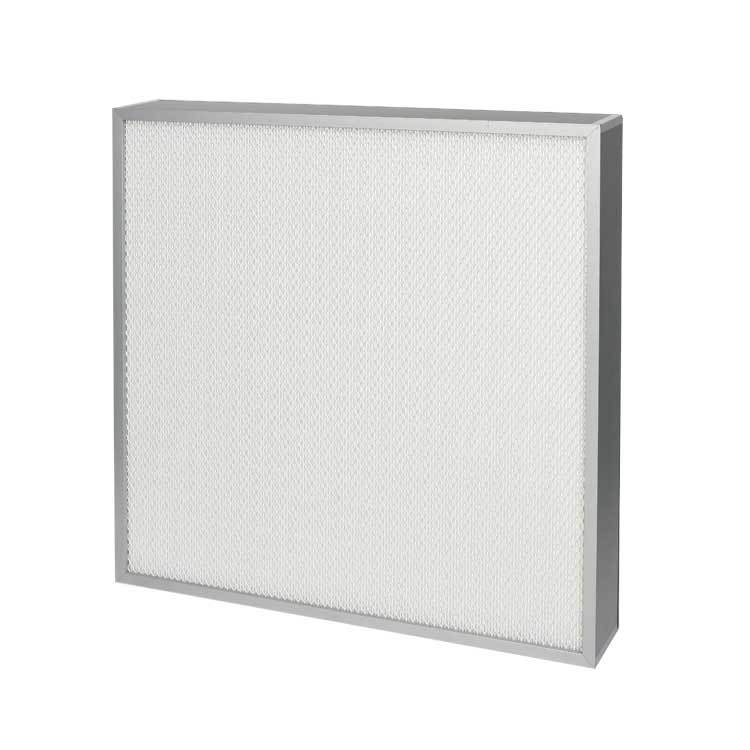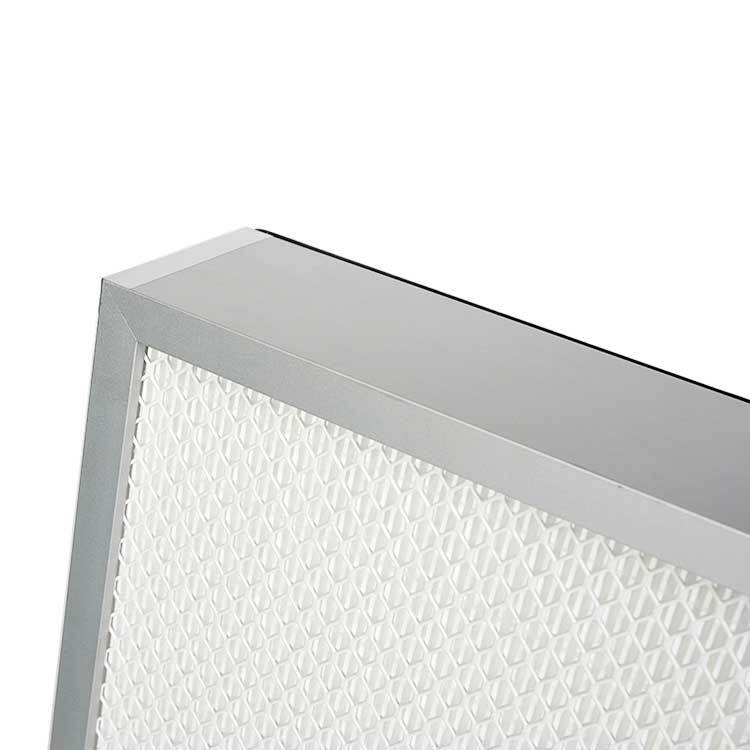 Mainly used at the end of the clean room, or local purification equipment, to filter out 0.1μm particles, all ultra-efficient filters require scanning leak detection and integrity testing.

Efficiency

Frame Material

Aluminium Alloy

Filter Media

High-efficiency Glass Fiber Filter Paper


Spacer Substance

Hot Melt Adhesive

Sealing

PU Foam Seal/CR Strip Seal

Temperature

Relative Humidity

Max 80-100%RH

Application

Cleanroom HVAC AHU Filtration Parts,

Pharmaceutical Company

,Hospital, Electronic Company...
Big dust load capacity, eliminate the replacement period, save money!!
1: Air supply at the end of the clean room or purification equipment of ISO 5 and above
2: Filter paper grade U15-U17
3: Requires pre-H-level pre-filtering
Installation Size and Pressure
600


1100


1700

2200

750

1300

1950

2600