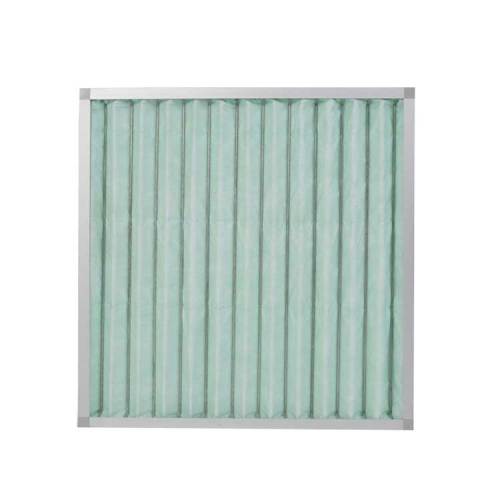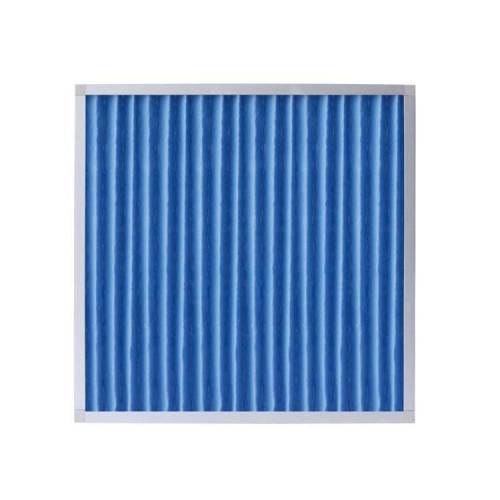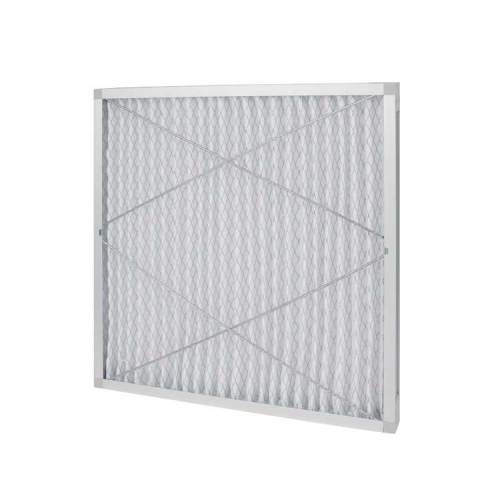 G4 Pleated Panel Air Filters, Flat Panel Air Filter, HVAC Panel Filter, Spray Booth Panel Filters
Description
Best HVAC Air Filter, Pocket Air Filter Medium Efficiency Bag Filters, 23x23 Inch HVAC Filter replacement For AHU
Pressure steady in the system. save energy!!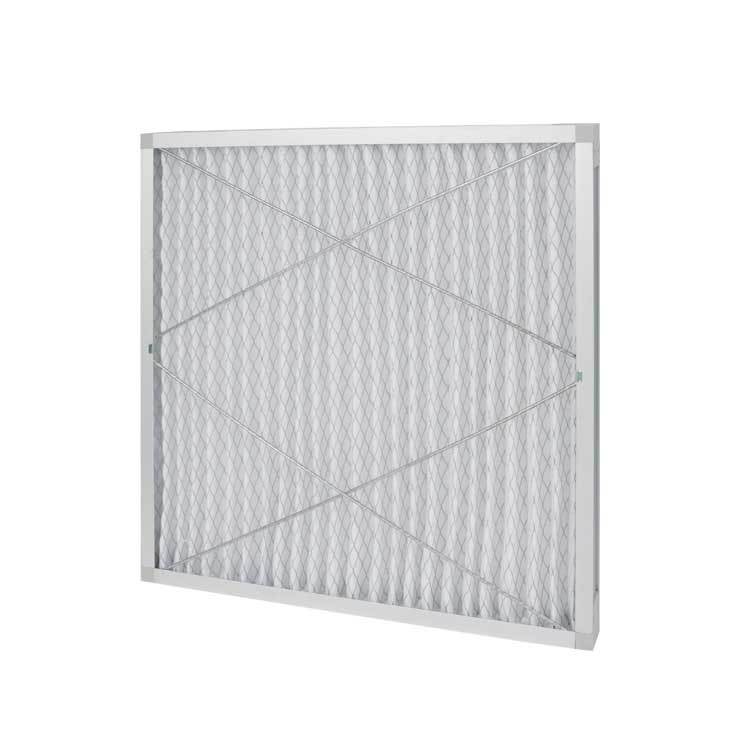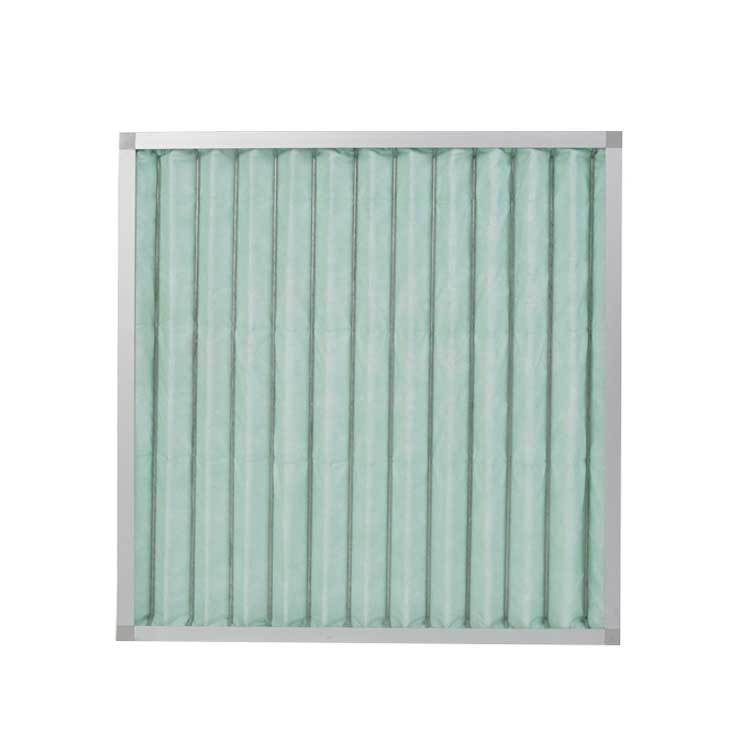 The plate air filter is mainly used to filter out dust particles above 5μm in the air conditioning system, protect the medium efficiency filter and prolong its service life.

Efficiency

G4, M5,M6,F7,F8,F9(EN779)

Frame Material

Galvanized Steel/Aluminium Alloy

Filter Media

PP/PET

High Performance Synthetic Fiber

Temperature

Relative Humidity

Max 100%RH

Application

Cleanroom HVAC AHU Filtration Parts,

Pharmaceutical Company

,Hospital, Electronic Company...
Big dust load capacity, eliminate the replacement period, save money!!
1:Small size and compact structure
2:There are two forms of folding net and sub-frame
3: Generally, it is the initial effect, and it can be used for the intermediate effect.
Installation Size and Pressure
Initial Pressure(Pa)

(G4) 90%≤A

BAN592.592-46

592×592×46


3400

BAN287.592-46

287×592×46

1700

BAN492.492-46


492×492×46

2200